Click here to get this post in PDF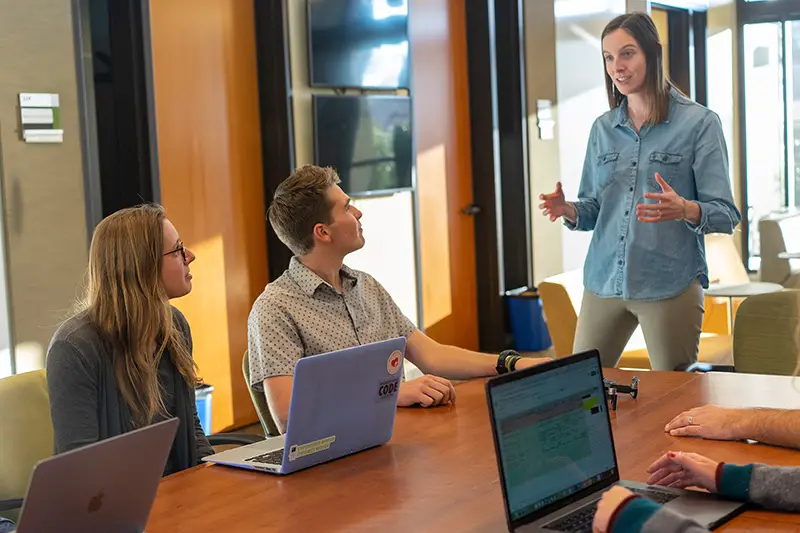 There are many aspects that make up a successful business, but one area that is often overlooked is rewarding staff for their hard work. Staff benefits and incentives can have an enormous impact on individual and team performance, morale, productivity and loyalty amongst many other factors, so businesses must always make sure that they are properly rewarding staff for their hard work.
Boost Performance & Create Culture
Employees are people and, at the end of the day, everyone wants recognition for their hard work. When people receive rewards for their efforts along with positive feedback, it will give them a spring in their step, help them to feel valued and encourage them to continue working to a high standard for further recognition (this can also inspire others to do the same). When this happens, you will create a positive, hardworking team culture that is so important for long-term success in business.
Benefits Programs
This is why every company should have an employee benefits program in place. These programs work by establishing targets and goals for employees and teams and then rewarding them when these are met – this will help staff to know what they are working towards as well as introduce a feeling of fun into the workplace which is helpful for team building and keeping morale at a high level.
Team Rewards
So, what kind of rewards and perks should be used to incentivise staff and teams? There are many different perks that can work well and you should have a few to mix things up and keep things interesting. For team goals, you will find that social events such as staff parties and going out for lunch can be highly effective and will also help to create strong bonds between staff.
Financial Rewards
For individual targets, reloadable cards can be a great solution for business to reward employees. This would make it quick and easy to give a cash reward for employees' hard work and allow them to spend the money however they wanted, which will always be well received.
Work-Related Rewards
Other rewards and perks that should be considered include early finishes/late starts, extra days off and other work-related rewards that any employee would appreciate. The key is to show that you appreciate their hard work and to give them a reward that they will value, which will encourage them to continue working hard while creating strong relationships.
As you can see, using rewards is a smart strategy that can help the business in many different ways. In addition to encouraging productivity and boosting performance, this is also helpful in terms of creating a positive workplace culture, encouraging staff loyalty, attracting new talent, and team-building just as a few of the main benefits. This is one of the most positive steps that you can take towards building a successful business and one that can deliver immediate results. 
You may also like: The Importance of an Employee Incentive Program
Image source: Unsplash.com