Click here to get this post in PDF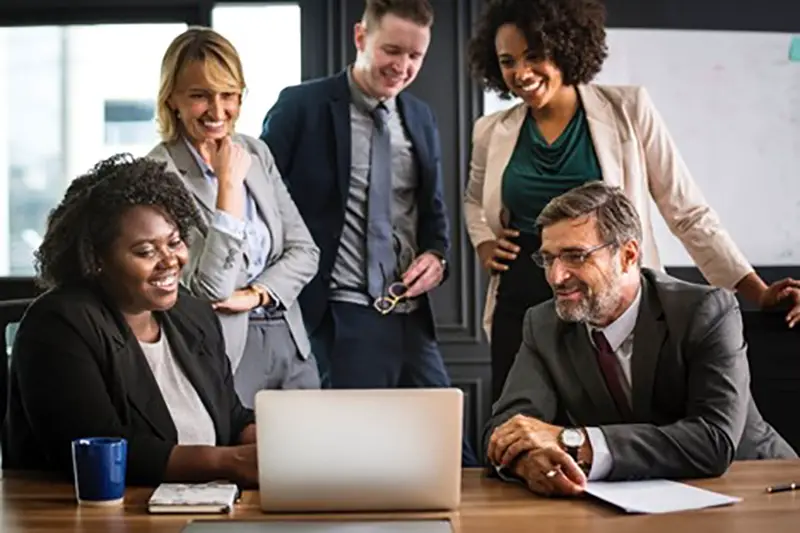 If you run a business, you know the importance of hard work. Everyone looks for employees who can deliver hard work because hard work is work that gets the job done. 
But what is it that makes workers work hard? 
Contrary to many truisms of "crush-it" culture, 81% of workers work harder when they feel appreciated. As the twenty-first century rolls on, more and more people are realizing that the old-school mindset of pushing employees beyond their capabilities isn't only inhumane, it doesn't increase productivity. 
What could increase productivity, however, is an employee incentive program. This article will walk you through all you need to know about employee rewards.
What Is An Employee Incentive Program?
An employee incentive program — also known as an employee rewards program — is a system for giving well-timed recognition to well-performing employees. A good program includes flexibility for your employees to recognize and celebrate each other's accomplishments. It also allows for the higher-ups to recognize the works of the employees. 
In a good employee rewards and employee recognition program, timing is everything. Employees expect to receive compliments at the end of the quarter, during holidays, and during tough times. If your employee receives appreciation right after accomplishing something noteworthy, they'll feel the appreciation themselves.
Why An Employee Incentive Program? 
There's no pride in pushing yourself, or your employees, beyond their limits. You'll hear many business gurus emploring you to miss sleep if you have to, but the richest man in the world gets eight hours a night no matter what.  
By using employee incentive software, you'll be able to better keep track of how well your employees are doing. The extra-hard workers will be appreciated, as they'll be the ones receiving gifts. They can be anything you want – you could treat them to a bonus, a nice day out, or even gift them these cocktail kits to enjoy at home. The less hard workers will be encouraged to work harder to achieve that sense of recognition. 
There are many options out there for employee incentives — whether they're:
financial,
gift-giving,
title-based,
a shout-out.
Keep in mind that many people are happy enough to just receive praise. You don't have to break the bank on this. 
Find a Good Service
While you can set up a rewards program yourself, it might be more productive to hire out a service to do for you. The people over at Azomo have created a wonderful swag management platform to help you with employee reward and recognition. 
Now that you've allocated that tedious job to someone else, you can focus on giving out appreciation and increasing productivity. 
Make Your Employees Happy 
Happy employees mean harder workers. It's no use having someone work all day for you if the whole time they want to stab you in the back. By employing an employee incentive program you're enhancing the culture of your workspace. You're also putting more money into your pocket. 
You really can't go wrong when you start putting your employees first. 
If you liked this article, check out our "business success" section! 
You may also like: 5 Practical Ways to Effectively Engage Employees Working from Home