Click here to get this post in PDF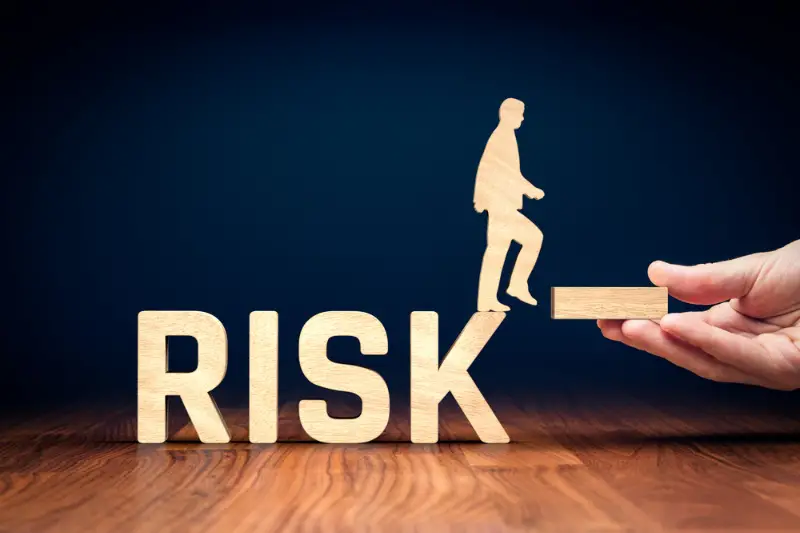 As a business owner, you will be used to taking risks. It's part and parcel of your role, from bidding for projects that may or may not be worth your while, to spending your money in areas that may or may not serve your business well. Even starting out in business can be considered a risk, considering the statistics around business failure. So, while risks are expected, there may be aspects of your behaviour that are threatening your business. You may be the biggest risk of all. Why? Consider the following.
You are not looking after your employees
 Okay, so you have given them a job, and you are paying their salary; what else do they need from you? Quite a number of things actually. They need to feel respected in the jobs they do. You should give them a voice, allowing them to partake in some of your business decisions. And you should reward their loyalty, with incentives, such as the occasional retreat day or small gift to say 'thank you' to them for their hard work. It's about keeping your employees engaged and motivated, because if you don't care for them, if you consider them as nothing more than mindless worker drones, then they may take action against you, such as resigning from their posts and leaving your business in the dust.
You are spreading yourself too thinly
You can't do everything within your business, as quality will suffer. And when quality suffers, you are going to lose both clients and customers, as well as your good reputation. In business, you need to focus on what you are good at, and delegate or outsource those other tasks to others. This will free up your time to concentrate on the areas that need your attention, this will bolster your level of energy, as you won't be exhausted at the end of the working day, and this will benefit the many people who rely on you to deliver the goods, both literally and metaphorically.
You are lax with online security
Hackers don't only attack larger businesses, so never assume you are safe from cybercrime. In fact, as a small business, you are more at risk, as criminals may assume you don't have the finances (or common sense) to properly protect your business. Therefore, do all you can to protect yourself from data breaches, malware attacks, and data losses. Install firewalls and the latest antivirus software on your computers, being sure to update these tools regularly to protect yourself from the latest attacks, such as social engineering, the biggest cybersecurity threat posed today. Password everything, and use random password generators to bolster your security. Back up all of your sensitive data. And remember to insure both your business and your equipment and use an IT Support company to minimise some of the damage done to your business in the event that you do fall prey to a cyber attack.
You are taking too many financial risks
If you mismanage the funds you have, you are placing your business one step closer towards bankruptcy and failure. Budgeting is key, and if you are in any way financially clueless, hire an accountant to manage this aspect of the business for you. Don't fund your business through risky methods, such as remortgaging your home or paying for everything through a credit card. Be careful about your spending, researching technologies to ensure you only buy what your company needs, and not what you think would 'look nice' in the office. And don't waste money in other ways, such as burning up your energy usage in the office, or spending money on marketing to the wrong demographic. Instead, source funding through non-risky methods, such as low-interest bank loans and crowdfunding. Buy the must-haves and not the nice-to-haves. And look for ways to save money throughout your business, so you aren't draining your finances away on a short-term or long-term basis.
You aren't respecting your customers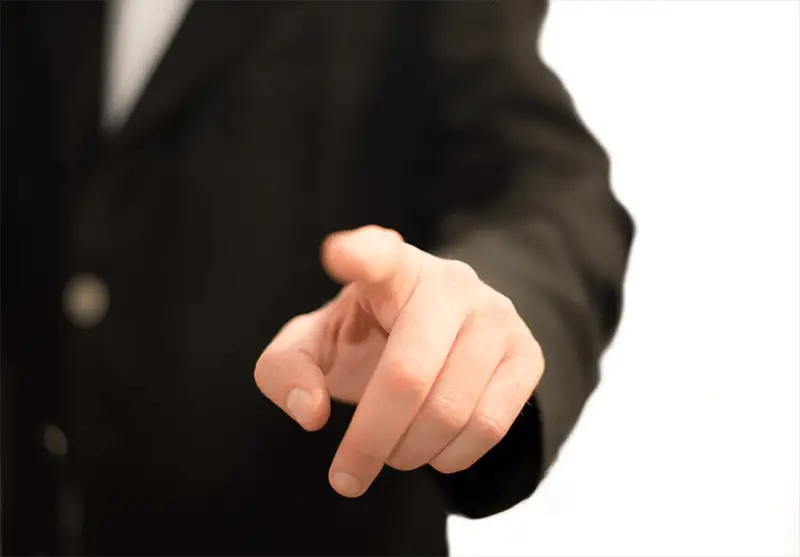 Your customers aren't always right, but you still have to respect them, even when they test your patience and sanity levels. You see, without any customers, you are going to bring your business to its knees. But if you are rude to them through your communication, if you're not identifying your customer's needs, and if you are delivering a second-rate service, then you will lose those people your business is dependant on. Do the right thing, be good to your customers, and they will do right by you.
You may also like: What is Professional Indemnity Insurance?
Finally
There are many risks in business, but don't be the root cause of them. Operate caution, act with wisdom, and always have the best interests of your business at heart, in all the ways you manage the many facets of your company. Your business will profit if you adhere to these basic principles, so look at yourself today, and put into practice good business behaviour.