Click here to get this post in PDF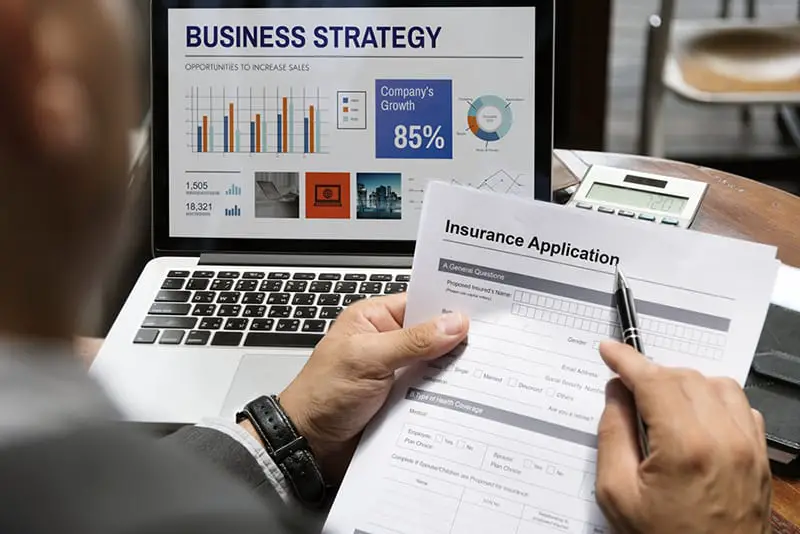 You may have heard of professional indemnity insurance but have never really known what it is or how it works. As a business owner, it's worth brushing up on your knowledge of this type of insurance.
Whether you're new to owning a business or you've been operating for a little while and still picking up on the details that you need to consider, it's important that you have all the information about the things that can protect you from a legal standpoint if things don't go to plan – and this type of insurance can be particularly useful.
What is the purpose of professional indemnity insurance cover?
This insurance comes into play if your business is sued by a client for a mistake you have made. It covers any compensation payments that arise from this. For example, if your business has offered advice to a client, they follow the advice and they suffer a financial loss as a result, professional indemnity cover will account for the cost of any compensation your client wins or legal fees they have to pay.
What does this insurance cover?
There are several areas covered in a professional indemnity insurance policy. It's important to be aware of these when considering taking out a policy of this kind so that you are fully aware of the cover you receive.
The areas to consider when taking out your policy include defamation, which means you have produced or supported false – or libellous – statements about your client; breach of confidence, which is when you have shared sensitive details without your client's permission; and employee cover, which is when one of your employees has acted maliciously and your client has suffered as a result.
Other areas that can be covered include breach of copyright, where any copyright is impinged upon or intellectual property is compromised, and lost or damaged documents, when you might have lost documents in your care.
The main reason to take out this type of cover and the key focus for your indemnity policy is possibly instances of professional negligence. Here, any advice, work or service that has caused a loss for your client would be covered by the indemnity insurance.
This is where having an added layer of protection can really be useful for you. But you would need the assistance of an expert solicitor to help in cases where claims are brought or neglect is found with other professionals, such as accountants or insurance brokers.  
When do I need professional indemnity insurance?
This all depends on the area you operate in. Some regulatory bodies will expect you to have this type of cover, although it's not a legal requirement to have an indemnity policy. However, it's something that can provide you with some peace of mind should something go wrong.
You may also like: Do Policies From Commercial Insurance Companies Cover Vandalism?