Click here to get this post in PDF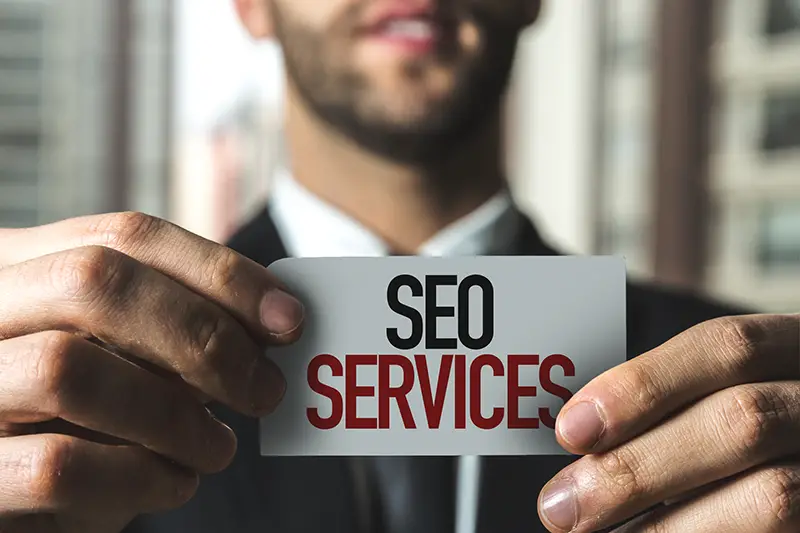 SEO, or search engine optimization, is a key online marketing strategy every e-commerce business needs to implement. It helps websites rank higher in search results and can boost sales.
You need an integrated approach that includes keyword research and content creation to connect your SEO efforts to your sales goals. That way, you can create valuable content that attracts visitors and converts them into customers.
Optimize Your Website for Mobile Devices
An optimized website for mobile devices is an important SEO strategy that will help you skyrocket your sales. Worldwide, mobile devices account for more than half of all online traffic. Making your website mobile-friendly may significantly boost sales and outperform your rivals on search engine results pages (SERP).
Make sure your website is simple to read on a mobile device while building it. It would be beneficial if you used SEO services and optimized your website to display a lot of content vertically without compromising readability.
It would be beneficial if you also made an effort to make your navigation menu as user-friendly and efficient for mobile users as possible. This will guarantee that people stay on your website and become clients.
Optimize Your Content for SEO
Optimizing your content is an essential component of any successful marketing strategy. When it's done correctly, it will boost your search engine rankings and drive sales.
The first step is to research your keywords. Use tools like Google's Keyword Tool, Ahrefs, SEMRush or GrowthBar to identify your customers' keywords and phrases to find products and services like yours.
Including these keywords throughout your content helps to improve its visibility and search engine rankings.
You'll also want to ensure your site is fast and easy to navigate. This is particularly important if you sell products or services in a competitive market.
Optimize Your Schema Markup
A smart technique to SEO-optimize your website is by adding schema markup. This improves how search engines perceive your content, which raises the amount of organic traffic you receive.
Schema also helps searchers find your products, reviews, and events easily. This includes features like rich snippets and special SERP features that can help increase your click-through rate.
Another example is speakable markup, which is still in beta and helps Google know what parts of your article can be read back to searchers who are using voice search.
This is an important feature for e-commerce websites, as it helps customers easily find what they're looking for and provides more useful information about your product. Plus, this is a great way to encourage customer engagement, which can help to skyrocket your sales.
Optimize Your Images
Images are important to your website and can increase customer engagement, conversions, and SEO rankings. To maximize the impact of your photos, you need to optimize them for your website and search engines.
Image optimization ensures that your images look great, are optimized for the website, load quickly, and improve customer experience. It also includes reducing their file size without sacrificing quality.
Optimizing your images for SEO is crucial because it helps readers and search engines understand your site better and can help you rank higher in Google's Image Search.
One of the most effective ways to optimize your images is to use accurate alt text. Search engines and screen readers use this text to tell customers what the image is about, and it can also be helpful for visually impaired people who use a screen reader.
Optimize Your Links
SEO is a powerful way to bring more people to your site. However, it's important to remember that the ultimate goal of any SEO strategy is to convert your website visitors into sales.
This can be done through strategies, tactics, and reporting. For example, you can use content marketing to boost your SEO and generate backlinks to your website.
Another SEO tip is to focus on a few specific keywords for each site page. Using these as the anchor text for links can help you rank higher on search engines like Google and increase your traffic and conversions.
Internal links should be a central SEO and content marketing strategy. They drive users deeper into your site and allow them to find relevant information.
You may also like: How To Generate More Leads Using SEO
Image source: Depositphotos.com