Click here to get this post in PDF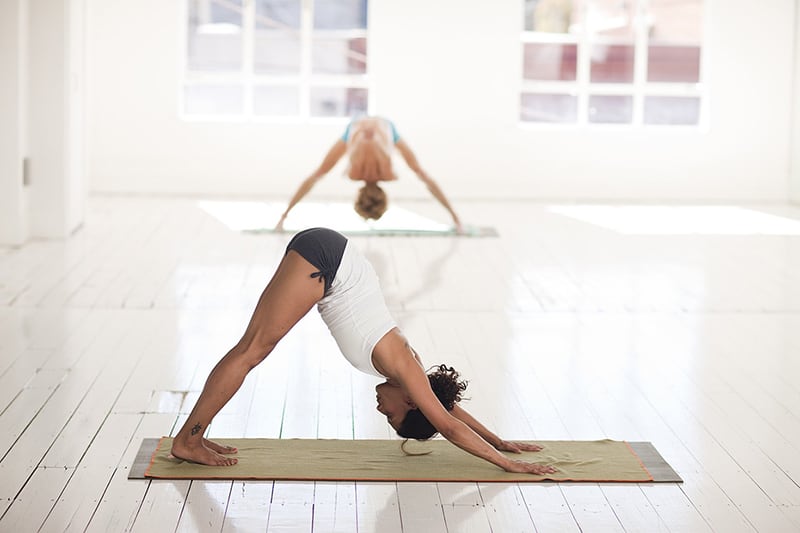 When coming up with a solid idea for starting a business, there are two considerations you should make in tandem. Firstly, are you equipped to run the business in a particular field and, secondly, can you make money from it? A yoga business, for example, can be incredibly lucrative if you know what you're doing when it comes to running it. You'll need a head for yoga and a firm grasp of the techniques and manoeuvres involved. But you'll also need to know how to run a business and how to make the most of the boom in yoga. In fact, the statistics show that the number of yoga practitioners grew by 50% between 2012 and 2016 – and, while one in three has tried yoga, we are spending $16 billion on classes, clothing, and equipment per year. So, you have a concept and you have the necessary abilities to lead a yoga practice – but what else do you need to consider?
Marketing
Most people know what marketing is but not everyone can do it. From your website and digital presence to lead generation through traditional advertising, online ads, PR stories, and exhibitions, marketing involves any activity that tries to drum up business. You might have a yoga studio and a well-planned class but, without a good marketing front, you might not have any customers. Word-of-mouth marketing is one of the best ways in which yoga companies can bring in new customers. Simple activities such as promotions that involve bringing a friend for a discount or sharing a post about keeping fit on social media can pay dividends. Integrating yourself into the lifestyle of a busy group – such as a gaggle of parents – could end up creating a snowball effect to spin your business into gold.
Insurance
Yoga may be a business that is easy to get off the ground, provided you have the premises to conduct classes or one-on-one sessions and prior knowledge of the moves, but there are stumbling blocks that could put you out of action. While yoga is largely sedentary, there are elements that can cause injury or accidents, which could land you, as a business practitioner, in hot water. Ensuring you have the correct yoga insurance for running such a business can give you peace of mind and provide a safety net should anything go awry. This is especially important for early businesses that may have invested a greater amount of money into the business than you would have been paid out yet.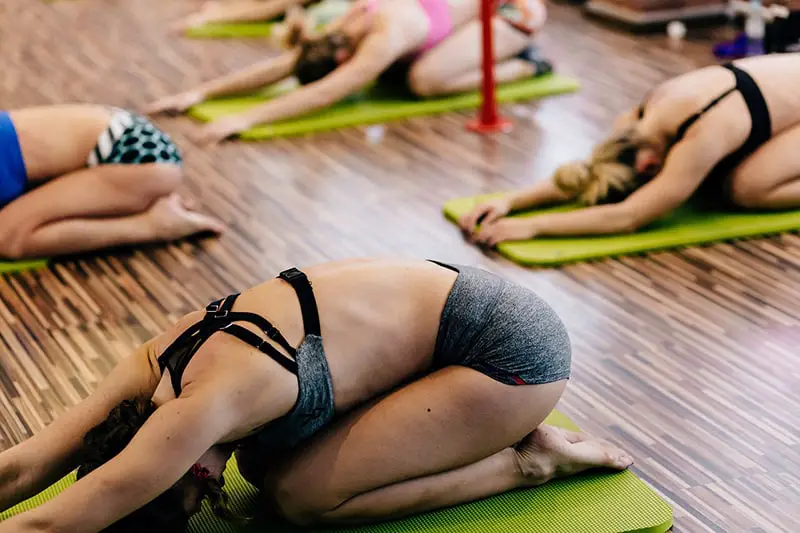 Growth
One issue that some face with an exercise-based business is that there is little room for growth. Aside from franchising or moving to bigger premises, you are often held down by the fact that you have a set number of hours and a set place of business, making fast growth difficult. Instead, growth comes from the supplementary activities you present. Most gyms, for instance, also feature protein supplements, exercise clothing, and the latest classes on offer. As a yoga expert, you should be on the cusp of anything supplementary that you could upsell to turn your yoga business into a healthy lifestyle business. For example, the growing rise in veganism pairs well with the theories of yoga.
A yoga business can be a wonderful way to flex your business knowledge while doing something you're passionate about. The lightweight nature of setting the business up means that you have more time and energy to focus on marketing your business, getting the right insurances in place, and also having a future plan for growth ready.
You may also like: What To Know When Setting Up a Business in Your 20s