Click here to get this post in PDF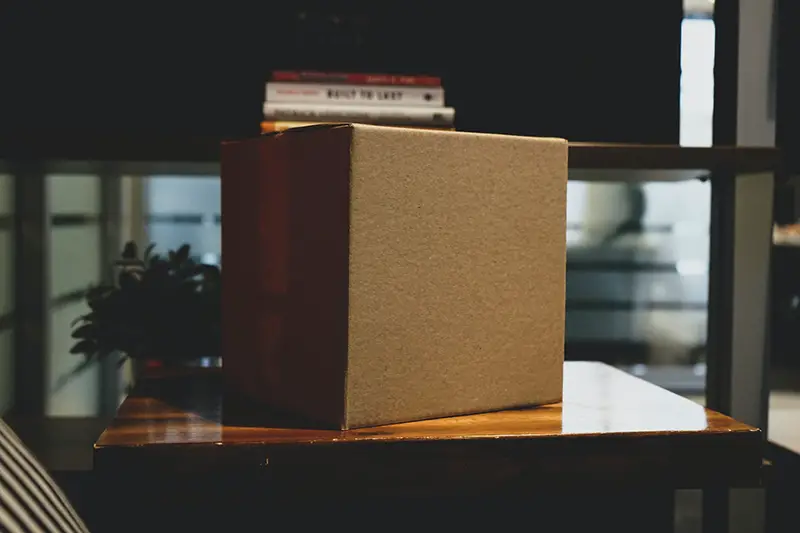 There are many reasons a business might want to move from one location to another. Generally, a business will move for two reasons, and one might be to upsize and the other to downsize. Business has been slow over the past three years, and so this has caused many businesses to reassess their situations and move to smaller premises until things pick up again and hopefully get back to normal. Other businesses were quick to react to the new business environment and so have felt the need to move to larger premises.
Moving your premises and needing professional, efficient Sydney furniture removalists is what is required if you want the move to go off with as few complications as possible. Many business owners only see the negatives when relocating, but many positive benefits happen as a direct result. 
Staff are happier – Sometimes a complete change of location and environment is just what your staff need. It provides a new start, and so motivation levels and levels of work satisfaction go up, and that is the trait of a good leader. As a business owner or manager, it is incredibly important that you tell your staff about any upcoming relocation so that they feel part of the whole thing.
It helps to improve your brand – A move is a perfect opportunity to create new premises that better reflect what your business represents and the kind of message that you want to get out there. The right new business premises can let current and potential customers see your business as a success if you move to a bigger location.
Operating costs may be reduced – Moving to new premises gives you the perfect opportunity to review your current business practices and decisions. It would make sound financial sense to review your suppliers for your new location, and there may be many opportunities to save your business lots of money.
New technology – It would make good business sense to take this opportunity to upgrade your current IT platform and structures before you get the removal company to move all your stock and office furniture. It is so much harder to make IT change after the move has been completed.
New office space layout – A new office floor plan may help to improve staff functions and employee interactions within the workplace. It may also allow for better communication, and a more open office plan allows everyone to see each other and communicate more clearly. It may also allow you to provide better facilities for your staff with regard to a canteen, staff room and toilets.
Relocating your business is not very straightforward, and moving all of your furniture and machinery takes a certain level of competence and experience to organise. However, your business cannot afford to have any extended downtime, and this is a move that needs to happen as quickly as possible. By relying on a professional removal provider, you are taking all the responsibility for the move off your shoulders and onto theirs.
You may also like: Facing an Upcoming Office Relocation? 5 Tips to Streamline the Move
Image source: Unsplash.com