Click here to get this post in PDF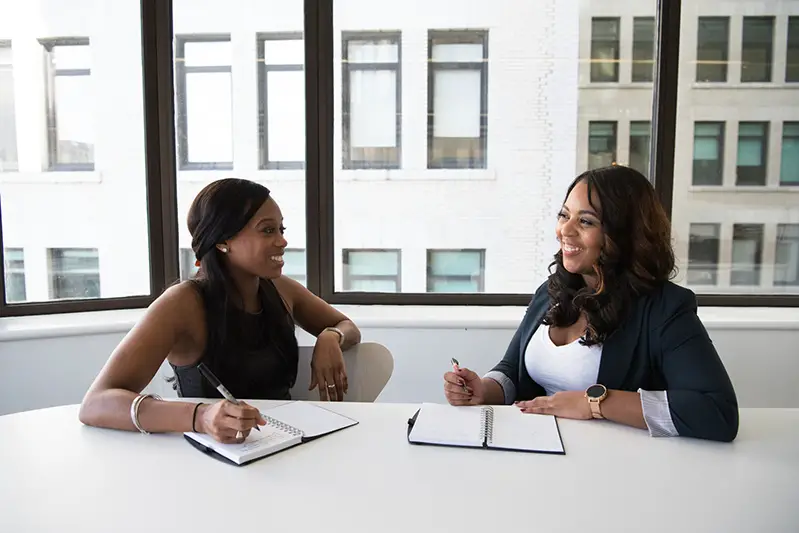 It's the goal of every entrepreneur to have their business operating at a profit. However, it may not always be like that – you may make a loss or perform at an equilibrium. For a company to break even and grow, it must pay for its costs and be profitable.
Here are ways to reduce your operational costs and maximize profits.
Reduce Overhead Cost
You should not confuse overhead cost with operational cost. Overhead is business expenses that incur whether the business is making profits or losses. This includes electricity bills, internet, employees' salaries, rent, business licenses, and others. 
You can categorize overhead further into three;
Fixed overheads – These costs are constant, and business performance doesn't affect them.
Variable overheads – Your sales affect these costs. They may increase with higher sales and reduce on low sale seasons.
Semi variable overheads – These are costs that you pay for. However, they keep changing.
Dropshipping
Cost reduction dropshipping is the best way to go because you do not incur costs like inventory cost, rent, and licenses. All that you need is a website to market your products. 
As a retailer, you only need to sell/market the products on your website. You don't need a physical shop. When the buyer places an order of purchase, the seller gets the notification then packages and ships the product directly to the buyer.
In this case, both overhead and operational costs are very minimal, enabling you to maximize profits.
Offer Discounts
As much as discounts mean reduced prices, and therefore reduced profit, it attracts new and regular customers who purchase the products on offer. Customers may also make additional purchases, which will indirectly benefit your business. 
You may make a small amount in terms of profits, but the sales volumes will skyrocket. Besides, discounts bring in new customers that are convertible to long-term.
Apart from making profits, a business may use a discount to rebrand and create awareness or introduce a new product in the market.
Embrace Technology
It is evident that technology is the way to go for small businesses and large organizations. Therefore, companies should invest in AI to enable them to reduce several costs to what they can handle. 
You will invest in installing the AI software, but there are no incurring costs in the future, making it more affordable than workforce services. 
Specialization
You do not need to be a one-stop-shop to break even or make significant profits. Instead, specialization enables you to focus more on what you do best. For instance, manufacturers enjoy large-scale production, which significantly reduces production cost.
And for the specialized branded retailers, specialization makes customers know where to get quality brands and products like water cooled chillers at an affordable price. 
As a business owner, you aspire to reduce as much cost as possible to realize more profit margins. However, don't hesitate to invest in the acquisition of assets or technology devices. 
Sure they may be expensive to acquire but will significantly reduce your costs in the long run.
You may also like: Entrepreneurship On A Budget: 6 Simple Methods To Cut Business Costs
Image source: Pexels.com