Click here to get this post in PDF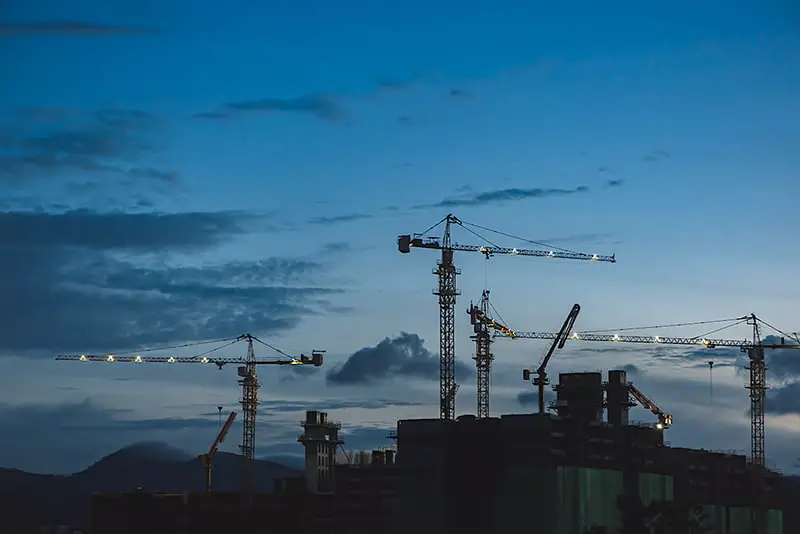 The state of Arizona has seen a strong construction industry in the past few years. But with 2020 quickly approaching, it is time to look ahead at not just a new year, but a new decade.
Can Phoenix and other cities in the state of Arizona continue to see a booming construction industry?
Phoenix Construction litigators have been busy the last few years as Arizona has been booming in new construction projects. Especially in the heart of Phoenix, where construction jobs grew over 12 percent in just the 2nd quarter of 2019. The Phoenix area hasn't seen growth in construction jobs that big since the year 2006.
You can thank the need for more residential and commercial buildings in the area for the recent construction boom. The economy is strong across Arizona and people are noticing, which is why there are so many construction projects popping up, especially projects for housing developments.
So, can we expect this boom to continue into the year 2020?
Absolutely. It does look like Arizona will stay strong in the construction industry well into the new year. However, that doesn't mean the entire decade has a strong outlook.
Despite the plethora of things to do in Phoenix, there might be a decrease in construction projects in a couple of years.
There are some reports that indicate there could be a fall in construction projects across the state of Arizona. Luckily, it is expected to be a slow and steady decline, with no expectations of a huge dip in the Arizona economy.
It is hard to predict these things and with such a strong construction industry in Arizona at the moment, many don't want to think about the fall it could take in the coming years.
Since housing permits continue to grow, it does look like Arizona can expect at least a strong 2020. Just be prepared for a slight decline in a few years after.
It is always smart to hope for the best and be prepared for the worst. This is especially true when it comes to the economy. Arizona has been lucky in recent years to have such a strong economy to back up its growing construction projects. Let's hope that the state continues to attract new projects for another impressive decade!
You may also like: Thinking of Starting a Construction Company? Here's How You Do It