Click here to get this post in PDF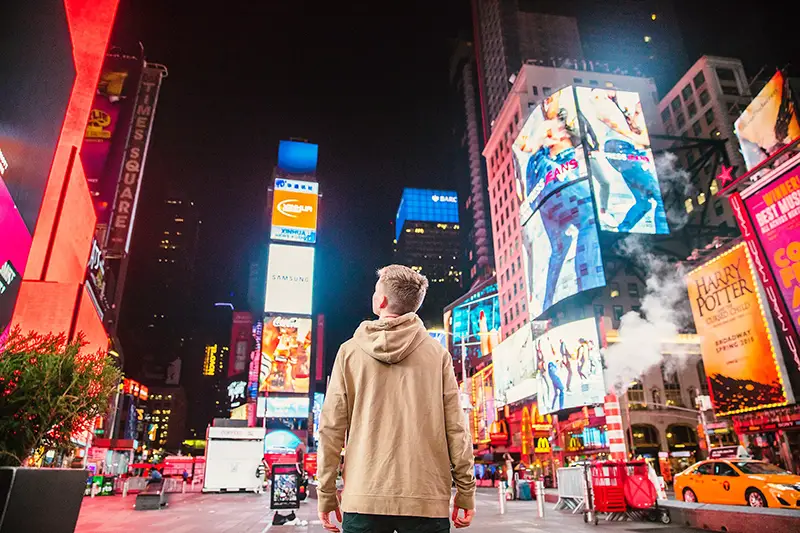 "The aim of marketing is to know and understand the customer so well the product or service fits him and sells itself."
Unknowingly, we all have been a part of the marketing tactics. Finding out how? Well, think of the times when you searched for 'best Chinese restaurant near me.' It may be a query or phrase for you to get an answer to, but you will find out its importance in local marketing when you see it from marketing. 
What is local marketing?
The concept of local marketing is referred to as a set of strategies followed to rank or market a business in the local market. This includes offline and online marketing tactics making the business look no less than a brand. It targets the customers or clients residing in the local area or can be reached in person. Generally, businesses like restaurants, grocery shops, or a travel spot prefer such marketing practices for better attraction. 
So, if you have been making efforts to rank your business on the top-notch position in the local market, here is something meaningful for you! 
Sponsor events – If you have just begun your business journey, start to shout out your business name among the ideal customers. Having said that does not mean literally shouting your brand name in the markets or crowded areas but highlighting it smartly. Be a sponsor of local city events or games to be counted among the other brands. Not every business thinks this way, so you can have the leverage for sure. 
Stand out different – Undoubtedly, you may be having competitors in your business domain already. No matter if you are thinking of running a restaurant or starting a music gallery in the city, you will see competitors. So, study them and come up with something different. For instance – if you are thinking of setting up a restaurant, try to keep the menu different, serve differently, introduce complimentary signature dishes, ask for instant feedback, etc. There are a lot of ways; all you need is that creative mind to come up with happening ideas. 
Put it on a grand display – When walking on the city streets, how many times did you notice a massive screen displaying a brand advertisement and luring you towards it? Well, you may not agree, but it really works. For this, you can install Sun Vision Display outdoor signage that mentions your brand advertisements on loop, giving the public an idea of what you serve. Go for quality signage that works even under the scorching sun. 
Besides these, you can go for the traditional ways of distributing flyers, business cards, etc. Above all, serve good services and let your existing customers be your brand advocates. 
The last word – 
Marketing is all about making your business stand out differently among the competitors while giving the business ample attention from the ideal customers. With the increasing amount of competition, it has become difficult for the ventures to rely on ordinary marketing ways; therefore practicing offline, online, and other sorts of marketing have become the basic need of the hour. 
You may also like: The 5 Best Ways to Promote Your Business Offline
Image source: Unsplash.com