Click here to get this post in PDF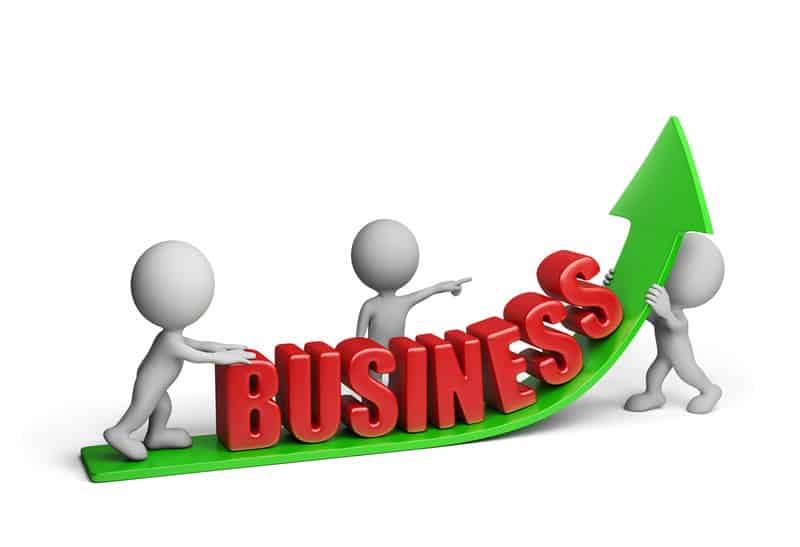 Business marketing and promotion are particularly important to the survival of a business in today's competitive marketplace. This is due largely to the noise in the marketplace and the increasing need to stand out. As such, it is important for businesses to have a well thought out strategy and way forward. 
Admittedly, it is also true that in today's marketing climate, we often think of marketing one's business as something we must do online in order to do it effectively. However, this is not necessarily so. It is just as important to market your business offline in order to generate revenue and build sustainable success. Below, we look at 5 key ways a business can do just that. 
The 5 Best Ways to Promote Your Business Offline
5. Print Media
From brochures to newspaper ads, print media promotional ads are among the oldest and truest forms of promotion for any business. 
4. Electronic Media
Similarly, to utilizing the resources offered by print publications, businesses can make use of radio and television media to get the word out about their products, services, and other offerings. While print ads can be attractive and consequently effective in grabbing the attention and patronage of potential clients and consumers, radio and television ads can prove to be even more engaging. Increased engagement can help to further brand and business promotional efforts. 
3. Billboards and Local Community Boards
Billboards, signs, and banner ads are another offline promotional option that businesses should consider when crafting their advertising and promotional strategy. Through using the options of billboard and community board advertising, businesses can ensure that their businesses catch the eyes of key potential clients and consumers. 
2. Client Strategy
A solid client strategy helps to amplify powerful word of mouth that is already the backbone of effective marketing. This is due largely to the fact that at the center of any client strategy is effectively meeting the needs of existing customers or clients and using those successes to attract new clients and customers. 
1. Promotional products
Promotional products are perhaps one of the best offline business marketing tools there is. This strategy involves placing your logo, contact information, products and services options, and the like on items ranging from cups to pens. By opting for promotional material, businesses ensure that their offerings are integrated into the lives and work of clients, consumers, and prospective clients and consumers alike. This is due largely to the nature of the products that the branding and services are inscribed onto. Rory from Promotions Warehouse Sydney has given us some advice on how to make the most of your promotional advertising:
More About Leveraging Promotional Products For Your Business
There are several smart ways that one can go about leveraging the use of promotional products for business marketing. Unsurprisingly, much of this would lie in how well one goes about choosing the promotional products and, of course, how the information would be tastefully presented on or using the same. Additionally, there is also the matter of when and how which products created for promotional use are in fact distributed. The same can be done through customers and clients capitalizing on special offers, or even through simply gifting them during different seasons of the year. 
As intimated prior, the functionality of the promotional product will go a long way in determining just how effective this business marketing tool is. The more such a product is used, the better it is for the company in question. This is why pens and water bottles are so popular in this regard. Yes, and even keyrings too. They are used often, helping the brand or business to be seen more.
Of course, businesses can go beyond the commonly used water bottles, cups, and pens when seeking out promotion items for their business marketing needs. The products themselves can be as unique and different from the marketplace as the business desires. Perhaps the idea is to make it as personal or usable as possible.
---
Utilizing Online And Offline Marketing Strategies To Grow Your Business
---
Finally, businesses need not look very far when seeking to meet their goals and objectives in this area. There are many companies providing these services as a marketing option for businesses of all sizes and types. They also provide these services at a wide range of prices and package points, ensuring affordability and access are also a reality. As such, finding the right options is a matter of searching for and comparing the results that one finds. Features such as price, size, printing options, distribution needs, and the like are all features that businesses can use to determine if a given option is right for them or not. From there it is a matter of making contact with the services provider in question.