Click here to get this post in PDF
Fail to prepare, prepare to fail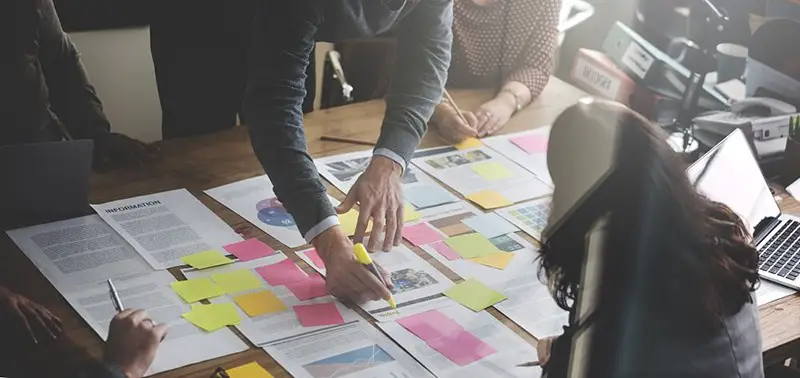 The most important aspect of setting up a new business is planning. Make sure you are an expert in the field and never make assumptions; every decision you make should be based on extensive market research. A good idea is to outline your new business ideas, the overall aims and a detailed strategy that you will follow, which you should then try and stick to. You should prepare for any challenges that may be thrown at you related to potential ebbs and flows in the market you are targeting, for example, will there be seasonal changes in demand? Prepare for all eventualities.
Another important aspect of preparation is being realistic about how much time you will be able to put into the business. If the new business is not your sole responsibility it will do you (and those around you) no good to try and commit to an overly-heavy workload. New business ideas may be exciting but they need a lot of work and shouldn't consume you.
Go international
There a number of misconceptions that when people come up with new business ideas, they must stick to a national market initially. In actual fact, offering your services/products internationally is a great way to increase sales. It may seem like you're spreading yourself thin but actually, you are spreading the risk. If the UK demand for your services was to drop due to the season or another unexpected factor, it is a great idea to not be fully dependent and have clients abroad to fall back on. When thinking of new business ideas, you could even start with international trade being an initial goal, for example, if your specific services aren't yet available in other countries. ManSys offer a Global Trade Management Software to companies that trade internationally with a wide range of physical good; the software enables users to manage and optimise their global trade operations. For example, if you are worried about quoting, selling, transportation planning or documentation, they can provide support for your business to help you when going global.
Save as much as you can
You will hopefully be very passionate about your new business ideas, but it is important to try to save as much of your own funding as you can before you press go. You can only benefit from using as much of your own money as you can for your start-up capital.
Communication skills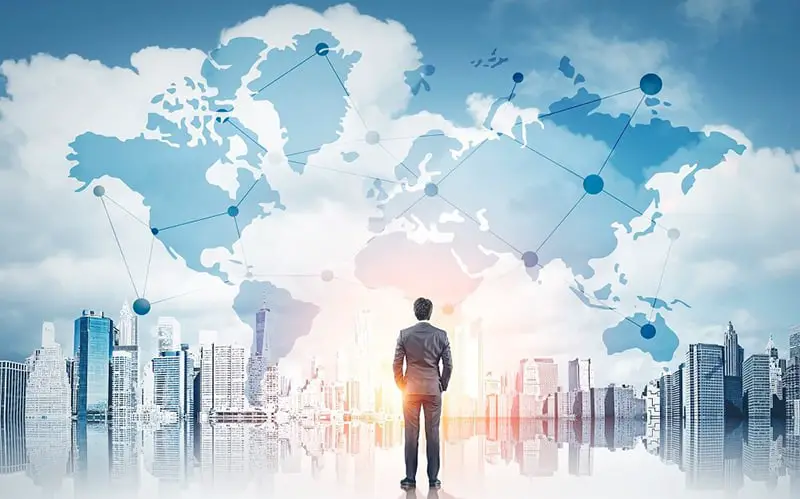 To make sure that your new brand starts off with a good reputation, it is a good idea to work on your communication skills. Develop a professional but friendly and approachable manner when communicating with clients. An idea is to speak to any personal contacts who work in business to improve your telephone and face-to-face communication methods with potential or existing clients. People will always remember if they are treated well so aim to develop a reputation for being a great brand to deal with.
Get your brand out there
There is no good coming up with new business ideas if no one knows that your brand or service exists. Go to as many trade shows and exhibitions as possible to get your new brand name and image known and hopefully recognised. This marketing method is important for networking as you need to be recognised before you can generate clients. Having an online presence is important but making a good impression to peoples faces is a great (and easy) place to start – even if you haven't been able to book a booth at an exhibition, it is useful to go along.
Be proactive
Keep in mind efficiency and the fact that, unfortunately, potential customers will not always come to you. As a new company, you should spend as much time as possible seeking out potential clients and researching the market. You could send out some personalised marketing emails to get you noticed or even keep it simple and ring some people up if you are confident on the phone. Being proactive when putting into action new business ideas is key.
If you have a new or established business that you would like to take international but would like a helping hand with the process, visit ManSys at https://mansys.net/ to find out more.
You may also like: Ideas Mean Business Campaign launched by Innovate UK and The Prince's Trust