Click here to get this post in PDF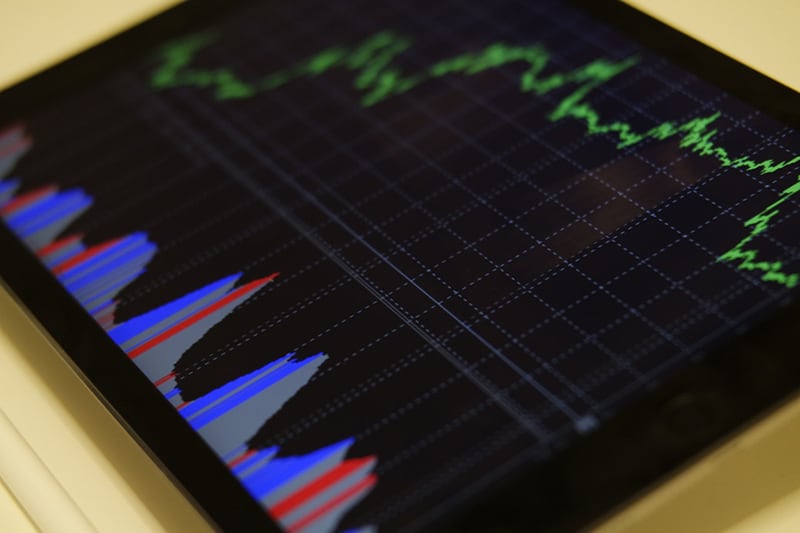 The forex market is already very attractive to retail traders looking to expand their portfolio. The market itself is easy to enter thanks to online brokers and trading platforms. There are a lot of bonuses to get you started and more moneymaking opportunities on the market too. The market volatility of today certainly doesn't decrease the appeal of forex trading, since there are thousands of new investors entering the market every day.
Getting started with forex trading is even easier now, mainly because you can turn to social trading and copy trading for help. Copy trading in particular lets you copy the trades of expert traders in real-time, giving you the opportunity to learn about the market from the best while making money at the same time. Here are the things you need to know before getting started with copy trading.
You Need a Good Platform
Not all forex trading platforms offer copy trading as a feature, and not all brokers support this functionality. Some of the top brokers, however, take copy trading seriously and allow customers to really benefit from the feature.
At the top of that list, we have eToro. If you look at the reviews for eToro on websites like investingoal.com, you will find that the platform is made for copy trading. eToro also provides a wealth of tools to help you search for the right traders to follow.
You can go into detail about which traders to follow. You also get more than enough information, including a vast trading history of different expert traders to use as you try to find the right experts to connect with.
It Comes with a Lot of Benefits
Copy trading has its own benefits. As mentioned before, it is a way to learn about the market while making money in the process. Unlike social trading, however, copy trading doesn't require you to be completely hands-on with the process.
If you are only looking for an opportunity to invest, copy trading is for you. As long as you spend enough time finding the best traders to copy, you will be able to copy their ROI over a long period of time.
There is also the fact that copy trading is very simple. There is no need to set up complex macros or make your own virtual server the way you would with trailing stops and automated signals. In the case of eToro, every feature you need is built into a neat platform.
You Can Manage the Risks
Keep in mind that the risks you face when trading forex pairs regularly are still present when copying the trades of others. The only difference is that you are not the one making the trading decisions and the expert traders you follow do most of the risk assessment (and some management) for you.
That said, you can be more profitable by taking active steps to manage your own risks. Diversifying and optimizing your portfolio with investment portfolio management tools can really help you a lot. For instance, you can easily spread your risks and mitigate them better. You also have the option to use Copy Stop Loss as a way to limit your risks.
At the same time, you can filter transactions to copy based on their risk level. The more you understand the expert traders' styles and trading habits, the more you can pick the best trades and manage your risks.
People May Copy Your Trades
Copy trading isn't just an easy way into the potentials of trading forex or other instruments. It is a way to learn from the best traders on the market. The goal is still to master the market yourself so you can make independent trading decisions in the future.
There is actually an added benefit to that. Develop your own trading strategy, manage your portfolio independently, and you too can be the trader whose positions are copied by others. Platforms that allow copy trading facilitates new traders too.
In fact, you may get paid for being copied by other traders on the platform. Before you can reach that level, however, you have to prove that your strategy works. This is done by keeping your portfolio healthy and your trades profitable.
Allocate Your Resources
One last thing to know about copy trading is the fact that you can scale your trades. By default, you can only risk a maximum of 20% of your account when copying the trades of others. From that amount, you can set the portion you want to trade in individual positions.
Unless you have plenty of room in your margin, it is best to scale down the trades you copy to a more manageable level. Besides, scaling down means reducing the risks you bear and gaining more options, or more strategies to implement, to mitigate those risks.
So, are you interested in copying the trades of forex and commodity experts? With so many platforms offering copy trading as a feature, getting started will not be a difficult thing to do.
You may also like: New Business Ideas: How You Can Get Your Business Off The Ground