Click here to get this post in PDF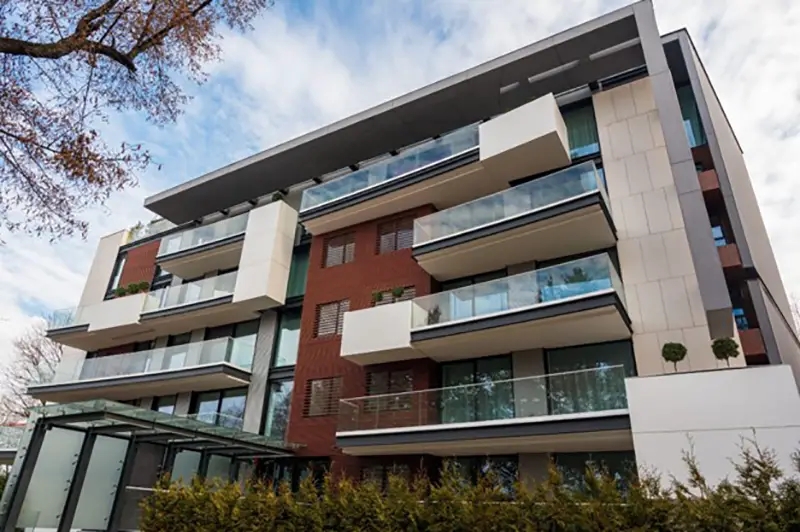 Multi-family investing can be a smart way for real estate investors to get their foot in the door of making money on property, especially if they're looking for a source of passive income that they can manage from afar. Here, Nick Debeyiotis shares everything you need to know about becoming a successful multi-family real estate investor.
What is Multi-Family Real Estate?
When you think of real estate investing, you likely think of buying a property, improving it, and selling it for a profit. While some aspects apply to multi-family real estate investing, the general concept differs. A multi-family property is a set of condos, townhomes, or apartment buildings that are made to be divided into individual residences. When you invest in a multi-family property, you may inherit tenants or purchase a vacant property, requiring you to find tenants on your own.
Does Multi-Family Real Estate Have To Be Flipped?
Some people purchase properties to improve the existing property and sell it again for a profit. While this is possible with multi-family real estate, making a profitable investment is optional. When you purchase a multi-family property, you may want to charge families rent and use that money to pay off the mortgage on the property. This can be a simple way to gain passive income.
Do I Need a Property Manager For a Multi-Family Property?
The short answer: not necessarily. The long answer: if you're reasonably handy and don't have many properties you need to manage, it may be doable to handle repairs and other small issues on your own at your multi-family property, according to Nick Debeyiotis. Suppose you're managing several properties or have other circumstances that make it tough for you to respond immediately to the needs of your tenants. In that case, working with a property management company may be a good idea. Your property management company can also handle issues like screening new tenants, collecting rent, and following up on late payments.
Is It Smart To Have a Partner for Multi-Family Investing?
If you typically work with an investment partner, going in together on a multi-family property can be a great idea. You and your partner can work together to solve issues and can tag-team problems with your rentals. This can be especially smart if you and your investing partner both work full-time jobs, making it tough for you to respond to tenant needs. If you work with a partner, you'll have to split the profits from renting your property, but you'll also be able to split the costs of working with a property management company (if you choose to go that route for dealing with tenant issues), according to Nick Debeyiotis.
You may also like: What Is a Good Return on Real Estate Investment?