Click here to get this post in PDF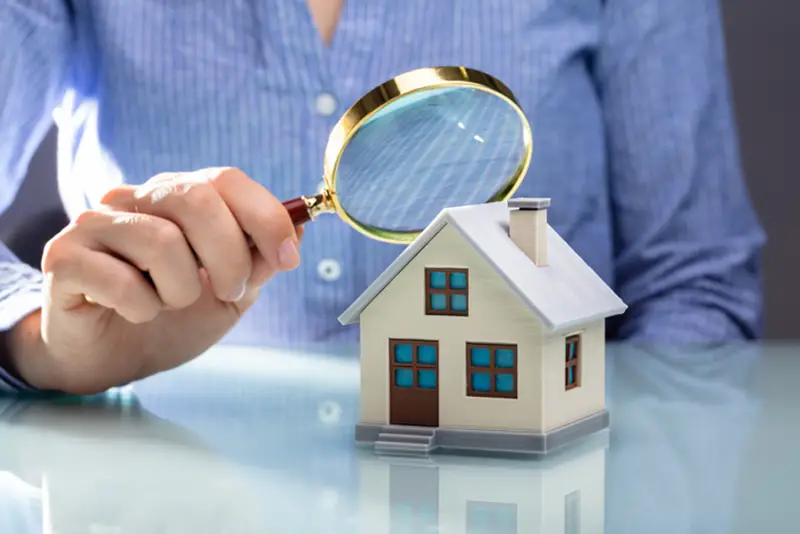 Why Property Management is Important? 
Property management is more critical than having properties. Especially for real estate investors because they own multiple properties in different places around the country. With the help of property managers, real estate investing has become possible and easy. A good property management company is gold for investors. However, a bad property manager can kill even the cash flow of your investment. If you had any experience dealing with an unreliable and unresponsive property manager, you may understand the headaches and costs added that increase with it. 
A good property manager will do everything related to your property from maintaining it to managing and handling legal issues associated with the rentals for you.
What Does a Property Manager Do?
A property manager manages almost all the tasks and responsibilities related to your property.
Rent Collection – Sets the rental price. 
Inspections of Property (on regular basis)
Mortgage & Utility Payments
Accounting Services
Leasing – It includes advertising, finding, screening, and placing a tenant
Security Deposits
Repair & Maintenance Service – The property manager handles all issues related to tenants and property on behalf of the owner. You can live freely because after hiring a property manager, you will no longer call at night for any maintenance or repair issues by the tenants.
Why It's Important to Have Good Property Management?
When hiring someone specializing in property management, it's necessary that the property manager has the same goals for your property as you have. Do they want a happy and low-maintenance tenant for your property that stays long-term?
The goal of the property manager should be to KEEP the occupant there. Because tenant turnover kills cash flow. A well-maintained property is a key to retaining tenants for a property. 
How to Find a Good Property Manager?
Not all property managers are bad. By asking the right questions, you can select the good ones for your property. Moreover, asking these questions will show the property manager that you know what you're looking for and he can't take advantage of the lack of knowledge of the property owner.
Questions to Ask a Property Manager/Property Management Company:
How many years did you work in the property management business?
How many properties are you managing currently?
How will you plan to handle or manage properties?
 Do you work on one point of contact?
How does reporting work from your side?
Maintenance requests will be done – in-house or through a third party?
Will you make a profit on maintenance and repairs?
Please explain the eviction process?
3 Critical Characteristics of a Good Property Manager
There are both good and bad property managers in the real estate business. The property manager would be considered bad if he is a glorified rent collector.  On the other hand, a proactive and communicative property manager would be considered a good property manager. For instance, if you're trying to lease rental properties in Sydney, the agent should be knowledgeable about this region.
3 key characteristics to look for in the best property manager will include: 
Local (proximity to your rental property)
Communication
Accessibility
It becomes difficult to manage a property from across the country. Therefore. make sure that your property manager works easily in the local area. 
The Advantages & Disadvantages of hiring a Property Management Company
There are two major advantages and disadvantages of using a property management company.
Advantages of Using a Property Management Company: 
Manages all the responsibilities of the landlord for the rental property.
 Hiring a property management company is a truly passive investment
Disadvantages of Using a Property Management Company:
1. Cost – Hiring a property management company incurs a cost.  The property management fee usually ranges between 5% and 9% of monthly rent.
2. Hiring a bad property manager could kill your cash flow 
Final words:
Good property management is an essential part of owning real estate. If a rental property isn't being managed properly, the tenant probably won't stick for too long and it will kill the cash flow. If you find a good property management company in London, they will be worth every penny.
You may also like: Hiring A Property Management Company