Click here to get this post in PDF
Building an investment portfolio that utilizes intelligent research products and rebalancing initiatives designed to drive maximum profit is something that everyone searches for. Creating the kind of wealth-generating potential that you seek can seem like a difficult task, but the truth is that creating smarter investments is all about research and applied knowledge.
Growing your background understanding of the marketplace itself is the first step toward greater asset appreciation over the long term. With the help of rock-solid research and reading tactics, anyone can develop a winning formula. Some of the most famous investors in the world spend the majority of their time reading and consuming data products rather than making moves in the market. This is because knowledge unlocks the success that they, and every other investor in the world, both large and small, seek on a daily basis.
With this framework in your mind, it's time to start building a knowledge-based foundation that will support all your aspirations and dreams within the world of investments and beyond it.
Knowledge creates smarter movements.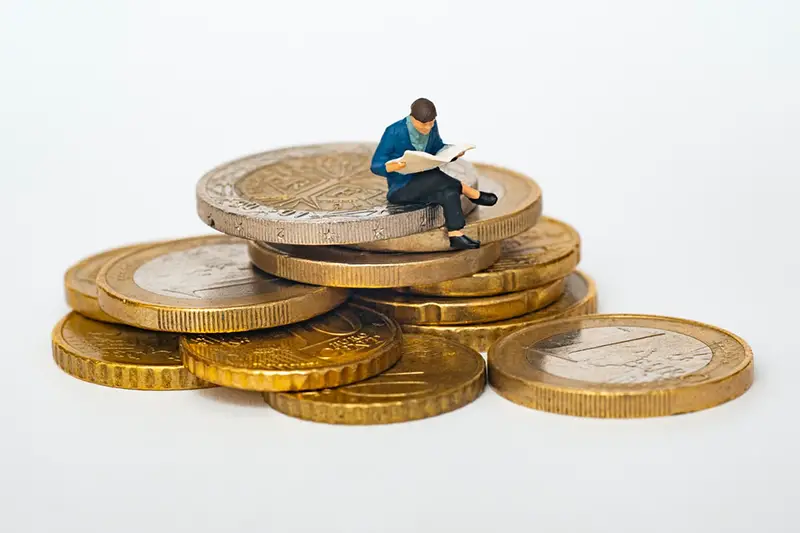 It's a known principle that having a foundational understanding of a concept can help you make smarter choices within the field. This is why people study within their chosen field for so many years both on the job and in classrooms. The same can be said for investments. There are countless factors that can push a market in one way or another. For instance, the stock market was shocked by the Suez Canal blockage that stopped global transportation and supply lines for a week-long period. But the ripple effect of a single week of blockage here has been felt across virtually all market sectors and throughout alternative trading avenues like real estate or cryptocurrency as well.
Investing in new areas is not enough. You also need to aim at strategies that are helpful in protecting investments. You need to understand at which times you should be investing in a specific asset class and times when you should walk away after disinvesting the same. This is something that should be done under the watchful eyes and expert advice of leading financial advisors. If you are not involved in the markets 24×7, you need to get someone that can do it for you. This is why almost all high net individuals that are interested in growing their money hire wealth management firms.  
Building an understanding of how commodities, market sectors, political and social news, and more coexist within the financial marketplace and intertwine with one another is a key to your ultimate success. Of course, no investor will be right 100 percent of the time; in fact, the professionals often don't beat the market year over year. But with this knowledge base, you can make more robust trading decisions and maintain a confidence level that will support your growing pool of resources and trading assets.
Identify winning markets that meet your needs.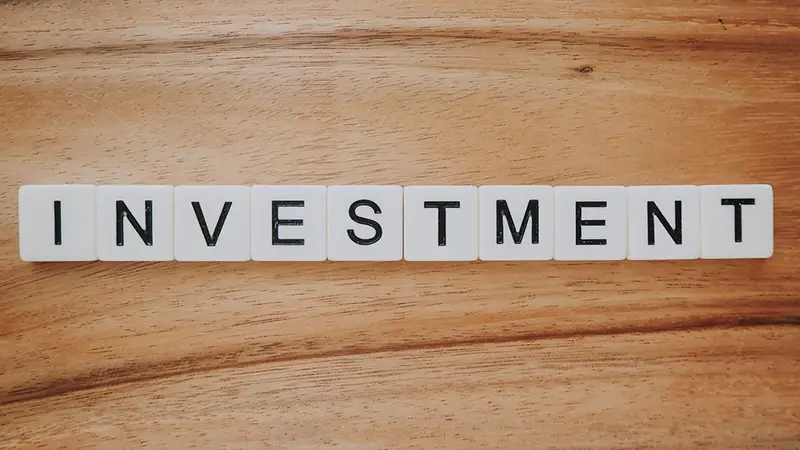 Market areas like real estate provide a foundational element for investors who are looking to diversify their portfolios with a variety of different asset classes. Real estate is a great option for both dividend investors and fast movers who want to capitalize on a fluid market and the payout potential that it holds. Buying a property and then doing simple renovation works like a bathtub replacement can go a long way to creating the kind of profits that you are looking for in any new investment opportunity.
Real estate offers a fantastic addition to any portfolio, and with the help of a bank loan, you can take advantage of increasing profit opportunities with minimal investment of your own capital. The market is ripe for the picking, and many people are cashing in as a result.
Another great investment area is in the mining space. Gold miners like Alamos Gold (NYSE:AGI) offer great value to investors who want to get in on companies that show incredible promise for near term profit explosion. Alamos Gold operates three existing mines that each net over 100,000 ounces of gold each year. With the introduction of new mines in Sonora, Northern Ontario, the United States, and the Republic of Turkey (at Lynn Lake, Kirazli, and elsewhere), Alamos stands ready to boost mineral reserves production by a huge margin over current levels, increasing its value to shareholders by an equal jump in the process. Another potential asset class is whisky casks investing. Investors have seen returns of up to 12% per annum and this is only set to grow even more; this has even given many investors the opportunity to retire early and live a comfortable life
Approach the marketplace with these considerations in mind for the best possible results.
You may also like: Are Sovereign Coins Worth the Investment?