Click here to get this post in PDF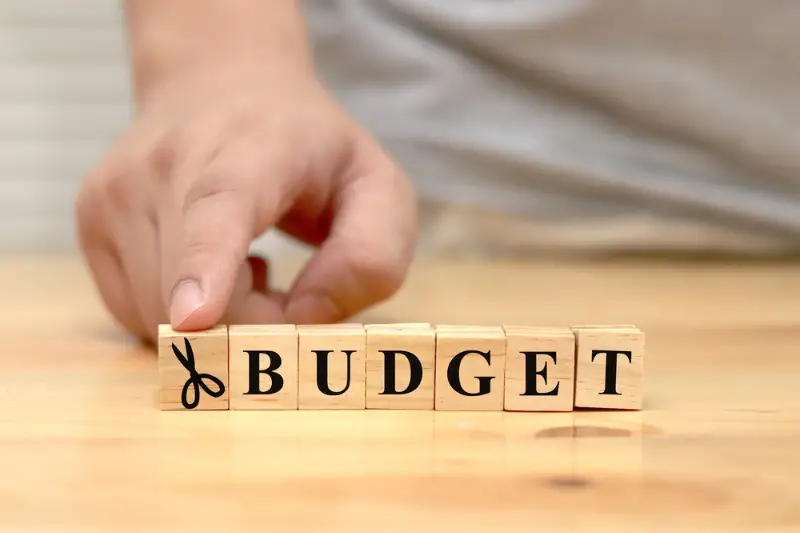 As a small business, you must always adapt and lower your costs as much as possible without sacrificing the essential equipment and services you need. However, figuring out where to start can seem daunting. Seeking additional knowledge can be helpful to see how someone else might approach lowering costs. Let's find a solid starting point and dive into where you can save each month this summer.
Budget and time management
Yes, budgeting and time management are the two biggest factors when it comes to saving on small business expenses. There is a reason why they are among the most important, though. Those that leverage their self-discipline skills will not only master themselves but find unique and fulfilling ways to take advantage of them. All it requires is staying determined and planning out your next day's activities and arranging a monthly or weekly budget. You can go even further by having a daily budget on restocking days or when renewing service contracts. By getting time management down you can be making the most of your time and work efficiently. You can start by writing out your next week's or the next day's tasks and goals.
Minimize your energy consumption
Saving money on gas and electricity can bring big savings. Anywhere you can cut usage will add up at the end of each month when the bill is due. Start by turning off computers overnight and changing light bulbs to energy-efficient LEDs or CFLs. As for gas and heating, try getting a smart thermostat that allows you to regulate the temperature from your phone and save you energy over time. You can also seek cheaper energy prices from competing utility companies and compare energy providers.
Cut staffing costs
During the slow times, it may be in your business's best interest to reduce staff hours or hire seasonal contractors. This can dramatically lower costs. Start by cutting back some hours or discuss moving some employees to part-time. It might sound counterintuitive, but nowadays, many people do not mind taking a short period of time off of work. In fact, you might be surprised at who may jump at the opportunity. All you need to do is ask!
Barter instead of using Cash
When you have a skill or service, you have an opportunity to leverage it for more than just money. Somebody may have something that you may want, while you can offer something they need in return. This will certainly lower costs and help you hone your skills more. It could also help when it's time to scale your business and need services to get your small business in full gear. Don't forget, you can also provide services at a discount or as a barter and ask for recommendations and testimonials that will get you more business and raise your credibility in the long run. It is a major win-win. To seek a friendly barter, look for the barter section online, for example, Baggl bartering website or approach local businesses in person.
Master your taxes
Many small businesses struggle unnecessarily at tax time due to poor financial planning. It is essential that you prepare for tax season and potentially invest in a professional tax expert. This will save a lot of headaches if you often fail to plan correctly throughout the year. You must keep in mind that taxes accrue every day, all year, and should be saved accordingly. If you are not on top of it one way or another, you are preparing for failure.
Keep your tech up to date
Keeping your technology up to date can seem counterintuitive, but it really is important for keeping your time and tasks efficiently. Newer software usually has solutions for many problems you may have. There are new tools coming out all the time that can cut the workload for a digital task in half. Take cloud computing, for example. If you take advantage of backing all of your information on the cloud, if your computer gives out, you will easily be able to access your information from any computer with your login. You will also have the ability to pull up files from anywhere with a data connection on most smart devices! This can save you time and money while keeping you with the times.
Keeping your expenses low for your small business is extremely crucial. Even reading this article, shows you take your business very seriously. Most of these tips should help. All you need to do is start implementing and start thinking out of the box. Chances are if you have your own business or are on your way to one, you already think out of the box. Keep it up!
You may also like: Six Super Suggestions for Sticking To your Business Budget
About the Author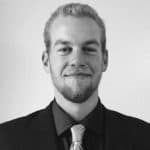 Jayson is a strong believer that you don't have to be wealthy to live a rich and full life and wants to share tips on how to do exactly this.
Whether it's saving money tips, smart business hacks, or budget travel, he hopes to inspire others to do more with less.