Click here to get this post in PDF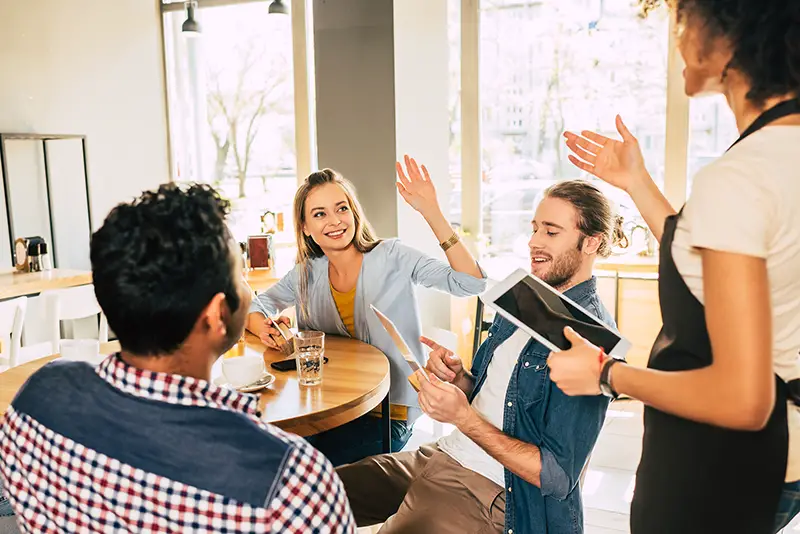 If new customers feel unsafe doing business with you, they won't stick around for long. On the other hand, the longer your customers stay, the more comfortable they feel when interacting with you. Safety and trust go hand in hand, of course.
In the long run, the only way to keep your customers returning is to make them feel safe. Customers will trust your business and its information if it is safe and secure. This is true whether you have a physical store or an online store. Continue reading to learn more.
Fair Pricing 
Make sure you offer prices that your customers are willing to pay. People won't buy something if they think the price is too high. On the other hand, people will feel safe and like they can trust you if your prices are fair.
Also, don't forget that people are always looking for deals. Discounts that are limited in time or quantity are an easy way to get people to buy something and to feel safe while doing so due to the trust involved. 
Protect Their Data 
As more and more business moves online, people feel more and more like they own their personal information. Naturally, customers expect businesses to keep all of this information safe. 64 percent of customers say they won't do business with a company if their personal information is stolen, so the work you do to protect this data will go a long way toward making your customers feel safe and happy.
If you sell goods or services online, you should make sure your interface is encrypted. Different ways to pay can be helpful at the point of sale. Customers can then use their favorite wallet, like Google Pay, Amazon Pay, PayPal, or an Apple card. Make sure you have a safe place to store this information once you have it. The cloud is a good choice.
Make The Building Safe
If you have a brick-and-mortar store or office where customers and clients go to buy from you, you need to ensure that it's a safe place for them to be. One way to do this is to clear away any clutter and keep the place clean and tidy. 
Another option is to consider what 2020 and COVID-19 taught us and continue to work to those guidelines. Have Perspex cut to size to create screens to keep people protected, and wear masks if appropriate. At the very least, have plenty of hand sanitizer for customers. 
The safer the building, the more likely people are to want to come inside and spend their money. 
Good Customer Support
Make sure your site has good customer service. Just like people can go to a store to ask questions, people who buy your products will probably have questions, concerns, or even advice at some point. Knowing that customer service is available if they need it makes them more likely to buy something online. You could use different kinds of technology to offer customer service around the clock, making your customers feel very safe.
You may also like: Safety Measures Your Hospitality Business Should Always Have in Place
Image source: Depositphotos.com