Click here to get this post in PDF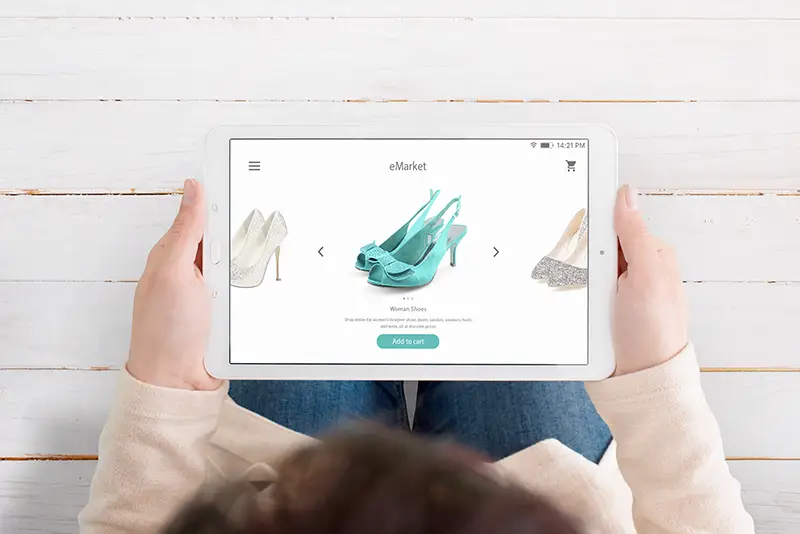 Many big businesses are developing online stores to complement their physical outlets. The growth of online shopping has led many small business owners to try and work out how they can transition their physical stores online. If your store is situated in a suburban area, an online store is the best way you can take your business to the next level. 
Here are some important tips for anyone running a retail store or considering transitioning to an internet-based business model.
Improved Customer Experience
Another reason why having an online store is so beneficial is because it improves the customer experience for those who shop there. Online stores are much easier for customers to use than brick-and-mortar stores because they don't need to go anywhere or wait in line and can shop at their own pace.
This also means that you can offer better deals and promotions than you would be able to do in person since you don't have to worry about competing with other sales or promotions in your own store.
Increase Sales and Revenue
For many retailers, digital transformation is happening at a rapid pace. And for a good reason is about getting them to shop more and spend more.
The best way to do this is by increasing sales and revenue online. And there are two ways you can do this:
Use your physical store as an online showroom. Many stores now use their online presence to sell products they don't have in stock at the time of purchase. This works well for items like clothing and accessories, which can be returned easily, or even furniture and appliances that can be delivered directly to the customer's home within 2-3 weeks.
Offer special promotions for online shoppers only. Give special discounts or coupons exclusively available to shoppers who buy from your website instead of in-store. These promotions could include free shipping or discounts on additional items purchased with another product or service like installation or delivery services.
Convenient Access to Products 24/7
Customers can browse and shop at any time of day or night, which improves convenience and accessibility. This works particularly well during peak hours when stores might have long lines at checkout counters or not have enough employees on hand.
 Also, customers don't have to wait for someone else in line to finish paying before they can start checking out; they can simply click through products and pay for their orders without waiting in line.
"DealSeeker founder Jack explains, "retail stores being forced to close during lockdowns imposed upon countries and states around the world forced businesses to re-evaluate their digital presence, and those lacking a quality online user experience found themselves falling behind. Even since restrictions were lifted and global economies started up again, consumers' mindsets are increasingly shifting to online shopping. Business owners are rushing to optimise their online user experience through improved website designs, functionality, and online advertising". 
Final Word
Retailers have a lot to gain from going online. With customer traffic shifting towards the web, it's becoming increasingly important for businesses with brick-and-mortar stores also to have an online presence. 
Doing so will allow you to appeal to customers out of your local area, expand your customer base, increase sales, keep up with competitors, and make running your business much easier. Having a website for your retail store will give customers a way to find out about you when they're interested, meaning that you'll be their first stop when they want to start shopping, especially if there is stiff competition.
You may also like: Top 7 Retail Fitout Trends To Look Out For In 2022
Image source: Shutterstock.com