Click here to get this post in PDF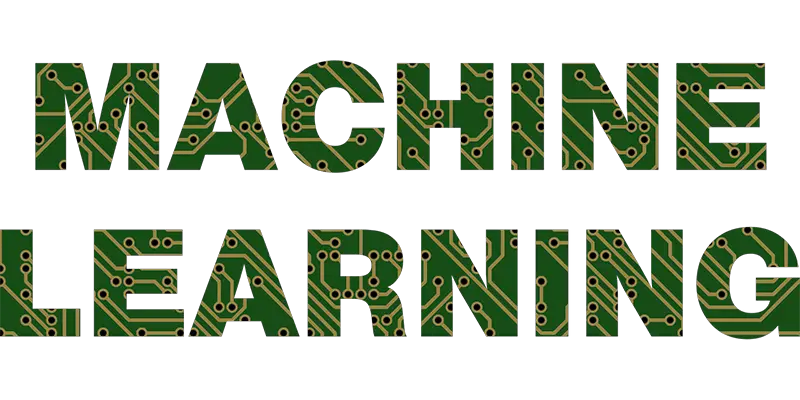 Do you fear that machine learning will replace accountants and bookkeepers in the future?
The integration of various forms of technology, including machine learning, cloud computing, and multiple types of automation, in different industries, might seem daunting to the accountants.
But, take a deep breath!
Artificial Intelligence and Machine Learning won't eliminate the need for accountants and bookkeepers completely. Indeed, it will bring value to their processes, making them more efficient by shifting the allocation of mundane tasks to reduce human error. Keeping it intact, it will modify their contributions.
Human Intelligence & Artificial Intelligence for Accounting complement each other
The future of Accounting System involves the expansion of AI services to clients, balancing sheets, generating reports, and reducing the time spent on entering the data manually. Along with this, AI is efficient to handle payment initiation, match purchasing orders, automate date input, and categorize the data. But, for interpreting this data within different contexts, artificial intelligence cannot beat human intelligence. Accountants and bookkeepers can leverage the enormous data collected by AI and analyze the financial trends quickly. This is how; both of them complement each other.
Machine Learning, Artificial Intelligence & the Future of Accounting
Machines will accompany the human workforce very soon in the accounting firms to offer effective services to their clients.
Here, we will look out some of the time-consuming tasks that AI can accomplish effortlessly.
1. Audit Expense Submissions: Machine Learning will enable systems to learn a company's expense policy, audit expense claims, and read receipts. It will ensure compliance and forward only questionable claims to humans for approval. Machines will handle other tasks.
2. Analyze Invoice Payments: When there is a payment with multiple invoices that don't match the existing invoices in the invoicing software; a smart machine analyzes them and matches the paid amount with the right combination of invoices. It can generate an invoice for short payments and clear them out without any human intervention.
3. Automate Invoice Categorization: With machine learning automation system, accounting firms can automate the process of categorizing invoices. It can free accountants from doing it manually.
4. Propel Analytics: The accounting department is often bombarded with questions like "What was the revenue for this product in the first quarter of the year?" or "How is the growth of this department since three years?" With relevant data input into the system, machines can answer such questions in no time.
5. Conversational Interface: Accounting firms can reduce customer service costs by about 30% with the deployment of conversational interfaces like chatbots. They can even assist human in processes like accounts payable/receivable, procurement, payroll, supplier onboarding, and more.
6. Bank Reconciliation: Machines are proficient at learning how to automate the complete bank reconciliation process.
Accounting firms now rely more on machines for conducting reconciliations, calculations, and responding to queries. It enables accountants and bookkeepers to add more value to their services. Additionally, they can handle more clients than before.
As companies have started embracing the technology, they will soon be searching for accountants with a knack for leveraging AI, ML, and automation. If you are into the accounting profession and are looking forward to maintaining a prolonged future in the field, it is a must to adapt to modern practices and incorporate accounts receivable automation.
You may also like: How AI, Machine Learning and Automation will Impact Business in 2018 and Beyond
About the Author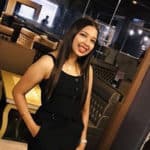 Shrushti  K. Chaware Works as a Digital Marketing Executive, at Software Suggest. She is a State Basketball player and always curious to explore new stuff. Currently Working on
Document Management Software When she is not working hard at work, she can be found writing, reading or just wandering.
Email: shrushti@softwaresuggest.in 
Gravatar profile: https://en.gravatar.com/shrushtib8ae4f5d73
Linkedin: https://www.linkedin.com/in/shrushti-chaware-041b02189/