Click here to get this post in PDF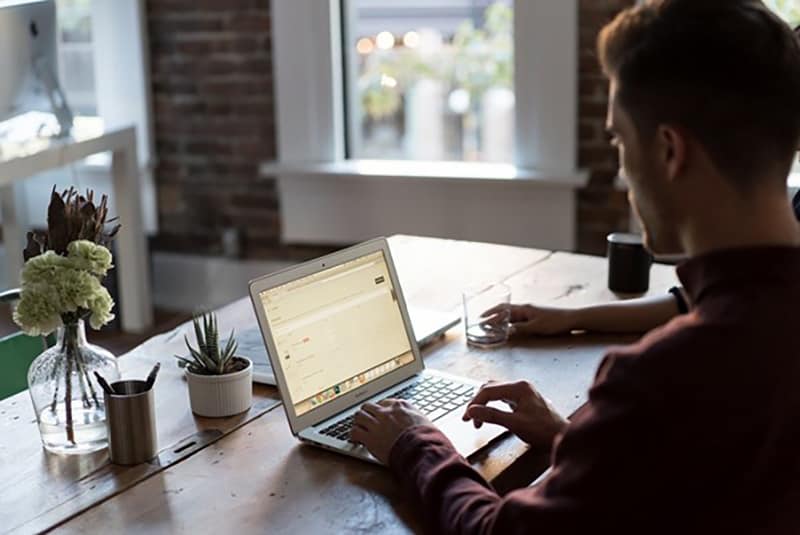 Business success rotates around inputs and outputs. Being able to reduce inputs significantly less than outputs brings success. Small enterprises struggling to save money should watch their expenditure and look for ways to save money.
Hiring an office space on a short term basis such as daily hot-desking, hourly, and weekly ensures that less money is used. As opposed to long term renting of an office, short term hiring ensures you pay when you need the space hence becoming cheaper.
What is Hot-desking?
It is a situation where workers share a working station rather than each having their surface. The workers are expected to work in shifts.
Daily office space allows you to rent a working space when need be. It provides flexibility as you can rent anywhere and whenever you need a co-working environment. The plan is highly preferred by freelancers and those whose jobs focus more on frequently travels.
Advantages of Hourly to Long Term Office Renting
1. Affordable
Hot desks are affordable, especially for a startup or small businesses. No down payment is required, and you only pay for the period you will be occupying the area. Utility costs such as electricity, water, and security related to long-term use remain the office- owner's responsibility.
2. Minimizes Stress
Working from home can be stressful. Separating home affairs and work affairs is challenging when working from home. Hiring an office- per hour helps employees to work in a better environment, therefore increasing output.
3. Better Time Management
Unlike long term office-renting, daily office space hiring improves time management. Distractions such as cleaning, cooking, and power blackouts, can negatively impact the productivity of your employees. They will come to work at a specific time and ensure that all tasks are completed within that period.
4. No Maintenance Expenses
Annual hiring of offices- comes in with maintenance costs. Through hot-desking, the maintenance fee becomes none of your worries. The owner of the area remains solely responsible for all activities regarding the office.
5. Conveys a Professional Image
It may be expensive for startup companies to hire a working space for long-term purposes due to budget issues. However, adopting hot desks, which is a cheaper option, can still help you maintain a professional image to your clients. You can use these areas for meetings with clients and other experts and maintain your integrity.
Guidelines for Hiring a Working Area Hourly
1. Location of the Office
Location is the most vital consideration to check when hiring the area. It should be close enough to your potential clients and employees since you only require it at specific times.
2. Available Utilities
Choose a daily office- with already set-up utilities such as printing services, internet, drinking water facilities, and kitchen facilities. It will save you the cost of going out to look for these utilities. It will also save you time, enhancing better time management, and productivity.
Also, check if it has access to board rooms to hold meetings for presentations to your clients. The boardroom should be fitted with a projector and a whiteboard, and you only require plugging into your laptop and present.
3. Security of the Building
The safety of the building is of quite an importance. It ensures that your working items, such as laptops, are safe when you leave for a break. Check for CCTV cameras and security guards at the gate.
Conclusion
Understanding the need for your firm to save money is crucial. Utilizing hot desks as daily office space ensures maximum use of work surfaces. Here, money wastage does not occur by when you hire offices- that may never be used. With the technology growth in the recent past, it is easy for a business to find successful ways to save rental money.
---
Creating The Perfect Office Space For Your Business and Your Employees
---
Author: Eve Becker
Eve is a professional author for Technical Writers, with a first-class degree in Business Management. She has a passion for topics such as business, finance, and marketing. As she previously worked as an accountant, she has enough experience to write confidently about the world of business based on her knowledge of the industry.