Click here to get this post in PDF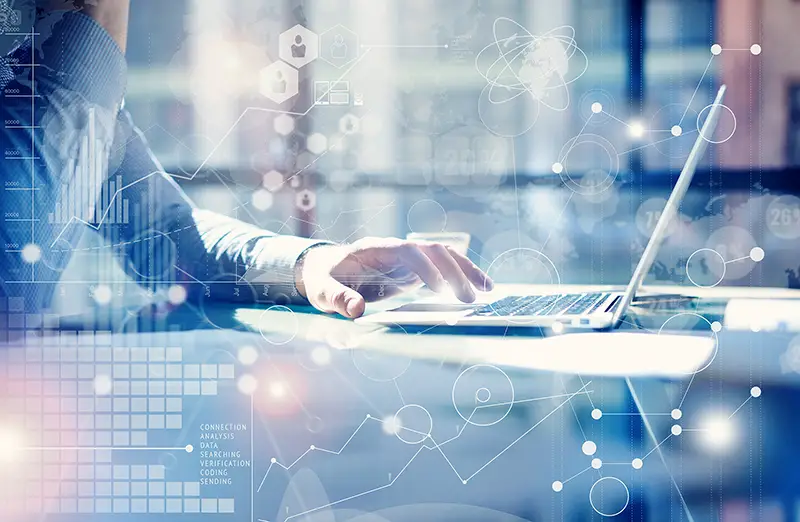 The current technological advancements have played a huge role in the growth of a business. Business owners have focused on using technology to achieve the best in their businesses. If an individual is pursuing a career in business management, they must understand how technology has changed the way people do business.
A lot of people prefer to shop online in the comfort of their homes. As a result, most businesses have focused on creating a reliable business for them to reach the audience that prefers to shop online. It is through such websites that a business converts visitors into potential customers. This means that the business will increase its amount of sales, leading to substantial growth.
Businesses with websites stand a higher chance of expanding their customer base than a business that only relies on physical locations. If an individual wishes to purchase a certain item or get a particular service, they do search for more information about the item online. It is easier to get information online that walk across the streets looking for that item. Therefore, if a business only relies on a physical location for their business, the management team should think of a website.
Technology makes it easy for people to advertise their businesses. Through online platforms and the media, a business can reach a larger audience than it would have reached using traditional advertising methods. Social media presents one of the most efficient media through which people can advertise their work. A lot of people use social media, and therefore, the chances are high that they will see the advertisement. Such people will likely become customers in the future. An increase in customer base is an effective way of growing one's business. The advantage of social media advertising is that it is less costly than other forms of advertising, such as through television and banners. These kinds of media might only reach a small number of audiences. However, social media allows the advertiser to reach a huge number of people at a low cost. All that an individual needs is a large number of followers.
Social media influencers are among the common technological trends that help businesses to grow through advertising. An influencer is an individual with a huge social media following. They have a lot of influence on the masses. Most of the followers are loyal to the extent that they can follow any advice given by the influencer. If the management team of a business wishes to grow their business, they should hire an influencer to market their products. Celebrities have also been of great advantage in advertising products through their social media accounts.
Technology has also provided businesses with digital solutions that help in protecting the organization's data. Technology has its advantages and disadvantages in the world of doing business. Its disadvantage is that it exposes businesses to the brisk of being attacked by cyber attackers. Whenever such attacks happen, the business can incur a huge loss, which in turn, leads to a loss of clients. Thanks to the same internet, organizations can protect themselves from these kinds of attacks. The management team is responsible for ensuring that the business's information is protected from cyber attackers. Technology has also made it easy for companies to secure their business premises, thus reducing theft chances. If a business is operating on secure grounds, the chances are high that it will grow. Therefore, the management team has a huge obligation to understand how they can use technology to grow the business. If effectively used, technology can highly grow a business.
For those looking for a career in marketing or business where technology is always changing, consider getting a free MBA program to boost your chances at a great career. 
You may also like: Blockchain Technology: Platforms and Services
Image Source: Shutterstock.com