Click here to get this post in PDF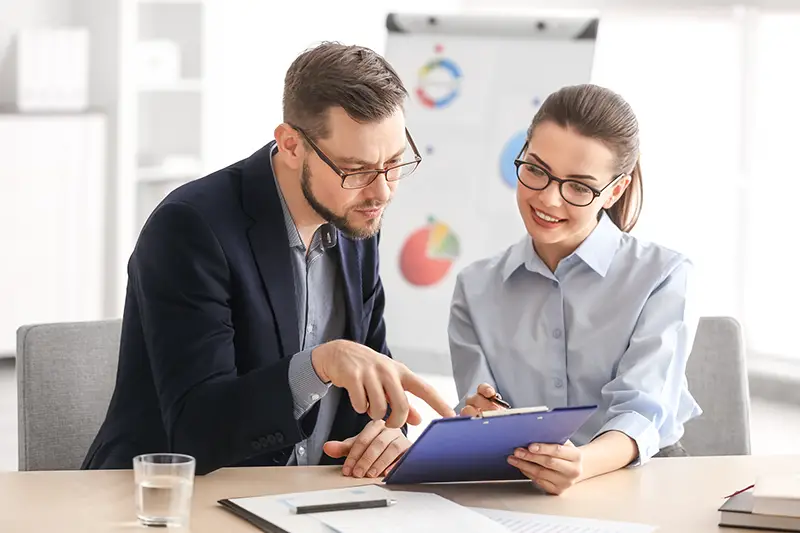 Business consultant – have you heard of it? Whether you're wondering whether you need to work with a business management consultant, or you're interested in this career path, the following are seven things you should know.
Some Business Management Consultants Are Self-Employed; 
Nevertheless, most business management consultants work for a business management consulting firm. A lot of them choose to be self-employed, and it is up to the businesses that wish to take advantage of these services to decide between a self-employed consultant, a large firm, or a small firm.
The Main Objective Of Business Management Consulting Is To Assist Businesses 
In growing their businesses. If a business is having trouble solving a problem or simply doesn't know what the problem is, a business management consulting specialist will be able to help.
Business management consultants – Some companies just turn to business management consulting because they need advice. Others wish to improve their performance and efficiency, improve their profits, discover new ways to stay competitive in their industry or resolve a specific issue within one of their departments.
Business Management Consultants Are Professionals 
They help companies set new goals for them, but they cannot do it all by themselves. The company managers will need to work with them to determine what needs to be made better, and they'll have to work with the personnel who the changes will impact if they want to see their goals achieved.
To Gather The Information Needed To Evaluate A Situation 
And determine what needs To be done within a business, business management consultants use a variety of methods, depending on what they're trying To accomplish. For example, they can conduct interviews with employees and management or have them fill out questionnaires. They do this while attempting not to disrupt the company's day-to-day operations.
Professional business management consultants are good listeners. Certain skills are needed to be a very good business management consultant. So they can figure out what a business needs, they need to be good listeners. They should be able to build teams, work as part of a team, be creative, flexible, and enjoy solving problems.
You may also like: Different Types of Consulting for Your Business
Image source: Shutterstock.com