Click here to get this post in PDF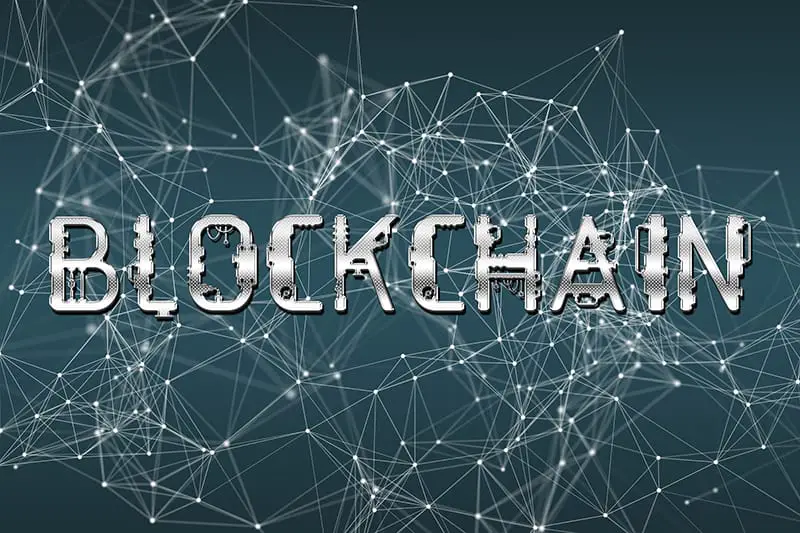 Blockchain is a type of system or technology that makes it extremely difficult to hack or manipulate or change a system. In layman's words, Blockchain is a kind of digital ledger that can be hacked, replicated, and distributed in different types of computer systems.
Many companies in the world extensively use Blockchain. A lot of industries take help from Blockchains such as healthcare, retail, manufacturing, FMCG (Fast-moving Consumer Goods), Finance, Banking, eCommerce, and lots more. 
Just like Artificial Intelligence, the Blockchain market is constantly growing. In 2016, it had crossed a revenue of $210.2 million, whereas research studies are expected that the Blockchain market is about to reach $2,312.5 million by 2021. 
Likewise, the blockchain market has seen a subsequent growth in the year 2020, and it will reach $—39.7 billion by the year 2025. Thus, CAGR (Compound Annual Growth rate) is expected to cross 67% during the span of the coming five years. 
Blockchain technology is necessary to simplify the company work processes and to integrate supply chain management apps with a blockchain platform to earn a substantial profit. 
You might have heard about this term somewhere in the manufacturing and corporate world. It is thus a big chance for companies to implement it for streamlining business strategies. Get to know why this technology is the only future:
1. Decentralization of the crucial data: The decentralization of data by Blockchain will subsequently decrease ample risks. These risks may be faced when the data is centralized systems and processes. Control in the data and procedures can make it challenging to operate efficiently. But thanks to decentralization. It helps companies to divide their crucial data between two or one teams.
2. Reduced operational costs: The main reason why many companies today are deciding to implement blockchain technology. How does blockchain technology help them to control costs for business operations? By eradicating the parties or middle receivers between your server, system, and the data, the access becomes much more comfortable, simpler, and faster. 
Blockchain technology helps a company to increase the speed, accuracy, and efficiency of the data process. It helps to automate the business process and thus makes it timesaving. Also, it deletes human errors or failures and, therefore, saves costs for investment. 
3. Easily traced: This feature may be especially beneficial for the company if you are engaged in supply chain management. Blockchain technology will help companies to determine all the transactions quickly and more straightforwardly. 
If all the data is stored in a systematic and perfect distributed ledger, it will be straightforward to scrutinize all the transactions' information and history. Companies will not have security issues as their data is cent percent secured. 
These are the perfect examples of how Blockchain can positively and surely help your business expand and divert operations. In case if you face difficulty or any issue related to the operation of this technology, you should get Blockchain consulting for professional support.
Ample SMEs have already adopted blockchain technology for streamlining their business and works. This technology is being profitable for SMEs, and it is expected that SMEs across the world would be investing more in the Blockchain Market. 
It is interesting to know that financial and banking services have the most considerable hold in the blockchain market. This smart technology helps them in performing secured financial and investment transactions efficiently. Moreover, they get higher compatibility with the bank or commercial solutions, maintaining the industrial standard and norms, ever-growing cryptocurrencies, reduced operations expenses, and Initial Coin Offerings (ICOs). 
---
---
Some of the king players in the global blockchain Technology are Microsoft, Intel, Oracle, Cegeka, Symbiont, IBM, AWS (Amazon Web Services), Stratis, Factom, SpinSys, Infosys, and lots more. 
Also, the pharmaceutical and health sectors have tremendously invested in blockchain technology. This is extensively helpful to them in drug production, development, research, discovery, SCM (Supply Chain Management), Marketing, Sales, and other business operations. 
image Source: Pixabay.com