Click here to get this post in PDF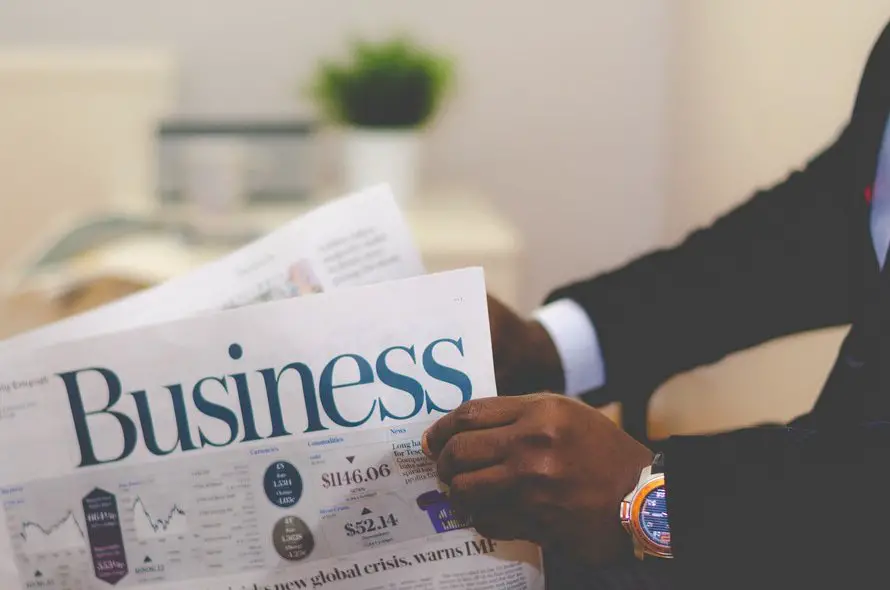 Even the most successful entrepreneurs carefully plan their potential exit strategy. Carefully planned exits are usually much less painful than sudden and spontaneous ones. There are many practical reasons why entrepreneurs quit their businesses. Some of them are hooked up to the art of the start and become bored by the time their company reaches 50 employees, while others are pressured by outside investors, who want to collect their returns. Whatever reason you have for quitting your business, you'll probably use one of these 5 most common exit strategies.
Merger and Acquisition
This is the most popular exit strategy for tech entrepreneurs. You probably heard hundreds of success stories, about small companies being purchased by tech giants. These mergers and acquisitions brought millions of dollars to startup entrepreneurs and significant assortment and revenue increases to bigger companies. These are some of the most famous M&As in the last couple of years:
Facebook purchased WhatsApp;
Microsoft purchased LinkedIn;
Johnson & Johnson purchased Synthes;
Facebook purchased Instagram;
Google purchased Motorola Mobility.
Of course, selling your business to a larger company is not an easy task. We're talking about big corporations, whose appraisers analyze every aspect of your business down to the smallest detail. It's advisable for entrepreneurs who have a business for sale to find specialized companies that offer listings on high-traffic professional websites such as BizClassifieds or Businessview. This way, your sales ad will receive wider exposure on specialized websites and registers.
Initial public offering (IPO)
Most companies put their stocks on sale in order to collect funds they'll use for expanding their business. In spite of this, initial public offering is also used as an exit strategy. Entrepreneurs can put 100% of their business on a public sale, or they can keep some of their company's stocks in order to receive dividends later on. This exit strategy has been very popular, prior to the Dot-com bubble burst. Since then, IPO rates have been on the constant decline.
Sell the business to employees
Various companies introduce complex employee ownership programs in order to reward their employees and motivate them to work harder. This is also a great way for entrepreneurs to sell out their business to trusted employees and reward them for their loyalty. Most employee stock ownership plans (ESOP) start with forming an independent trust, whose purpose is to buy off owner's stocks. This trust then holds employees' stocks until they leave or retire, and then sells it back to the company. Business owner can leave the company for good, or they can keep a share of the company's stock in order to receive dividends.
Sell the business to a friendly individual
This exit strategy is different from M&A because it doesn't combine two corporate entities into one. Selling company to an individual buyer is a great way for entrepreneurs to pay off their investors and invest the rest of the money in some other business. Ideal buyers are usually individuals with adequate knowledge and skills and a high motivation to succeed. They will continue your company's development and make it profitable again.
Liquidation
This is probably the worst way to end your entrepreneurship project, but sometimes liquidation is the only option. The process requires you to make an elaborate inventory of your business assets and hire an appraiser to value them. There are many different ways how you can sell your assets, and the easiest and the least painful way is to hire a professional auction company for this task. You should use the auction money to cash out your investors and creditors, IRS and your company's employees, before the closing date.
Many entrepreneurs consider business exit as a failure. But it's much better to think of it as a succession plan or a successful transition that will enable you to invest your money, time and effort in another innovative business idea or the development of your new company.
You may also like: A Guide to Partnership Marketing for your SME
About the Author
Derek Lotts is a writer that aspires to get recognition for his writing skills. He has an utterly curious mind and is always on the lookout for fresh and trendy topics. Follow him on Twitter.