Click here to get this post in PDF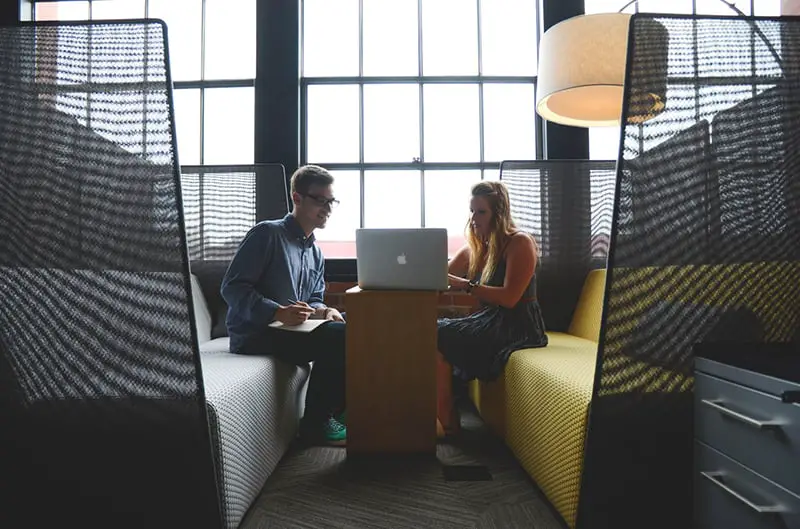 Partnership marketing involves seeking out and working with likeminded SMEs.
It's a secret weapon many businesses use to propel them forwards, opening the door to a number of lucrative opportunities.
The only problem is – how do you get there?
In fact, it's easier than you might think. Here's a guide to partnership marketing for your SME.
Why Partnership Marketing?
First things first – why should you care about partnership marketing?
It has an abundance of benefits, including:
Helping you reaching a wider audience
Helping you build and establish a better reputation
Adding value for customers
Allowing you to tap into other values
Expanding your network
Helping you stretch your budget
However, despite knowing the positives, many SMEs struggle to put partnership marketing into practice.
Know What You Want
There are many types of partnership business out there, so it can be difficult to pinpoint exactly what it is you're looking for.
However, it's a vital step you must take.
No strategy would be successful without clearly outlined goals from the start.
You must consider a variety of factors, from a potential partner's vision to their target audience. Be thorough here – leaving no stone unturned.
Learn from Other Successful Partnerships
Think of other successful business partnerships and try and learn from them.
What did they do right? How was the relationship mutually beneficial?
You need to identify the value you'd add to a particular business. Work out what you'd bring to the table and use this to sell the partnership.
Find Access to Your Potential Customers
One of the main aims of the partnership should be to grow your audience.
Therefore, seek brands that already have access to these people.
Remember, you're looking for a likeminded partner, not a competitor. However, you still want your goals to align. Think: complementary rather than competitive.
If you want to appeal to a wider audience, find a partner that will help you achieve this goal. The relationship should open doors when it comes to a bigger and broader customer base.
Research Your Target Market
When you know who you want to approach, the key is research.
Your marketing strategy needs to resonate with your target audience.
What appeals to them? What do they engage with? What sets you apart?
Be Clear on Your Objectives
Always have a set plan of what you want to achieve and how you're going to get there.
Consider everything from your intended audience to distribution. You need to have clearly defined objectives, both for you and your potential partner.
Establishing these in partnership marketing can be tricky, so consider factors such as:
Goals – both yours and theirs
Long term plans
Typical metrics
Manpower
Examine Your Brand's Performance
Always monitor and track your progress, paying close attention to data.
Never underestimate the power of this!
The more you know about your brand, the better your future partnership marketing will be. So, monitor performance closely, looking at metrics such as:
If you find the objectives you set out weren't met in the first campaign, you can use data to help you take a different approach.
The right collaborations and methodology can help take your business to the next level while helping your budget go further.
You may also like: 7 Interesting Marketing Strategies Your Business Should Consider Implementing