Click here to get this post in PDF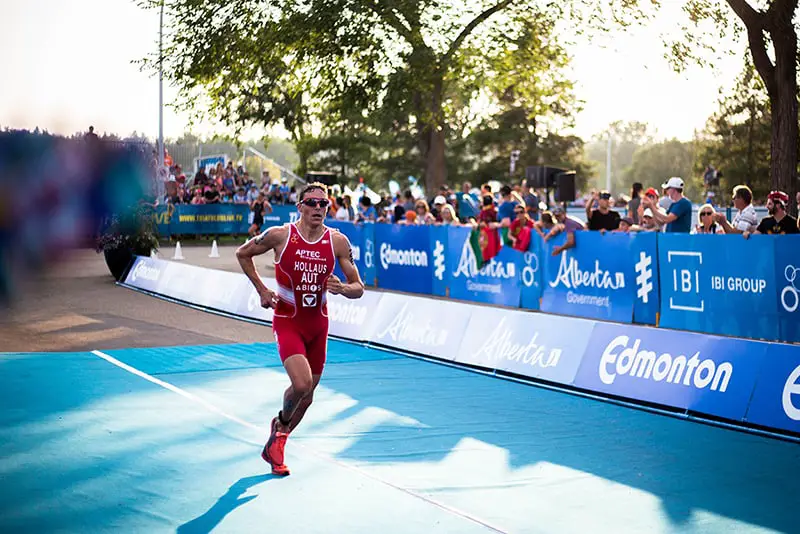 Looking for more ways to promote your local business? You're in the right place. Sometimes, you need to think outside the box a little. Marketing needn't be boring. There are tons of different ways to market your business. You might have been spending a lot of time, effort and money trying to promote your business online. It's a great platform that you definitely shouldn't ignore, but it's not the only way to market your business. Especially if you've got a presence in a local community, the online approach has global reach, but is that right for your business?
The best marketing campaigns should make the most of both online advertising/marketing and the local area. Neither should be ignored. You should always make sure you've got a website to point people towards, and a good one. But you still need to grow your business in the local area, too. It might be surprising, but online advertising doesn't cut through to everyone. In this article, we're going to look at some more traditional ways to boost your brand in the local area. Many of these ideas work great when tied-into an effective online presence and campaign. You certainly shouldn't ignore your online efforts – but they shouldn't be your only efforts, either. This service could also help if you need even more ideas.
So, where should you start?
1. Local event sponsorship
One of the best ways to get your brand out there in the local area quickly and easily is with local event sponsorship. These events are easy to find, and you might be able to find one that is involved with your niche. Even if you can't, you can still sponsor a different type of event. They're always looking out for sponsors and it might be cheaper than you think. Examples include business events, local food markets, charity functions and more. Charity events are even better because of the present a good image of your brand and make people know that you're giving something back.
The great thing about these events is that not only are they a great place to promote your brand and business, they're also a great place to network and find more potential clients, customers or people to work with. Especially business events, you never know how many other entrepreneurs you might meet that could really help your own business. Try setting up your own stand at the event to really make the most of these marketing opportunities.
2. Leafleting
Some business owners look past simple leafleting and think it's beneath them. They're making a mistake. If you start a new business in the local area, the very first thing you should do is get out and go door to door. If you understandably don't have time to knock on each door, you should at least make sure they've got a leaflet.
Leafleting is cheap, simple and effective. It's amazing how many businesses start a new local venture and expect people to know about them straight away without hitting the streets and telling them. Yes, word of mouth can work well, but it's often slow and inaccurate. The best way to let everyone know is to give them all a leaflet.
Try adding a special discount to your leaflet to make people even more likely to look at it and use it. If you're running a business on a budget, you can even hit the streets yourself. It'll do you good. Otherwise, you can hire a couple of members of staff a few days early to simply go and hand out flyers. You could also employ specialist leaflet distribution services in your area, there should be some – and they're usually quite cost-effective.
Aside from leafleting door to door, you could also stand in busy areas with a lot of foot traffic and hand out flyers. Don't assume people know where you are, make it clear and obvious.
3. Open days
Another way to get more people through your doors is by hosting open days. These can be fun events with a bit of entertainment, but the priority is getting more people into your business and aware of what you do. You can lay on some food and drinks and as long as you promote effectively, people should turn up.
Make sure your key salespeople are on that day, and while you should always have to drum up business in your mind – don't be too salesy. This event just to increase awareness and promote your brand. If you get plenty of people through the door and they have a great time, each of them could spread the word to more of their friends.
4. Social media activity
Another way to get people to spread the word to their extended friend's networks is to make social media a priority. It's a hugely powerful marketing tool because every time someone likes something you post, they'll be notifying their friends and bringing more people to your brand.
Make sure you promote your social media accounts prominently in your business as well. Print them on receipts, put up posters, and get your staff to mention them as much as possible. The more followers, the better. After you've increased your following you need to start offering them value and making sure they're connected to your brand over social media. The next idea can help you do this, but they can also be great as standalone marketing attempts…
5. Contests and giveaways
People love to win something, and if you can create a compelling contest that gets people interacting on social media and having fun, it could be a win for you, too.
6. Local sports team sponsorship
Try sponsoring a local sports team. This might cost way less than you might think. It's a good way of supporting the local community and great for your brand.
7. Newspaper advertising
Don't ignore the power of local newspaper advertising. People still read them, and they might be offering huge discounts on advertising to try and compete with online. Newspaper advertising shouldn't be overlooked and could provide a good bang for your buck.
You may also like: How to Write an Effective Marketing Proposal in 5 Simple Steps