Click here to get this post in PDF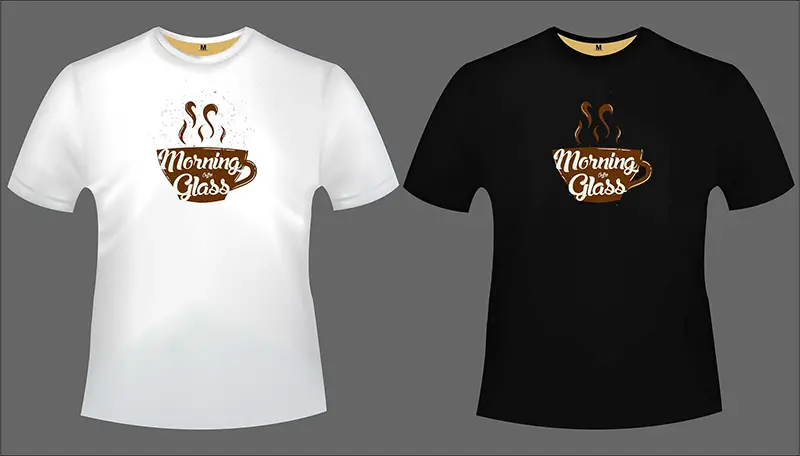 As t-shirts prove to be highly popular, opportunistic entrepreneurs are taking advantage and starting profitable businesses around t-shirt printing. Nevertheless, opening such a business requires thorough planning.
Part of this extensive research includes strategizing how to market your products to the masses. 
As you look forward to building your business empire, here are a few t-shirt marketing strategies and tips that will help you. 
Figures
The demand for customized apparel is more significant than that for food. This trend is projected to continue as shoppers seek unique ways of expressing themselves.
In 2018 alone, total e-commerce sales amounted to nearly $504 billion. This number is expected to increase almost twofold by 2023. 
Marketing Tips
For a start-up, this may seem counterproductive and insane. If you were a regular brick and mortar business, you might have been inclined to think so. But, considering up to 90% of apparel businesses conduct their operations online, it doesn't sound farfetched.
Discount coupons or offers can be used as promotional incentives to get customers to try out your goods or services, or at the very least visit your e-store.
As an entrepreneur, you should consider creating a monthly newsletter promoting your various products and services. Be sure to include any special discounts and offers that are currently available.
A word of caution, though, ensure you get permission from the clients before sending the email. To do this, have a sign-up link on your blog or website. 
Create a news release and send it to the media each time you have some newsworthy information. This is a terrific way of getting free publicity. Be cautious, though. 
News agencies are quite picky. They love releases with a clever angle or a hot topic. So, try to be as creative as possible.
Sadly, not many people are bold enough to get up in front of a crowd and start talking about anything, let alone their business. But, guess what, not many people are bold enough to open a business either.
Public speaking is the cost you pay for promoting your business. If you suffer from anxiety, then try and practice speaking to your family or friends. You can gradually build your confidence to address larger groups.
No marketing campaign is complete without utilizing the power of social media. Millions of brands use this tool to reach billions across the globe. Tapping into this power gives you access to a market beyond your geographical location and time.
The best part is that you can start for FREE! Create an account on leading sites like Facebook, Twitter, Instagram, Tik Tok, and LinkedIn. Take high resolution photos of your custom t-shirts and upload them onto the site.
As the term suggests, an affiliate marketer is an individual who markets the product or service of another company; in return, they earn a commission for their work. It's as simple as that. 
Unlike traditional marketing methods, affiliate marketing offers higher conversion rates, is more affordable, and offers an effective means of targeted marketing. It can provide you with the massive fuel necessary for growth.
Build a great lead magnet
Most businesses underutilize the power of lead magnets. In essence, any effective marketing strategy boils down to creating an incredible lead magnet. When the best lead magnet is presented to the right audience, it has the potential to be explosive.
The optimum way of approaching this is to identify the pain points and problems customers face, and then present a solution in your lead magnet. It could be in the form of a short video, checklist, eBook, etc.
If you have ambitions of expanding your empire globally, you need to start by thinking local. Success won't come overnight; that's not how life works. Take a look at how you can tap into the local market, then expand from there.
To do this, consider designing t-shirts for the local sports team, university, high school, charity groups, or hospitals. Impress them with your skills, and you'll find that word of mouth can catapult you to bigger, better-paying clients.
Today, there are more e-stores opening up compared to brick and mortar stores around the corner. Why? This is due to customers preferring to do their shopping online rather than drive or walk to a store.
With this in mind, as part of your t-shirt marketing strategies, you need to ensure you have a credible online presence. This could be in the form of a blog or website, or both. 
You may also like: 7 Interesting Marketing Strategies Your Business Should Consider Implementing
Image Source: Pixabay.com