Click here to get this post in PDF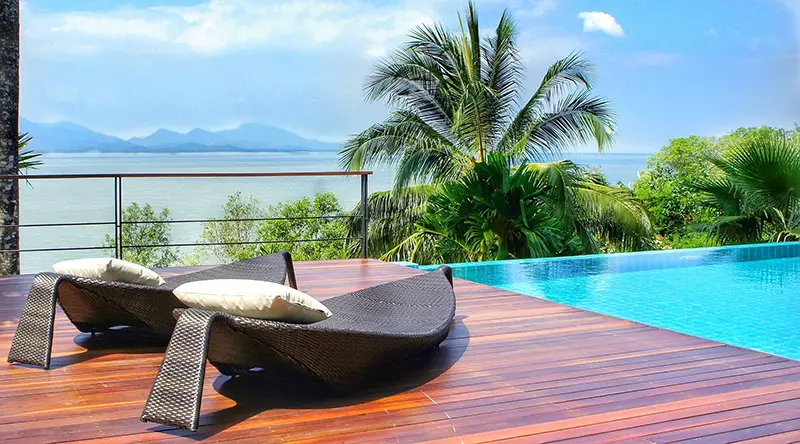 Purchasing a timeshare may have seemed like a worthwhile investment. So, you went for it. Over time, you realize that the maintenance fees are putting a significant dent in your pocket or you notice that you don't use your it as much due to difficulty traveling or schedule conflicts. Simply put, you want out! But how do you go about it? To answer this, here are some timeshare exit strategies that work.
Seek legal help
A licensed timeshare attorney can be quite the lifesaver in getting you out. It is now obvious that the timeshare market is saturated with shadowy scams and having a legal professional is the best way to avoid getting conned. The thing is, whether you realize it or not, once you sign on the dotted line to get a timeshare, you are entering an enforceable contract. It is a legal matter and you are very likely to need a lawyer when the time comes to dispute or nullify that legally binding contract after the recission period. 
An attorney will offer knowledge and a steady hand which a third party or private organization cannot promise. Legal representation will go a long way in helping you exit bluegreen timeshare obligations when things like interest payments, high maintenance fees, or other costs become an issue.
Get a reputable timeshare exit company
Top Timeshare Exit companies can also be dodgy. This is why you need to be well-researched to know how to identify possible red flags to look out for when the time comes to come up with a timeshare exit strategy. Be careful to only use highly rated timeshare exit companies that have good reviews. A company that promises to get you back all your money may sound like a perfect idea but always, always go through the fine print before using their services. You will almost certainly never go wrong when you go for a timeshare cancellation company with a track record and reputation.
Put it up on a trusted timeshare resale marketplace
Trusted timeshare resale companies are always interested in maintaining positive relationships with their customers. They are your best bet. Well, they deal with timeshare resales every day and know all the in and outs of the business. In this case, a trusted reseller can point you in the direction of an affiliated broker who can help you find a buyer. 
Gift a family member or friend
You may find yourself unable to use your vacation spot whether due to a lack of mobility, health, or other financial constraints. Your timeshare may seem like a burden but guess what, a family member or a special friend could use the gift! We all know that comfortable accommodation during a vacation is of great value to any holidaymaker. 
That is why timeshares can be good if you use them well. They can motivate your loved ones to take that holiday from time to time. So, if you want to exit a timeshare arrangement, maybe consider checking if one of your friends or family members would fancy it. However, if your friends are not interested in taking over, you need to seek help from a lawyer to Cancel a Timeshare in Las Vegas.
Wrapping up
Although it may be hard to come up with a way to get out of a timeshare, we hope the tips above will help. It is always best to seek professional help to avoid sinking into more issues. 
You may also like: Buying Or Selling Your Home? Here's Why You Need A Property Lawyer
Image source: Pixabay.com