Click here to get this post in PDF
Gold is the most popular precious metal in the world. Its appeal transcends all cultures, not only because of its appearance but also due to its investment value. One can easily invest in Gold Subscription with bullionboxsubscriptions.com.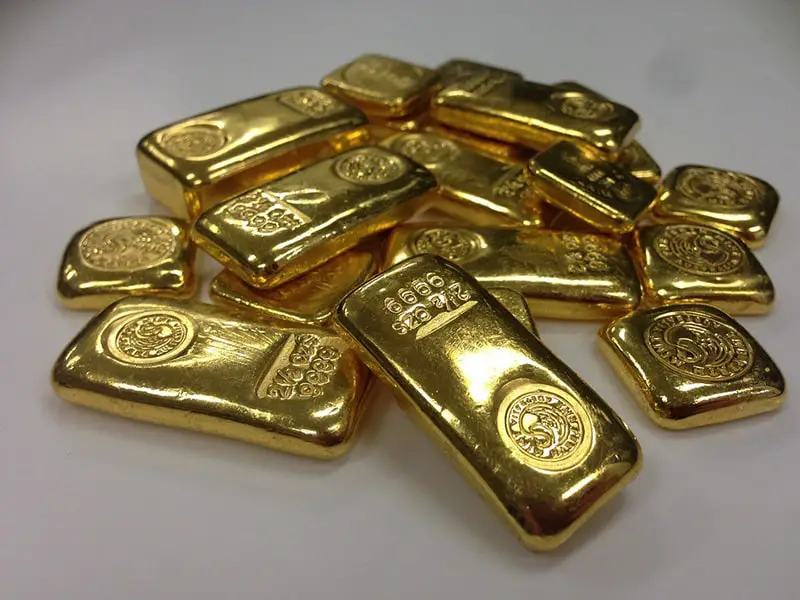 Image Source: Pixabay.com
Visit any city in the South or Southeast Asia and you will see a large number of gold shops throughout. People in these countries not only buy gold because of cultural traditions but also for investment as they know they will always get a reasonable return if they ever should fall on hard times. People in the western world invest differently but essentially for the same reasons. With the world economy in decline and people's general mistrust of the banking system, gold coins are seen as a good solid investment that they can actually own and feel.
Using Australia as an example, people generally buy gold for investment purposes from established gold bullion dealers. Buying gold bullion is relatively fast and easy in major Australian cities and the dealers will generally buy it back from you when you want to sell. Phillip Cochineas, managing director of Australian company ABC Refinery states "The significant demand for physical gold during the global COVID-19 pandemic demonstrates the long-term appeal of gold as an asset class, particularly in times of upheaval."
What Type of Gold Bullion Is Best to Buy?
Most dealers will offer either minted or cast gold bullion, with minted bullion the far superior option. One potential option to be avoided at all costs is 'home made cast bullion,' as its purity does not probably meet international standards, making it hard to trade. A reputable bullion dealer can spot 'home made cast bullion' easily because they are sometimes odd-shaped with bumps and ripples in the metal, so play it safe and always buy from a recognised bullion specialist.
How Do I Buy Gold Bullion?
As previously mentioned, buying gold bullion is quick and easy when you visit a recognised dealer. You simply attend their premises with your passport or driving licence, pay the current market rate and buy your gold. They will also be able to answer any questions you may have about your investment and also provide information about other precious metals they deal in including silver, platinum and palladium.
Other Ways To Invest In Gold
If you are serious about buying gold as an investment, there are other ways to purchase gold. Some people collect old jewellery and build up a tidy investment stock, but you do need to generally know what you are looking for before you start, get expert advice if at all possible. There is always a chance that certain gold sellers may try to sell you jewellery that is not quite what it seems so if in doubt walk away. If you have inherited some gold, take it to an independent assessor for an accurate estimate of its worth, you will then have a fair idea of what it is worth if you decide to sell it.
Storing Gold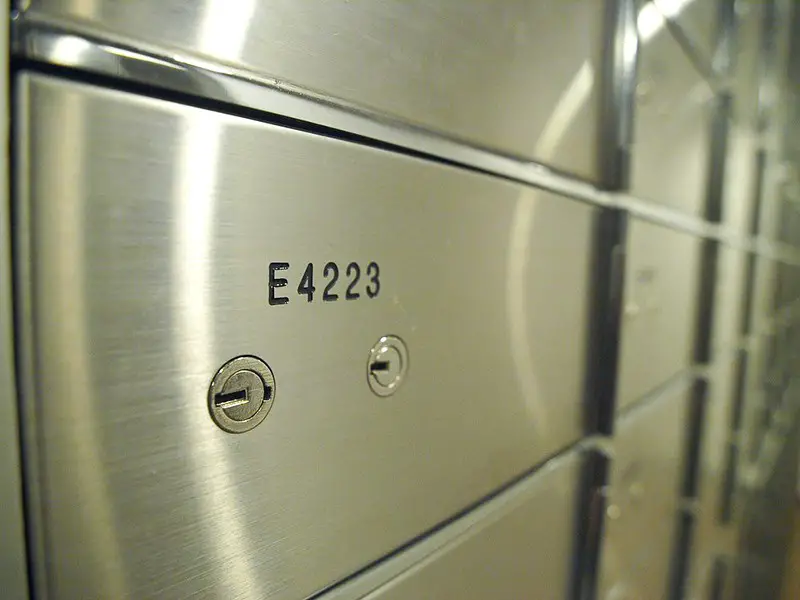 Image Source: Flickr
The only way to store over a certain amount of gold is in a third-party secure vault or an extremely high-quality home safe. If the amount you hold is worthy of storing in a vault, your gold bullion dealer should be able to give you some advice as to where to store it if they don't have the vault facility themselves.
Now that you've got an overview on why gold is a must-try investment. With the tips mentioned above, you should already have a good idea on how to go about buying this precious metal and then store it.
You may also like: Finding Reviews of Gold Custodians Can Help You Choose the One