Click here to get this post in PDF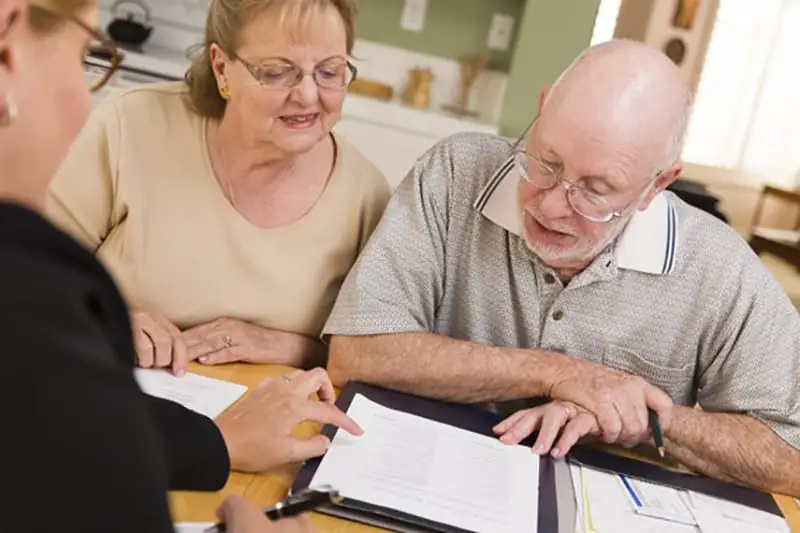 Cautious people save, and wise people invest. Saving is an excellent form of financial security. But given that interest rates are generally low (unless you deposit a considerable amount of money in the beginning), you need to find a more efficient method of how your money will make more money.
Investing your money can be done in different ways; for more information, see this link. What financial experts recommend is diversification of investments, or in layman's term, not putting all eggs in a single basket. You should distribute your money wisely, and purchasing precious metals is certainly one way to place your funds safely.
Help from Financial Institutions
As many people are know-nothings of stock market trading, many financial institutions are here to help with helpful advice and information. They are known as custodians and will help you store your physical gold. Their advisory role is not about the transactions with your assets, but about arranging documentation, regulating taxes, operating by the rules and laws of the financial market, etc.
That is why it is essential to find a reliable and effective custodian who will give you full support through the entire procedure. Many institutions operate in this financial field, so the choice of the right custodian will not be easy. All of them offer many types of services; let your starting point be what you want to do with your gold.
Look for Credential Custodians
The amount of money you have invested in gold is certainly not small. That is why you will not entrust your ' gold saving' to everyone. You will not cooperate with every organization advertising themselves as gold custodian. Although these are mostly financial institutions that have existed on the market for many years, many of them don't have the experience of trading precious metals at all.
Some tips for gold trading beginners check below:
https://www.forexlive.com/Education/!/5-tips-for-trading-gold-00-20180925
The best custodians don't need advertising; you reach them by recommendations or after reading positive experiences and reviews from former and current clients. Indeed, the credibility of the company is an essential factor. But being present on the market for a long time and being world-famous doesn't mean they are doing a good job.
Of course, you shouldn't do the opposite either. It's risky to entrust your resources to newcomers in this business. Maybe they have the necessary knowledge, but lack of practice is a shortcoming. Investors will always give advantage to experienced custody companies with tradition.
Buyback Options
In the case of stock market trading, sometimes seconds are enough for the sudden price jump or fall. But this rarely happens with precious metals. Rate changes of gold or palladium are generally not sudden, but gradual. Still, it is not enough time for investors with no experience in trading to make transactions with their gold.
One of the things that can affect the amount of profit made is the gold custodian who participates in the transaction as a third, neutral party. For example, in the case of selling gold, you should respond quickly and take advantage of the right moment. In this case, you should have a buyback service from your custodians, in order to liquidate your assets as soon as possible. What the gold custodians will then do with it, it's not your business anymore.
Available Storage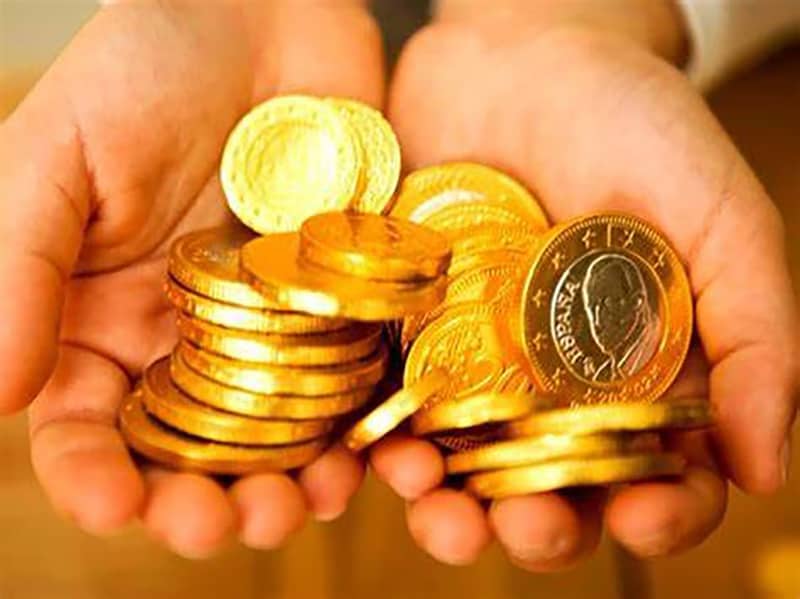 Many banks and funds offer the ability to store any type of assets. For this service, you only pay for renting a safe. With custodians, the storage of your assets is slightly different. Finding reviews of gold custodians can help you with your choice.
Custodians also keep precious metals in vaults at home and abroad (depending on quantity), but the main difference between banks and custody companies is that custodians take more care of your assets. You'll notice most clients appreciate the possibility to have their gold always available if they want to do something with it.
Financial custody institutions give you regular information on the movement of the price of precious metals; then, provide you with documentation regarding the taxation of your investment; inform you of changes or new regulations on the market, etc. And what's most important, you can access or trade your investment whenever you want.
You may also like: A Guide For Investment Methods