Click here to get this post in PDF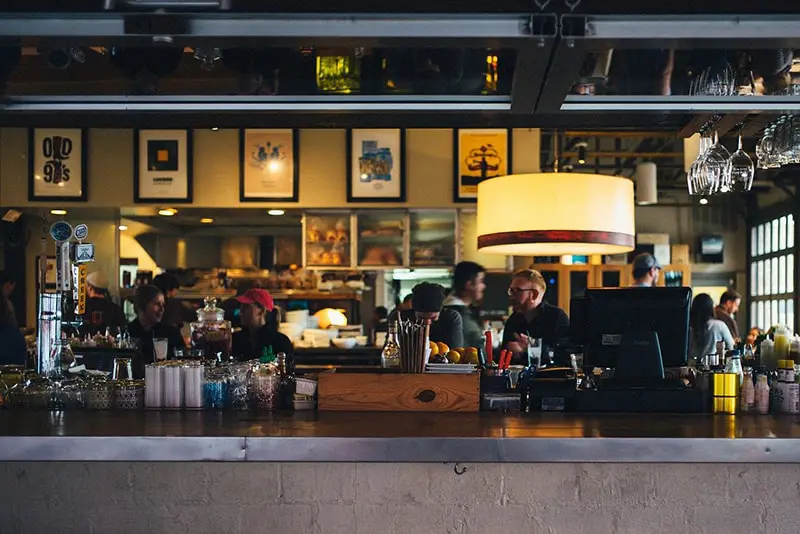 Restaurants are unique in that their inventory is continuously changing. Every dish requires items from the kitchen and the owner must know what has been used and why. For this reason, inventory management must be prioritized at all times. How can a restaurant owner make this task easier? The following are some tips that can be implemented quickly to ensure inventory control and management is never an issue.
Inventory Software
Purchase a program that helps manage the restaurant inventory. This software is of great help in determining what items need to be ordered and what must be used up before going bad. However, don't assume the software program completely replaces manual counting of food items. This task should still be carried out at least once a month. Mistakes will be made, and the manual count ensures all numbers are accurate for the time period.
Choose a Program That is More Comprehensive Than Simply Inventory Management
The software can do much more than help with inventory control, however. Choose a program that offers menu planning features, food cost functions, and more. When only one program is used to take on all these tasks, the learning curve is reduced. The functions likely transfer from task to task, so there is less for employees to learn and remember. As a result, the program will increase productivity and efficiency in less time. To learn more, click here.
Designate Employees Responsible for Inventory Management
When only a small handful of people within a restaurant are responsible for managing the inventory, it is easier to identify any inconsistencies. Furthermore, these individuals will be able to identify patterns in food usage, as each restaurant has its own peak periods and slow times. One way to encourage individuals to take on this task is to offer a bonus when an employee is able to save the restaurant money.
Education is Key to Inventory Management
However, this does not mean that all employees shouldn't be aware of inventory management and its effect on the restaurant's bottom line. Employees may not recognize how their actions can affect the restaurant's profits and be wasteful as a result. By taking the time to educate everyone working within the organization, a business owner will find there is less waste and more cooperation from all workers.
Monitor Food Waste
Find a way to track food waste. Any item that is not served to a customer should be reported on this sheet. This allows for accurate accounting, as it incorporates those items that were not sold for one reason or another. With the help of this food waste list, restaurants find they are able to determine whether certain ingredients are going to waste before they are used if one employee needs additional training to prevent waste, or when a distributor is consistently providing inferior items not suitable for serving to customers.
Details Matter
Be sure to track all elements related to food waste. This includes the item, the time and date it was disposed of, and why. Furthermore, the amount or weight of the food items should be recorded along with the reason for the waste. Every employee should be trained in the use of this food waste inventory sheet and utilize it whenever they are unable to serve a dish for any reason.
Inventory management is of great importance in a restaurant. Make this a priority within your organization today to see your profits increase in a short period of time. If the current method of managing the inventory is not working, it's time to try new ones. Keeping food waste under control is essential for a successful venture, and these tips will help keep this waste to a minimum.
You may also like: Why Should I Update My Restaurant POS System?