Click here to get this post in PDF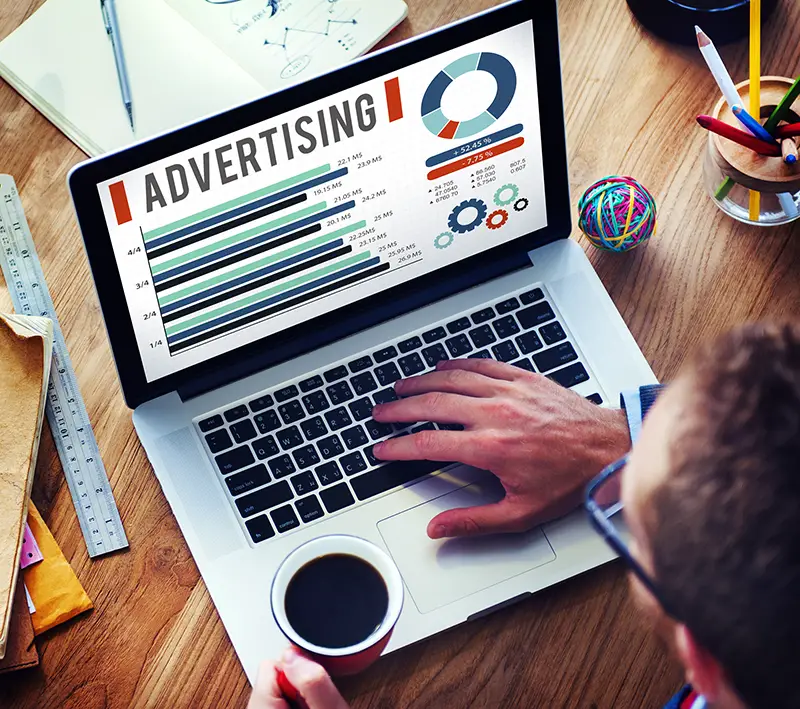 Business success is key to growing and getting more revenue. Depending on the business you are dealing with, it is crucial to ensure you choose a good strategy to promote it. There are many ways to promote your business and help it grow. With the advancement of technology, businesses have largely benefited, making it easy to reach their customers and provide quality products. This article will explore incredible ways to boost your business.
Digital Advertising
The best thing about digital advertising is that it allows you to customize your campaigns for a specific target. Digital advertising also allows you to measure the ROI of your campaigns so that you know where it is performing best. Some channels like Pay-Per-Click and display are effective in promoting your business. When considering digital advertising, choose the most suitable strategies based on your target audience. 
Public Relations
Public relations has its share among the best ways to promote business. It involves writing articles about your business and publishing them on websites and publications. You need to make sure the name of your business appears in all the best places with your target audience. For example, if you open a café, ensure you have its name in local newspapers and magazines once in a while. You can work with a report or a journalist and ask them to cover your story to raise your profile and communicate about various sectors of your business.
Social Media
Social media has created lucrative platforms for businesses to generate leads, engage customers, and make profits. Therefore, make good use of the platforms to market your business. Before starting, make sure you choose the best platform used by your target audience. Consider your goals and marketing strategy, and don't forget to use tools like social media marketing software. Update your profile and post relevant content. Be active and engage your prospects. It is advisable to review your channels regularly to see how they are performing.
SEO
Search Engine Optimization is another effective tool for business promotion. When you have a website, it is advisable to invest in SEO services to increase your visibility and ranking on search engines. You must ensure your website will appear on search results when users search using specific keywords. Improve user experience and optimize your website. Start with having a well-designed website and move to SEO strategies to give you space on Google's first page. The more you show up on search results, the more prospects know about you. Part of SEO is also using great and relevant content. Your content should have the right keyword to optimize your rank on Google.
Advertising Through Press
Advertising through the press media will also bear fruits in your promotion strategies. Make good use of local newspapers and magazines to target local customers. When advertising through press, make the material attractive and design your message with your customers. Focus mainly on the advantages of your service or products. If you don't know how to go about this, you can ask an expert to help design the ideas to include.
To Wrap It Up!
There are various ways of marketing your company. Nonetheless, these five are the most effective and easiest to get prospects. So, incorporate them into your plan and track their results. Tracking results will help you know which sector works and what you should improve in your marketing campaign.
You may also like: How to Build a Community on Social Media for your Small Business
Image source: Shutterstock.com