Click here to get this post in PDF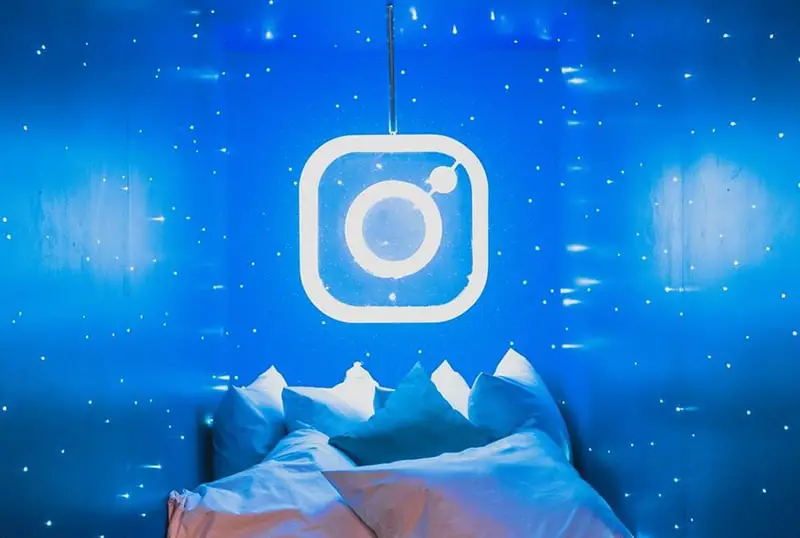 As the most popular photo-sharing social media platform on the planet, there's no denying that Instagram wants in on video. From Instagram Live to Instagram Stories, the social media platform (that now has over 1 billion users) offers businesses many different ways of streaming to followers. And now that we are approaching the end of 2019, their latest offering has really started to gain traction around the globe. IGTV is a feature that can be used alone or in tandem with Instagram. It's Instagram's answer to YouTube because it is designed for mobile-optimised vertical content and long-form video. 
During this short but insightful article, we are going to discuss many different ways you can use Instagram TV for your business. But, if you are left scratching your head when it comes to developing a strategy using this feature, we recommend getting in touch with a social media marketing agency. They will be able to provide you with expert advice and even manage your channel for you. 
Reach New Audiences With Old Content
This may seem like a bit an odd one to kick off with, but IGTV is actually a brilliant feature to reuse old content with to bring it back to life. You can repurpose your horizontal videos that you have previously posted on YouTube or even Facebook. Once you start posting old content on IGTV, keep an eye out for how new and existing audience react to it. Based on their reactions and the data you collect; you can form a strategy for business's future IGTV content. 
Build a Nicher Audience By Publishing Exclusive Content   
Sharing exclusive content with followers will help you build a much nicher audience on your IGTV channel. By providing followers with appealing and exclusive content means they will want to return to consume more in the future, which helps them to develop an emotional connection with your business. 
Highlight Products With Educational Videos and Tutorials
There are many businesses out there that are already using IGTV to integrate their product offerings by publishing educational content and tutorials. This type of content is brilliant for teaching followers something new about your business and allows them to stay up to date with your product offerings in real-time. And, by creating such videos will also you will enable you to build a library of evergreen content. 
Develop a Returning Community with Recurring Content 
IGTV is a form of contemporary television. So, it means that you can approach it in a similar way by sharing weekly or monthly content at a recurring time for your followers. And, just like conventional television, consistently is important because consumers love predictability. If you publish regular content that your followers will become accustomed to. Then, they will keep coming back to watch your IGTV channel. 
Behind the Scenes Content 
There's no denying that everyone loves a sneak peek at what's going on behind the scenes. And, IGTV is one of the best channels out there to give your followers behind the scenes content. The great thing about behind-the-scenes content is that it doesn't need any special effects or editing. Followers want to see exactly who you are in the rawest form possible. You can be as genuine as you feel comfortable doing so, and you'll still earn the respect of your loyal follower base. 
Feature Social Proof To Increase Brand Trust
There's nothing more persuasive than featuring why customers love your brand. Seize this opportunity to spotlight some of your loyal customers on your IGTV channel. Directly reach out to them and ask if they would like to be featured on your channel by talking about why they love your products or services. 
Host a Q&A to Answer Customer Questions
Answering your customer's questions is a brilliant way of increasing engagement rates while providing useful information about your business. If you position your business as transparent and committed to answering questions about your products or services, then more and more consumers will start trusting you. The best way to do this is by collecting some of the most popular customer questions and answering them on a pre-recorded video that you can upload to your IGTV channel at a later date. 
Are You Ready to use Instagram TV for Your Business? 
As video continues to grow as the most popular content format, Instagram TV offers an excellent opportunity for businesses that are looking to engage with their target audience directly. If you want to make the most out of your Instagram account, then IGTV is, without a doubt, the next stage in your strategy. 
You may also like: Important Business Growth Hacks You Should Know