Click here to get this post in PDF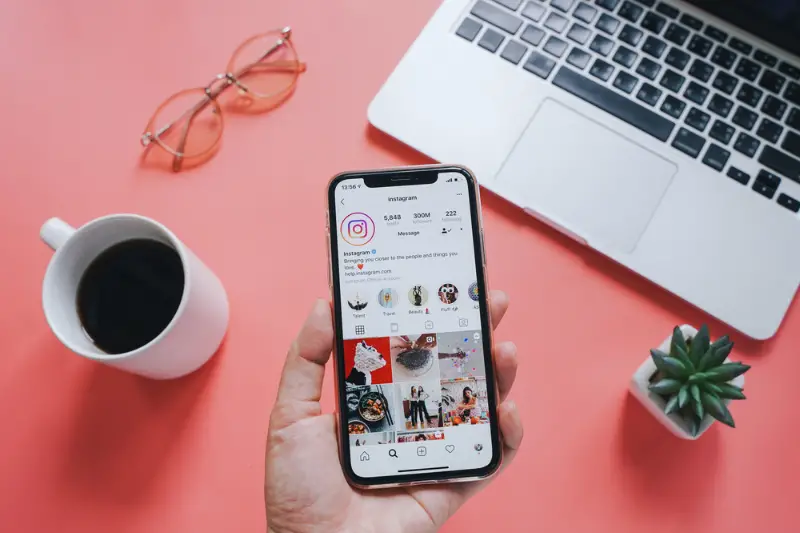 Most of us know about SEO, PPC, and content marketing and if you don't you can learn more through Neil Patel's guides. But what about social networks like Facebook, Twitter, or Instagram? There are nearly 500 million daily active users on Instagram as of today, it has become an essential part of an internet marketing strategy for businesses worldwide. A well-built strategy and effort will result in increasing the followership of your business. To help grow your following faster, you may want to consider using Instagram growth services, such as Nitreo.
Not just this, it's an exciting time to know Instagram as well. The popular photo-sharing app sees over 95 million image uploads every day and has a greater per-follower rate of interaction.
To increase business using Instagram engagement, use the following tricks mentioned below.
1. Consistent updates
A minimum of one post a day is sufficient to engage users. Like and share helps the posts to appear on many people's feeds throughout the day. This is a key element to keep your posts seen on a daily basis. A more consistent update schedule results in picking up more user engagement as the time passes by.
2. Hashtag quality matters
Just don't put hashtags for the sake of it. Hashtags are an important element, especially on Instagram. The right Instagram hashtags will show your image to a large audience and Instagram users find hashtags interesting as compared to other websites. The quality of hashtag words matters as it is your best bet to gain Instagram followers. Moreover, Instagram allows a maximum of 30 hashtags per post. So, stand out using quality hashtags!
3. User-generated content
If you share user-generated content, it is of greater value. There are people commenting on your posts. Collect them and find the best one to post it back again. This helps gain Instagram followers as they feel closer to your brand. Moreover, once the relationship is built, you can count on them as they are likely to revisit. And while doing this, the credit always goes to others and not-self.
4. The 'tag a friend' is trending
The best way to engage users is to create a compelling post and ask users to 'tag a friend' that is relevant to the thing that the post describes. This exposes your brand to a lot of users, which otherwise would not have reached despite your best efforts. Also, in the write-up, don't forget to mention, 'follow <@your_brand> for more such updates'. This has worked for innumerable brands promoting their product or service on Instagram.
5. Use proper filters
Filters provided on Instagram are not just for fun purposes. When used in the correct way, they actually lead to more user engagement and views. According to Georgia Tech Labs, an analysis shows that filtered photos get 21% more views are 45% more likely to be commented on. The filters that work best are:
         Higher exposure
         Warm temperatures
         Higher contrast
Higher exposure got more views, and the warmth had the most comments.
6. Photo contest always attracts
Instagram is the king of photos and a contest ­­­on photo is sure to attract many users than you think. The hashtags make it easy for people to collect images from followers about a particular theme. Most of the brands have gained success with fun due to this contest idea. You may present users with a pic and ask them to recreate it with a particular hashtag of your choice. Don't forget to add emoji when holding such contests as emoji convey a lot more than words ever will.
Conclusion
Instagram is the hottest in the league of social media marketing category with the highest per-user engagement rate, so it is definitely the choice of a business that wants to succeed. So use these 6 tricks to boost your Instagram engagement and drive traffic to convert them into sales, while having fun with it.
You may also like: How to Use Instagram TV for Business
About the Author
Charlie Robinson is an accomplished marketer and interim VP of Marketing for high-growth tech startups. He is currently the VP of Marketing at Adling, a digital marketing agency based out of Cupertino, CA.
You can find him on Twitter here.