Click here to get this post in PDF
With over 1 billion monthly users, Instagram is a giant among social media platforms. Every marketer desires to have his or her products and services sold. Instagram can offer you an excellent marketing platform because it has a large number of people who can be your potential customers. Some major brands that are already on Instagram have seen results from their marketing efforts.
Through its photo-sharing platform, brands can gain visibility to engage with their customers. So, to sell more products and services, it's important to establish an Instagram presence. If you're just starting to advertise on Instagram, there is a fast and easy way to get more audience. You can simply buy Instagram followers cheap as this would significantly help your brand promotion. But if you're already marketing your products on Instagram with little success, this article gives you simple ways that you can use to promote your brand and drive sales.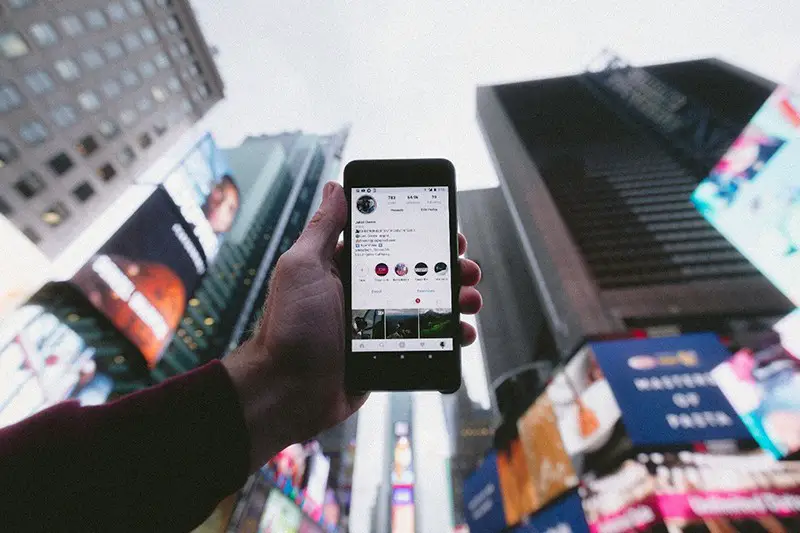 Customize Your Profile
Completing your profile on Instagram may seem an unnecessary task. That explains why some businesses take it lightly. However, if your profile is incomplete, people may doubt your credibility and shun from buying your products.
So, to turn your followers into buyers, you need to build a profile that captures your potential buyer's attention. Let your photo and username communicate a message about you or your brand. Also, your bio should clearly tell your audience what you offer. When you optimize your profile this way, you increase the probability of being found by your customers. Therefore, before posting or starting to build your account, you want to ensure your profile is complete.
Besides that, it's important to add a call-to-action to your bio. Use it to direct your audience to your website, latest post, or a freebie. You can also use it to welcome potential buyers to your store and tell them how to connect with you. A unique and catchy bio should be your way of displaying your products. If you need more help customizing your profile, Çrovu can assist you with that.  
Select Hashtags Which Represent Your Brand
As a marketer, using hashtags can help to promote your brand to your audience. But to boost your sales, the hashtags need to be relevant to your products and services. However, coming up with the right set of hashtags may not be easy. It takes time and thorough research. The hashtags you intend to use should be unique. You can also experiment with various combinations to pick up the best.
Besides selecting the right set of hashtags, you may also want to use branded hashtags. Using them on your profile can create an awareness of your company and even drive sales. As the users start getting acquainted with your products, they will use hashtags more often. Also, if you don't have a larger audience, you can buy Instagram followers. Additionally, if you don't know how to brand a hashtag, you can use your company and the product's name.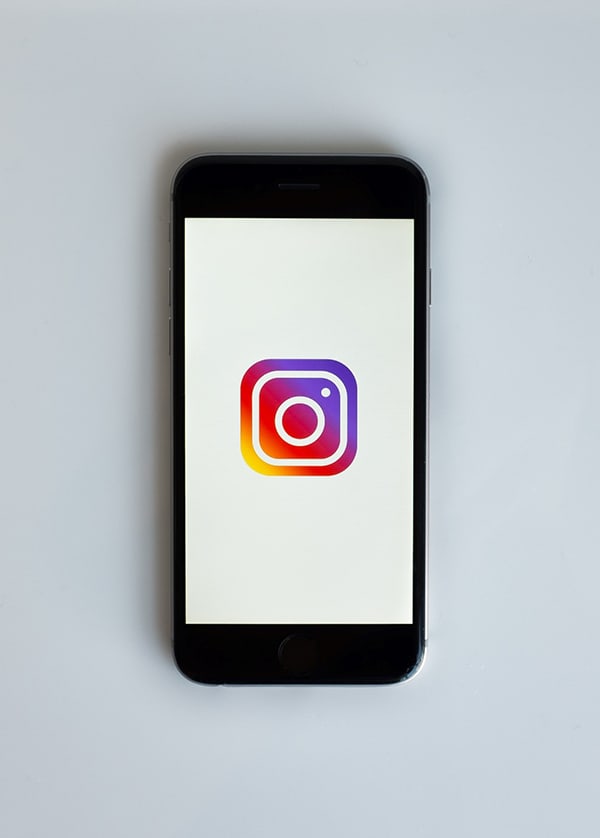 Post Compelling Photos
Since Instagram thrives on images, it may be the first connection to your customers. It's, therefore, important to post images that visually represent your brand. The photos you post should be not only high-quality but also attractive. You want to make sure your customers identify your brand from the photos you post. You can use original photos or stock images to add variety to your account.
The Bottom-line
Instagram can be a great platform for you as a marketer to promote your brand and drive sales. But to make money from your Instagram followers, it's vital to know how to sell your brand. Practicing these three steps may make the process easier for you
You may also like: 6 Tricks To Boost Your Instagram Engagement