Click here to get this post in PDF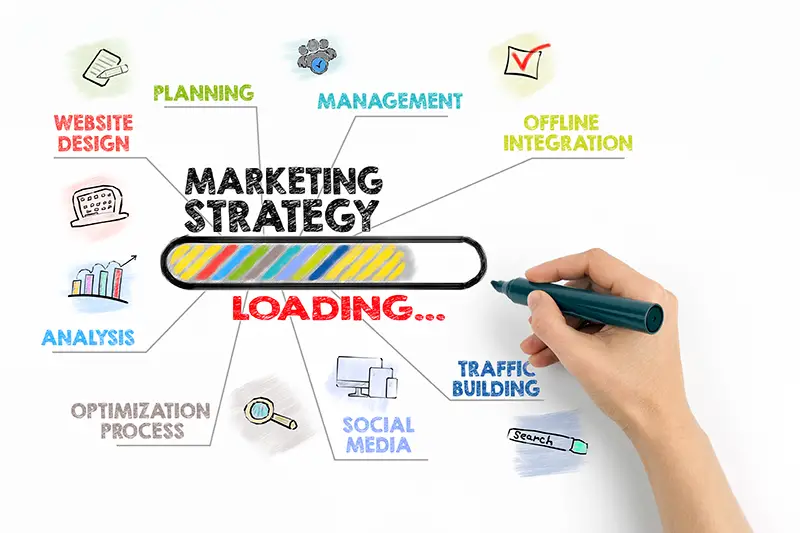 In recent years, brands have begun to realize the power of storytelling. Storytelling can help you to build your brand's reputation, connect with your audience, and grow your following (and your business).
In our modern, online-driven world, digital marketing tactics are arguably the most important effective ways to reach your potential customers. If you want to drive organic traffic to your site you should use Ghost Marketing link building, and if you want to connect with your audience, digital storytelling is the key.
Here's how to use digital story to take your marketing strategy to the next level.
What is Digital Storytelling?
Storytelling is all about using narratives to get information across to your business. These narratives could be factual, fictional, or somewhere in between. In any case, they use a story in order to communicate a core message or messages.
Storytelling works because it engages with your audience on an emotional level. This not only captures and holds their attention, but it helps you core messages to stick. It also provokes emotional reactions that make people more likely to take action, such as buying your product.
One of the best ways to create enhanced brand content for ecommerce businesses is by using digital storytelling. Digital storytelling uses modern technology to incorporate the themes and elements of storytelling. There are many formats that can be used to create digital storytelling, video being the most common, but a range of other media can also be applied to tell a persuasive and informative story.
How to Use Digital Storytelling to Market Your Business
1. Start with a Great Story
No matter how well you execute it, if you don't have a great story at the base of it all, your digital storytelling won't be effective. Your story should encourage your audience to draw similarities between themselves and your brand, thus building your relationship. By having empathy for you as a brand they will understand you, are be more likely to trust you and be loyal to you. Your story should not only build empathy, but it should also be entertaining and educational. This lets you capture your audience's attention and convey the information you want to get across.
2. Use Characters
Characters are essential to effective storytelling, because they are the link between your audience and the story, and you as the storyteller.  Every story should have at least one character that the audience can relate to: this is key to creating empathy, as it allows your audience to put themselves in the shoes of your character. This character could be a persona related to your business or your product. You could even find creative ways to personify your product, making this the character for your story.
3. Introduce Conflict
The next thing that all good, compelling stories have is conflict. The conflict within your story is important because it connects the audience to you through relatable experiences. It also plays on your audience's emotions which is important for engagement and compelling them to act. Conflict and challenges are a part of everyday life, so it is essential that they are part of your storytelling too.
4. Tailor to Your Audience
A good story must be all the things mentioned above, but above all it should be specific to your audience. Everyone will respond to stories differently, therefore in order for a story to resonate with your audience it needs to be the right story for them. To know what stories will suit your audience, it is critical that you know how your audience is. Think about your target market and your buyer persona: what messages, themes and characters are going to be most relevant to them? These are the things you should incorporate in your story.
5. Know Your Core Message
At the heart of every story (at least for marketing purposes) is a core message. It is essential that you define your core message right from the start, as your core message will influence how you tell your story. If you are not sure what your core message is, think about what your purpose is for the digital story you are creating: is it to sell products, or something else? Also reflect on your 'why' as a company, which should underlie all of your brand's messages.
6. End with a Resolution
It is important that you complete your story with a resolution of one kind or another. A resolution is essential to wrap up the story, frame the characters and conflict you presented. However, this resolution does not need to be obvious: often the best endings in storytelling are those that invite the audience to come to the conclusion themselves.
Your resolution should also point your audience towards a call-to-action, something that you want your audience to do. An obvious call-to-action is to buy a product, though it could also be something else, such as signing up to your mailing list or claiming a gift card.
You may also like: 6 Ways to Boost Your Video Marketing Strategy in 2021
Image Source: Shutterstock.com