Click here to get this post in PDF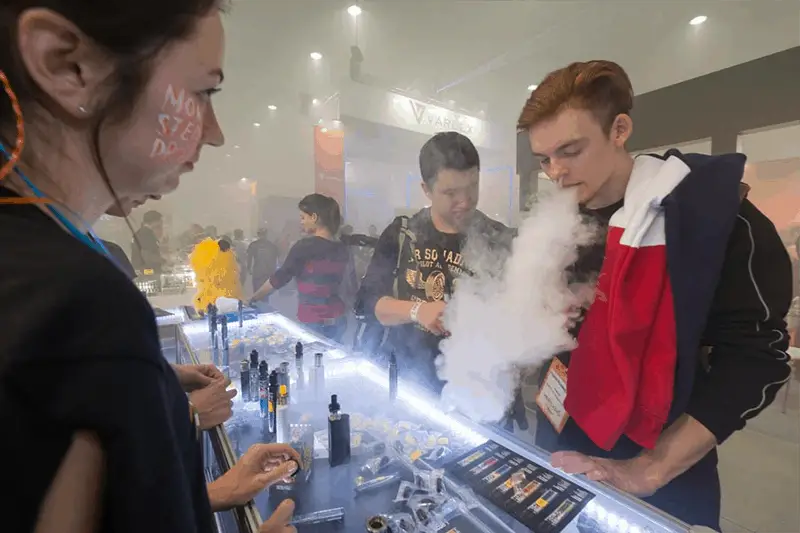 If you are a new entrepreneur trying to start a vape shop, there are plenty of things to keep in mind if you want to succeed. There are plenty of vape shops but fortunately, the niche is not crowded yet.
The vaping industry is expected to continue growing in the next few years so it is not yet too late to get in the industry as it is stable and growing steadily.
If you want to start a vape shop, the most common way to go is starting an independent store.
The advantage is that you get to develop your brand from scratch.
Another option is to buy a vaping franchise. With a good team, you can quickly become an expert. It is a great option if you have enough money. The following are some tips that may help you start your own vape shop.
Find a Location
Unless you plan on starting an online vape shop, you need to pick a location. When choosing the location, pay attention to the size. It shouldn't be too big or too small.
If your store is too big, you may spend too much money on operations. If, however, it is too small, it may not be enough to cater to your needs. Your business location should help in its branding.
It should resonate well with your target audience and it should be clearly visible from the street.
Competition
Research on the competition and learn about their weaknesses. Even if you get everything right, your vape shop is unlikely to succeed if does not offer more than the competitors. Think about their location, services, and anything else that makes them special.
Think about the Costs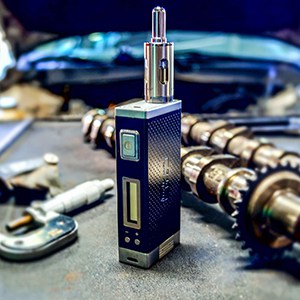 Every vape shop is different so the cost of yours will depend on your needs. Whether you want to start a big or small shop, you need to find out the amount of money it will cost so that you can start saving.
Think about the cost of rent, operational costs, licensing, and insurance. Consider the cost of renting against that of designing and building a new space before making a choice.
Save for Inventory
If you hope to grow into a reputablee liquid wholesale distributor or a reliable wholesale vape distributor to your clients, some of the most expensive things you will have to buy include mods, starter kits, parts, e-liquids, and the rest of your inventory.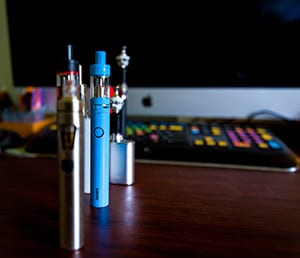 Being the main reason why people set foot on your store, you need to put a lot of effort into getting a high-quality inventory. You can get financing from banks or other financiers to get the money you need for your business.
If you have plans to start a vape shop, you need to start by researching the vaping culture in your area.
Learn about your target market and the things you can do to appeal to them. Find out what you can do to beat your competition.
You may also like: Retail Design Tips to Help You Boost Sales
What do you think about the article? Feel free to comment with your ideas or questions.
Image source: https://d2n3gahvvmn2vw.cloudfront.net/wp-content/uploads/2018/07/everything-you-need-to-know-to-start-a-successful-vape-shop-body3.jpg
https://d2n3gahvvmn2vw.cloudfront.net/wp-content/uploads/2018/07/everything-you-need-to-know-to-start-a-successful-vape-shop-body3.jpg