Click here to get this post in PDF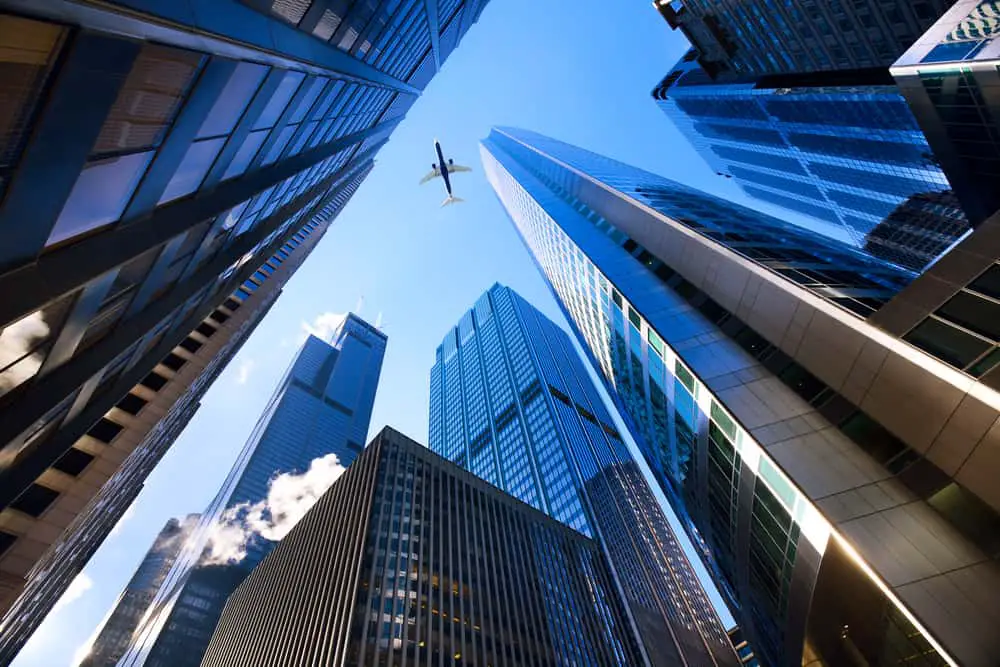 Most entrepreneurs create a company for one reason – to provide themselves with an income. However, you should consider an important, second reason – to create an asset that is a business.  Let's consider the question of how to sell your business. But, before you can sell it, you have to build a business worth selling. This article is about establishing value.
If you will, think about the difference between renting and owning a house. If you rent a house, you use it for a fee; and when you no longer need the house, you just move. The renter receives nothing when you vacate the property. If you buy a house, you may still pay a monthly fee in the form of a mortgage. When you move on, you sell the house, and you will receive a bonus payment at the end of its use. Businesses are the same. Most entrepreneurs build a business that creates an income for them, but cannot be sold when they no longer want to operate it. Then again, you can build a business that creates both an income and an asset.
Why don't more entrepreneurs build assets?  I honestly believe that they don't think about it because it is only considered a matter for the distant future. Their immediate concern is the here and now. This is one secret to Silicon Valley start-ups: from day one, the objective is to create a company that has value, not just one that provides livings for the workers.
Let's extend my example of buying versus renting a house. If you are seeking funding, business investors are like the bank that holds the mortgage. When you sell the business, they will receive their funding back plus interest. You, as the entrepreneur, get the additional proceeds from the sale. However, the less valuable the business is, the less money an entrepreneur makes at the exit.
What creates value for a company?
Consider for a moment, why a buyer would want to acquire a company? There's more to it than just sales and profit.  Let's look at some of the major issues.
Your business must be able to run without you. The owners or founders presence are not required. Buyers don't acquire one- or two-person companies because then they are just hiring employees. The business must have a life of its own. Now, this means that you must have a team that is incentivized to stay with the company for the long haul.
Your business must have a diversified customer base. As a rule of thumb, the top 10 customers should account for less than 50% of sales and no one customer should make up more than 10% to 15% of revenue. When it comes to buy-outs, lifetime customers are best; repeat customers are good; and one time customers are the least desirable.
The product or service must be able to be delivered consistently and the identically to all customers. Businesses need to show good feedback from their customers or demonstrate that they dominant a market. It's usually best if small businesses specialize. It's difficult to sell a general company or an 'anything-for-a-buck' business.
No one wants to acquire a company with declining revenue.  Company growth should show a steady 5% to 10% growth, and even better, rapid growth. The buyer wants to know how big your business can be. It also requires a repeatable and predictable sales process.
How do you focus on creating value?
Here is a simple basic tip. First, focus your attention on the value propositions. Most people think of projects in terms of milestones and deadlines. A business is a project. In Silicon Valley, the completion of every milestone creates additional value to the company.  This is important because it is possible to meet an internal milestone, but not to add value. An easy technique to implement is to have a 'to-do' list. You can be extremely busy and feel overwhelmed by the amount of work to be done in a small or new business, but that doesn't mean you are moving any closer to accomplishing your goals. The solution is to prioritize your 'to-do' list according to goals; to look at the tasks on your 'to-do' list and determine how the output of those tasks is to be used. Often, tasks are done out of tradition or in a 'business-as-usual' manner and the results aren't used by someone else. Other times, entrepreneurs get too involved in the nitty-gritty, tangible work and lose sight of the bigger picture.
When you create a company, your business has two end-products: the first is the product or service you offer to customers, and the second is the company itself. There is a market for the business you are building and there are buyers for it somewhere. So when you start your business always keep in mind how to sell it. Another secret of Silicon Valley start-ups is that it takes just as much effort to create a company that has no value as it does to build one of value. So, make sure that you get the most from your efforts.
About the Author
Cynthia Kocialski is the founder of three companies. In the past 15 years, she has been involved in numerous of start-ups and has served on various advisory boards. Cynthia writes the popular Start-up Entrepreneurs' Blog and has written several business books on start-ups. Cynthia has appeared in such publications as Investor's Business Daily, Entrepreneur Magazine, Business Insider, Home Business, and MS NBC.