Click here to get this post in PDF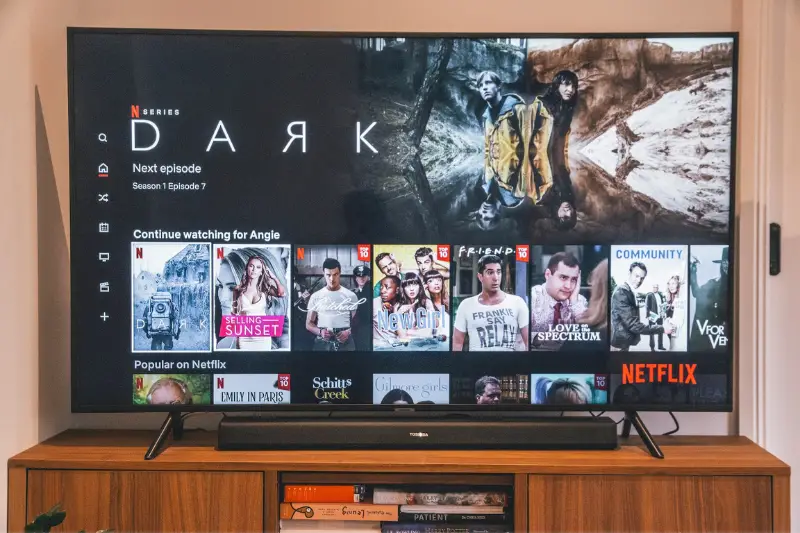 Android TV boxes are convenient devices that let you stream media to your TV. They run Android and are designed to be connected to your TV. They are powerful streaming devices and have a lot of features which is partially possible since they run Android. While you're streaming with an IPTV box, you should secure your internet connection. One way of doing this is by using a VPN while streaming with your box. Also in this article you can find a list of the best and most reliable VPNs for streaming. Here, we'll cover the importance of using a VPN and how to install one on your precious Android TV box.
Securing Your Android TV Box
There are a few steps that you can take to ensure that your Android TV box is secure. For instance, you should only use apps from the Google Play Store. These apps have to be carefully vetted and aren't likely to contain viruses or malware. If you use apps from unvetted sources, then you run the risk of infecting your Android device.
You should also make sure to download antivirus software from the Google Play Store for your TV box. This will ensure that you are protected as you carry out activities such as browsing the internet with your TV box.
Another way of protecting your TV Box is by using a VPN to secure your box's internet connection. We'll explain how to secure your Android TV box with a VPN below.
Reasons for Using a VPN
VPN services hide your identity while you're browsing online. This is achieved by routing your internet connection through a secure third-party server. VPNs protect you in several different ways.
Unfortunately, ISPs keep close tabs on all of your internet activity. They can see everything you do online, including your streaming activity. In the US, providers can even sell your data to third parties for profit. If you secure your internet connection with a VPN, then you will be protected from these questionable practices.
In addition, VPNs also offer protection from some cyber-attacks. Some cyberattacks basically intercept your internet connection, eventually hijacking it. This gives hackers access to your computer and your precious data. VPNs can protect you against this. They can also give you access to media that is usually restricted to a specific geographic location. This is possible since you have the choice to connect to VPN servers across the world. If you pick a VPN server that corresponds to the right location, then you'll be able to access the restricted content. You can access Netflix movies from outside your region by changing your Netflix region with a vpn.
VPNs are important for keeping you safe online. Now let's cover how to secure your Android TV box with one.
How to Secure Your Android TV Box With a VPN
There are a few options available if you want to secure your Android TV box with a VPN. We'll cover them below.
Install Your VPN Provider's App
VPN providers usually publish Android apps. The easiest way to secure your Android TV box is to sign up for a reputable VPN service, then install their Android VPN app on your box. Getting up and running is then fairly simple. You'll probably just need to log in with the credentials you created when signing up for the service and then connect.
Router VPN App Installation
There are many router models that support VPN installation these days. Installing a VPN on your router actually protects your entire network. This means that any device that is connected to the internet via your router will be protected by a VPN. This is useful if you own several devices which you all want to protect. This way, you won't have to worry about installing the relevant apps on all of your devices.
You'll, of course, need to make sure that your router allows for this in the first place. Then, you'll need to choose a VPN provider that has a router app. Follow your provider's setup instructions and then you'll be protected online.
Mac or Windows Computer Virtual VPN Router
This method involves the creation of a WiFi hotspot on your Windows or Mac computer. You will first need to set up a VPN connection on your computer. After you are connected to your VPN service, create a WiFi hotspot on your computer, and broadcast it. You can then connect your Android TV box to this hotspot. Your box will then be protected by the VPN your computer is connected to.
Wrapping Up
Securing your Android TV box is important. Doing this protects you from your ISP's prying eyes and can protect you from some forms of cyberattacks. There are a few different ways that you can go about securing your box. Many times the choice that suits you best comes down to your level of technical skill or the amount of protection you need. Think about your needs carefully and then select the method that suits you best.
You may also like: 5 Essential Benefits a VPN Will Bring to Your Business or Enterprise
Image source: Unsplash.com