Click here to get this post in PDF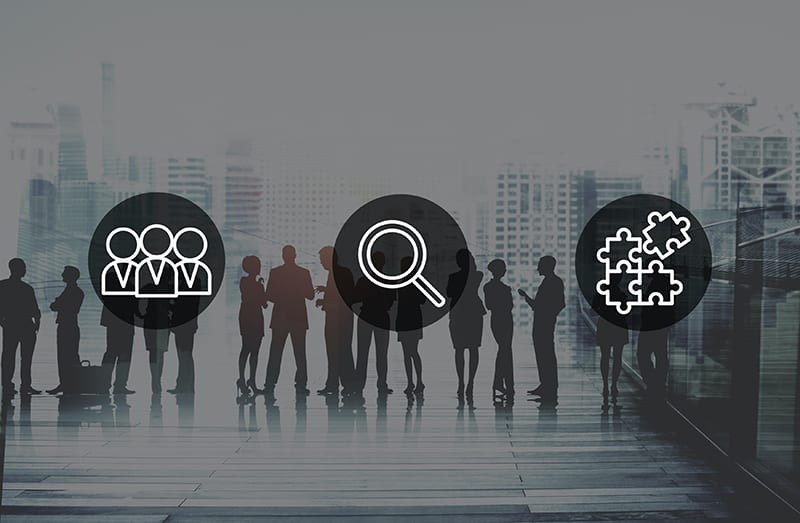 How to Screen Resumes as a Small Business Owner
A small business owner might not have a fleet of HR executives working for them to screen all the applications that a job opening might receive. Neither would they have resources like the Applicant Tracking System to take off some of the load from their shoulders.
In such cases where the business owners need to determine whether an applicant's qualifications match the job requirements before they proceed further and call them in for an interview these tips might come in extremely handy:
1. The step-by-step guide to screening resumes
When listing a job advertisement, you would ideally mention the minimum and preferred qualifications required to apply for the job which will form your criteria for shortlisting.
You will relate these qualifications to the applicants' past job performances and make your decision accordingly.
The easiest way to go about it is shortlisting according to the profile you are hiring for.
For example, starting-level positions can be shortlisted if the applicant displays that they have the minimum qualifications required for the job, while experienced roles should list preferred qualifications to be shortlisted.
Following is a detailed guide:
Step 1: Screening resumes based on minimum qualifications
The minimum qualification is the threshold that every candidate must meet to be shortlisted. This would entirely depend on the type of job you are hiring for. Once you have thinned the herd a little. Move on to the second step.
Step 2: Screening resumes based on preferred qualifications
What are the qualifications you have in mind for the ideal employee? These are what you are looking for in the second stage of screening resumes.
Once you have shortlisted candidates in both the steps, jump onto the third step.
Step 3: Screening resumes based on both minimum and preferred qualifications
This step is where you decide which candidate you will shortlist for the interview round. Being a small business owner, it is not likely that you would be doing bulk hiring, in which case you should shortlist applicants on a case-by-case basis.
You can even regard resume formats as one of the selection criteria and only pay attention to comprehensible resumes to save your time.
2. Strengthen your quality-of-hire
If you want to make sure that you do not end up hiring any average Joe and have minimum turnover, subjecting your candidates to an online test might be a good idea.
It would weed out any unqualified applicants and those who do not take time to fill out a simple test might not be worth looking at anyway.
Shortlist candidates and before asking them to come in for an interview, make them take this test by creating a link and sharing it with them through email.
3. Red Flags to be wary of
Being a small business owner, you might have to manually labor over resumes to find desirable candidates. But don't worry, here is a cheat sheet of red flags that you can glance at the resume for, so the screening process takes as little time as possible.
1.   Vague or incomplete contact details.
2.   Bad grammar, spelling mistakes, and bad formatting.
3.   Irrelevant job experience and bogus skills that do not match the experience or profile.
4.   Lack of consistency.
5.   Several jobs jump in a short period, employment gaps, or missing information regarding the employment dates.
Conclusion
Before you begin the screening process, know exactly what you want from the employee that would be filling the position you are hiring for. Only then should you go ahead and follow the tips presented in this article to screen the resumes that you will be receiving.
You may also like: Creating a More Effective Hiring Process
About the author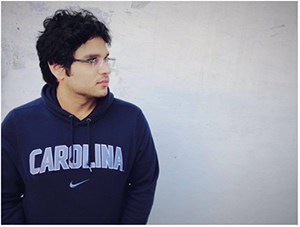 A resume tactician, Aditya lives and breathes Hiration — an AI-powered online resume builder and platform to help professionals seeking to land their dream job find their way in today's competitive job market.
Image Source: Rawpixel.com