Click here to get this post in PDF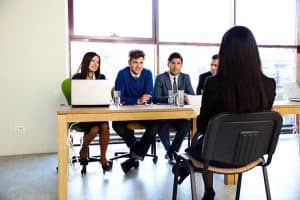 The single biggest mistake organizations make in acquiring talent is believing that the burden of proof is on the candidates. What they don't understand is that the process through which the candidates are screened and evaluated is crucial to finding and hiring the right person for the job. It's the organization's responsibility to ensure that its talent acquisition process is as thorough and effective as possible. Although every organization has such a process in place, not all of them are work to their benefit. Thus, it's important for any organization to spend some time evaluating and fine-tuning this process to hire the most qualified and best-fit employees possible.
Creating a More Effective Hiring Process from
icrunchdata
About the Author
Ron Emery is CEO + Founder of icrunchdata, the premier content platform for jobs and news in data science, analytics and technology. He's the visionary business leader for brand and product development. He loves to fly-fish, run and write in his spare time.