Click here to get this post in PDF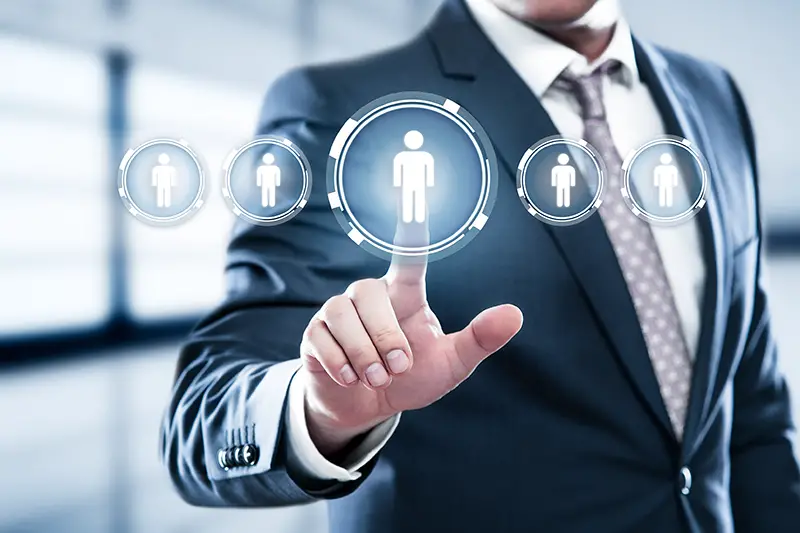 Hiring the right employees is crucial for the success of any small business. However, the hiring process can be time-consuming and overwhelming for small business owners who often juggle multiple responsibilities. By streamlining the hiring process, small business owners can save time, attract top talent, and make informed hiring decisions. This article provides essential tips to help small business owners streamline their hiring process effectively.
Define Job Requirements Clearly
Before initiating the hiring process, it is essential to define job requirements clearly. Create detailed job descriptions outlining the necessary skills, qualifications, and experience needed for the role. By having a clear understanding of the ideal candidate, small business owners can target their recruitment efforts more effectively, attracting candidates who closely match the required criteria.
Utilise Technology for Efficiency
Leveraging technology can significantly streamline the hiring process for small business owners. Implement applicant tracking systems (ATS) that automate candidate sourcing, resume screening, and interview scheduling. Online job boards and social media platforms can also be valuable tools for reaching a wider pool of candidates. Additionally, video interviews and online ability tests can save time and help assess candidate suitability before progressing to in-person interviews.
Optimise Job Advertisements
Craft compelling job advertisements that stand out from the competition. Highlight the unique aspects of the position and the company culture to attract top talent. Use relevant keywords and phrases to optimise the job advertisement for search engines. Ensure that the application process is simple and user-friendly to encourage more candidates to apply. Streamlining the application process by requesting essential information upfront can help filter out unqualified applicants.
Implement a Structured Interview Process
Develop a structured interview process that ensures consistency and fairness in evaluating candidates. Prepare a list of standardised interview questions that assess the desired skills, competencies, and cultural fit. Assign specific criteria for evaluating responses to eliminate bias and make objective hiring decisions. Consider incorporating behavioural or situational questions that gauge a candidate's problem-solving abilities and how they handle workplace scenarios.
Conduct Thorough Reference Checks
Reference checks are an essential step in the hiring process. Contact references provided by the candidate to gain insights into their past performance, work ethic, and interpersonal skills. Ask specific questions related to the candidate's qualifications and suitability for the role. Take the time to verify information provided in the candidate's resume and application. Reference checks can provide valuable additional information to help small business owners make informed hiring decisions.
Streamline Decision-Making and Onboarding
Once the interviews are completed, streamline the decision-making process by creating an evaluation matrix that compares candidates based on predetermined criteria. This matrix can simplify the decision-making process and ensure that the best candidate is selected. Once the decision is made, efficiently onboard new employees by having a structured onboarding process that introduces them to company policies, procedures, and team members.
Conclusion
Streamlining the hiring process is vital for small business owners to save time, attract top talent, and make effective hiring decisions. By following these essential tips, small business owners can optimise their recruitment efforts, improve efficiency, and build a strong team that contributes to the success of their business.
You may also like: Five tips to get recruitment right: hiring the right people is the key to growing your business
Image source: Shutterstock.com