Click here to get this post in PDF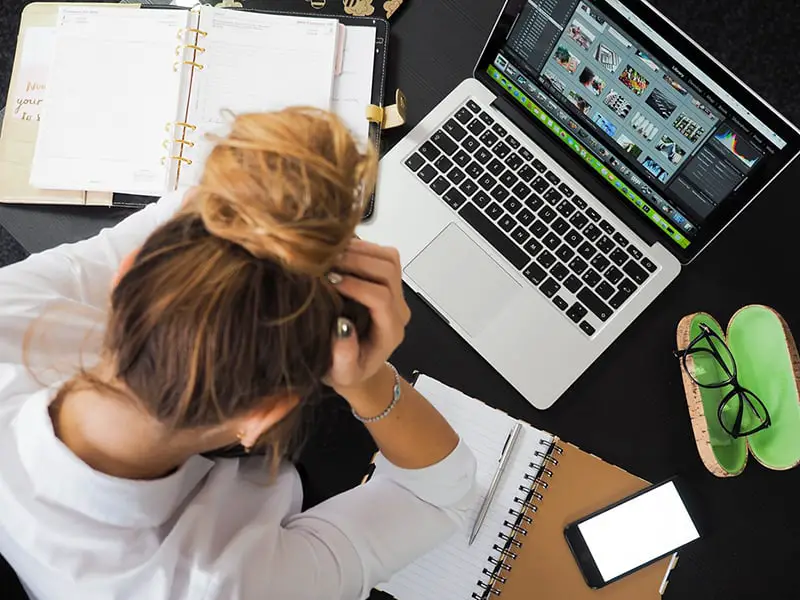 Attracting employees that are not only willing but capable of, going that extra mile is a much-desired characteristic in the world of business. However, how much is too much?
Well, according to a 2017 study that consisted of more than 600 HR leaders, it was found that between 20%-50% of company turnover levels were attributable to employee burn-out.
With ever-growing staff turnover rates costing UK businesses £4 billion per year, companies need to ensure that they have the required framework in place to detect and prevent internal burn-out.
Avoid overload
With stress being the key driver in workforce burn-out,  companies must ensure that employees are not overloaded.  While it is true that some employees will jump at the chance to assist with additional work tasks, in other cases, it can lead to fatigue and frustration. If additional work requirements do arise, businesses should attempt to distribute the work evenly and fairly.
In doing so, companies can also avoid the issues that arise when certain employees feel that they have been overlooked, especially those that are looking to gain additional experience or exposure to a particular skill set.
Avoid creating barriers
A further driving force behind on-site burn-out is the feeling that employees don't have anywhere to turn when certain issues arise. Businesses should encourage ongoing dialogue between employees and those higher up the food chain, especially if individuals feel that they have an issue that they need to discuss within the professional setting.
Whether it's a taboo and somewhat uncomfortable subject affecting an employee's home life, or a workplace dispute that needs resolution, business leaders should ensure that they keep their door open to reduce the risks of employee burn-out.
Ensure employees have the required resources to succeed
Employees need to feel that they have the required resources to succeed in the role that they have been given. Whether it's sufficient levels of training, ongoing support, or suitable software systems, under-resourced employees will ultimately struggle.
This is likely to see employees waste considerable periods of time on a task or activity, further amplifying the risks of stress and burn-out.
Businesses can alleviate these concerns by hosting regular one-on-one meetings with staff members to assess their overall well-being in the role they have been tasked to perform. In doing so, any issues that do arise can be dealt with quickly, rather than leaving to the employee to 'fend for themselves'.
You may also like: 7 Key Tips for Creating a Positive Work Environment