Click here to get this post in PDF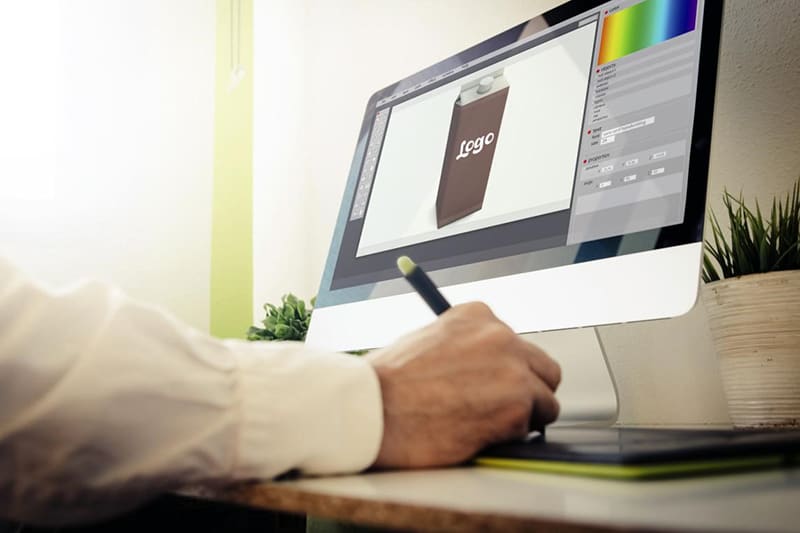 The type of packaging that you place your products in can be the difference between selling products and products sitting on the shelves for months. Learning how to design packaging is going to be your best bet at creating a packaging design that reaches out to your customers and entices them to make a purchase. 
No matter what type of product it is that you're selling, you need to have a packaging design that'll work best for you.
To create a design that you and your customers will love, you'll need to continue reading below. Here are several tips on how to design packaging that'll sell!
1. Know Your Audience
Your first step is to know who your audience is. Knowing your target audience plays a large role in what type of packaging to use. You'll want to design something that your specific audience will love. 
For example, your design could be based on the gender of your audience, the age, what information they look for in a product, and so much more! All of these factors have an influence on the colors you use, the shape and size of the product packaging, and other aspects.
2. Clear Labeling
You'll also want to create labeling that is clear. This means that the design of the packaging should clearly show your audience what the product is, the ingredients it contains, what it's used for, and other information. 
You want your packaging design to show your audience why your product is better than the competition. To do this, take what's unique about your product and be sure it's displayed clearly on the labeling. When placing pictures on the packaging, the picture should show a clear and accurate image of the product.
3. Fits with Your Brand
When thinking of your packaging design, think about your brand. What your brand stands for should have a direct impact on what type of packaging to use. For example, if your brand is focused on environmentally-friendly products, then you'll want to use recycled packaging or other non-toxic options.
Any way that you can showcase what your brand stands for through your packaging, do so. 
4. Quality Design Work
No matter what kind of packaging you use and no matter what you want to convey to your audience, you need to have quality design work. Depending on your product, there are different companies that'll work with you to create packaging that correlates with your specific product. 
For example, if you sell cleaning products, there are chemical contract packaging services to help you create packaging for your cleaning product. Working with the professionals ensure that you're left with high-quality results.
Learn How to Design Packaging for Your Products Today!
Learning how to design packaging for your specific products is the first step for creating something that customers will clear off the shelves. Keep these tips in mind when designing your own packaging creations! 
For other posts similar to this one, be sure to visit our website daily!
Also read: 9 Gorgeous Packaging Design Trends to Try