Click here to get this post in PDF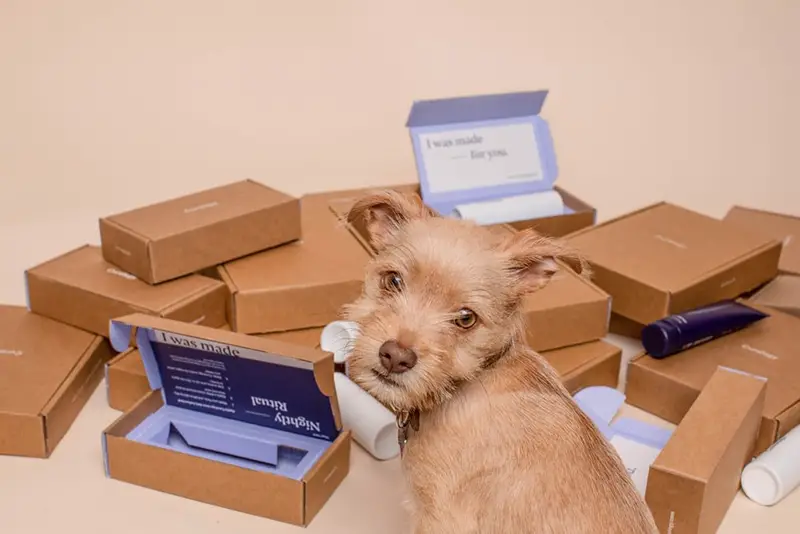 Even before the pandemic, the competition among online businesses was already tough. It became even tougher when most people turned to online stores due to the closure orders for non-essential businesses. Even major brands have to rely on their online stores for profit. The increase in the number of competitors made it more challenging for many businesses to survive. These tips are worth considering if you want to stay on top of the game.
Boost your marketing strategy
Everything is about marketing. Make sure people know what you offer. Constantly advertise online and on other platforms. These ads should be relevant, catchy, and well-thought-out. You also have to be honest in advertising. However, it's not only the ads that matter. Being able to deliver what you promise is even more critical. Once you disappoint your customers, it isn't easy getting back their trust.
Offer promotions
In a time when people are in a difficult spot financially, you have to help out by offering promotions. Even if it means reducing your potential profits, it's okay. At this point, your goal is to establish the brand. Make people realise that you're not only about making money. You want to serve them and provide the products and services needed. When the pandemic is over, you can expect these people to return the favour and remain loyal to you.
Target local audiences first
You can't be too ambitious and expand your audience right away. You have to look at local audiences first. Reach out to them and give them reasons to buy what you offer. Besides, at a time of restricted movement, these people prefer getting what they want right away. They're the best people to consider if you're advertising your products.
Always be available
Some people might feel interested in buying from you, but they have a few questions. They will reach out through your social media account or call your office. Be available to respond to these requests. Even if there are many questions, you have to be patient in answering all of them. It's a way of showing that you listen and care about potential customers.
Expedite the delivery service
Quick delivery is essential. One of the reasons why some people still hesitate to purchase items online is that they don't like to wait. They would rather drive to a local store and get what they need. The best way to get their attention is to speed up your delivery service. You can partner with www.ukplc.co.uk in this regard. With quality packaging that represents your brand, you can immediately deliver the orders. There's also a guarantee that these orders will arrive without any damage.
Try these changes and expect positive results. Give your target audience more reasons to trust you and choose your brand over other options. It could be tough given the current atmosphere, but it's possible. You have to be patient in waiting for more people to patronise your products and services.
You may also like: How to Design Packaging: 4 Pro Tips
Image source: Unsplash.com