Click here to get this post in PDF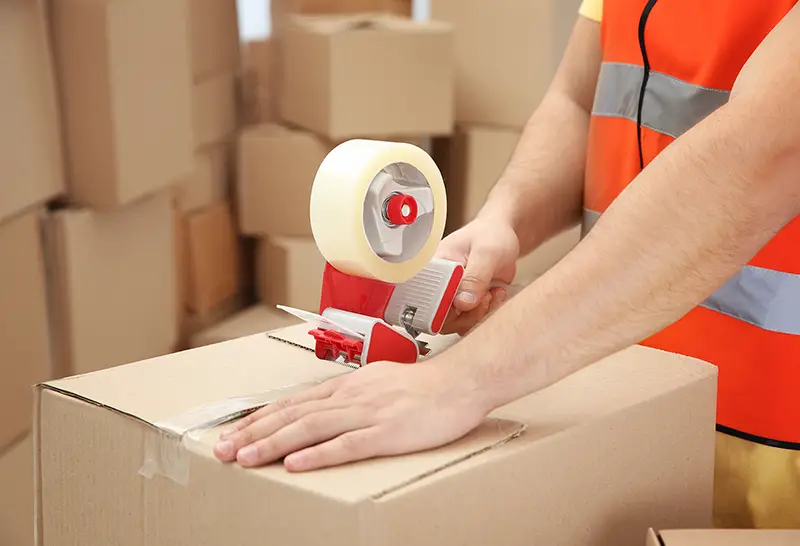 We can't go wrong when it comes to choosing the right packaging material for our products. Isn't it? A lot of emphasis is given to finding the packaging material to suit our needs and budget that we often end up purchasing from the wrong supplier. 
Like right packaging keeps your products safe, the right supplier will keep you safe from any last-minute blunders. But with so many competing options out there, finding the right supplier can be quite challenging. Focusing on a few key areas will give you an overview of your supplier's capabilities. 
Let's dive in and find out more.
Understand Why You Need a Packaging Supplier First
This is the first thing you need to do as a business. You must understand the role of packaging your business operations. If you don't know about your requirements first, it's like trying to run when you don't know how to walk. 
Remember, decisions about packaging materials can quickly turn feisty, especially when you have to invest in buying these products. The fact that packaging is not about transportation safety alone. So, one needs to find a supplier that understands your needs and demands. 
So, ask yourself these questions before you place your order.
What packaging materials do I require?
Is it possible to get all the supplies within my budget?
Do I need any custom-options? 
Answering these questions will be the first step to finding the right packaging supplier for your business. 
Keep an Eye on Minimum Order Requirements Offered
While this might be a matter of concern for large corporations, MOQs carry a lot of weight for small businesses. This is especially true in the case of custom packaging requirements. 
Particularly if you are starting a business, you won't want to have a massive business overhead. So, focus on suppliers giving you an option with low MOQs. For instance, going for online suppliers like Cross Corp Packaging will help you save your investment since they will provide you with your requirements without wasting money on storage or large orders. 
Are They Customer-friendly?
A great product won't make much of a difference if the supplier is bad with communications. Remember, in such a case; you will always set yourself up for a stressful relationship. Good customer service is a vital part of any business relationship. You must feel comfortable working with a supplier. 
If not, it's time to stop right away! So, check if they have customer support available to cater to your needs. If yes! You don't need anything else. 
Wrapping Up
Buying quality packaging material is vital to maintain the credibility of your business. But, if you are not doing it with the right person, all your efforts will turn out to be a complete waste of time and energy. 
So, it goes without saying that poor packaging can have a dramatic impact on your business. Similarly, a wrong packaging supplier also results in a negative impact on your business.
Why?
Because in the course of making your customers or clients happy, you will end up frustrating yourself with the wrong business connection. 
You may also like: How to Design Packaging: 4 Pro Tips
Image Source: Shutterstock.com