Click here to get this post in PDF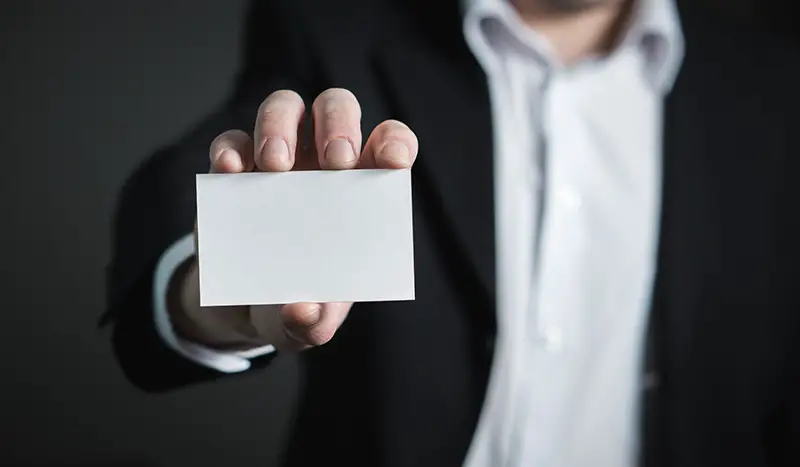 With thousands of different careers out available and new roles being created all of the time, there is increasing pressure to find the right career for them. In more recent years this has become even more important with more people having awareness about how the role you complete plays a part in your work home life and influences overall mental health. To find the right fit, you want to find a job that you enjoy doing and, although may feel like work, is something you would do with or without the financial reward at the end of the day and that ultimately you will end up having more good and enjoyable days than bad and that you won't find leading you into overworked and burnout. 
In order to sieve between the endless list of occupations, ranging from admin assistants, divorce lawyers to artists, you need to find one that fits your interests, shares your values and personality type to increase your chances of finding career satisfaction. You also need to make sure that you will enjoy the majority of the role's duties and the earnings offered are sufficient to meet your needs. By using these methods, you are bound to find the perfect fit. 
Know Yourself
Before you can start looking at job roles, you need to take the time to learn more about yourself. There are multiple career assessments can that be carried out online, through career planning services and job centres. There are also personality assessments that can be carried out as well. This will break down how you perceive, and process tasks were given and will steer you towards to general career type. For example, it will help you identify if you would be happy sitting in an office or if a career outside or more manual or physical would be more suited. 
Learn About The Occupations
From your results, you will now have a broad list of occupations and sectors that would be a good fit based on the answers you provided. What you will find is some of the jobs listed may be perfect whilst others may be wrong for you, for example, the job roles duties may not be interesting to you, or they could require more qualifications or training than you are wanting to complete. 
By reading through the descriptions of the job roles and learning more about that particular career type will educate you on the reality of the position and you can way up if it truly is a career that you would enjoy and could see yourself in. 
Consider Your Future Needs
When looking for a career it is important to consider the here and now but to also think about the future and what your needs may be. As you grow in your career, you may find although this job is perfect now, in the future you may want the scope to push and take your career future up the career ladder. When looking at jobs it is worth understanding what future opportunities will become available to allow you the opportunity to grow within your chosen field. 
You may also like: Four Ways To Improve Your Career Path
Image source: Pexels.com