Click here to get this post in PDF
Your career path is influenced by the decisions you make in your life. There are plenty of opportunities that come by that you can take full advantage of when it comes to your career. With that being said, here are four ways to improve your career path.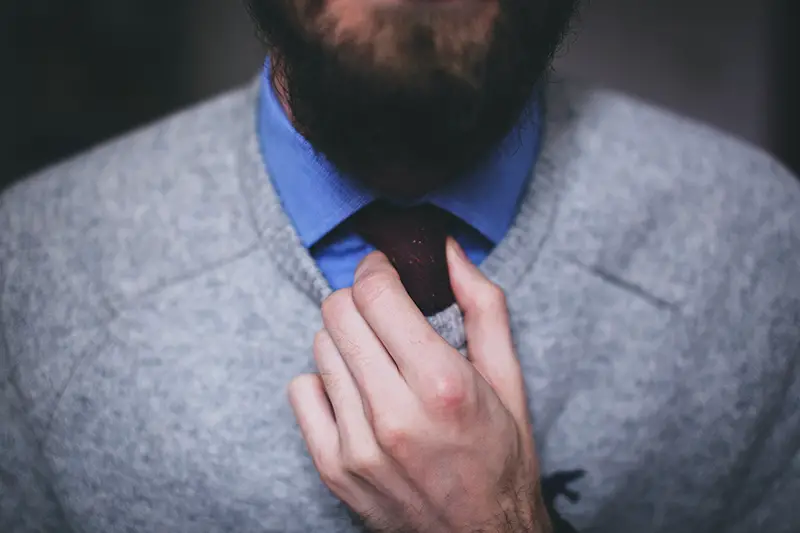 Set Short & Long-Term Goals
Firstly, start by setting goals. Goals are important because they can help you advance and make progress. They enable you to stay motivated on the days where you're not feeling it and you're going to find that they really help you to achieve everything that you want in life. A mixture of short-term and long-term goals are important because they require one another in order for both to be met. Think about what you want to achieve in the next week or month and then expand on those goals by making them into long-term ones. 
Setting goals of any kind will certainly be advantageous to you and your career.
Get Inspired
We get inspired by those around us so when it comes to seeking inspiration in life, you might find it necessary to look at those in positions that you want to achieve in your career. People like Wayne Blazejcyzk have worked hard to get where they are and it can be helpful to follow the path of those that have made career defining positions. You can learn a lot from those around you and if you want a slice of that success, then it's always good to have mentors or inspirational people to follow.
Network
Networking can do wonders for your career because you truly don't know who you're going to meet along the way. It's good to network both within the workplace but also outside of it too. We're fortunate to have platforms like LinkedIn to utilize when it comes to finding people to chat too. There are plenty of in-person networking events that happen all over the world, so you'll never be short of opportunities to meet people whether that's in your own industry or outside of it.
Take every opportunity to meet new people because you really never know who will impact your career and your life in general.
Always Be Willing To Learn
Being willing to learn is important and it's something that will only come with time and effort on your part. There are lots of educational resources out there whether it's through self-taught online or taking part in any courses or qualifications that seem relevant to your career progression. Make sure you're actively on the lookout for these opportunities and don't forget to always be willing to learn whilst on the job too. It can often set a good impression with those influential to promotions and career progression in general.
With these tips, you're sure to succeed in your career so use these tips to get there. Trust the process when it comes to networking, learning about new skills, and finding inspiration. Success can take time and it's not something that's always achieved overnight.
You may also like: How to avoid ruining your career
Image source: Pexels.com