Click here to get this post in PDF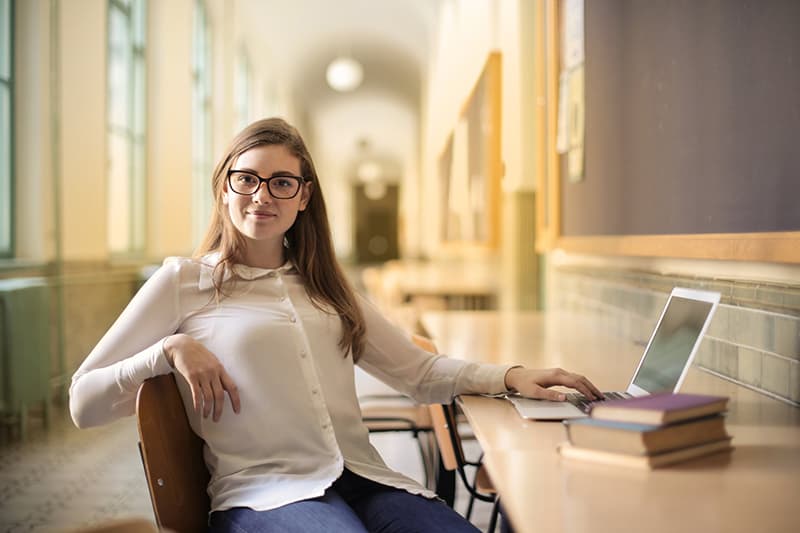 Working freelance can be great. You become your own boss, you set your own hours and you control your workload. There's a lot more freedom in being a freelancer. But there are also more challenges.
Being freelance means that you become a business. And, for your business to be successful, you need to promote it. It's important to learn how to sell yourself, your brand and your skills. Not sure where to start? Here are some ways to promote yourself as a freelancer.
Website
As a freelancer, you'll need to have an active online presence. Not sure how to market your digital business online? Keep it simple. Every freelancer should have their own website or online portfolio. This is where you show off your skills and experience. It means that people can find your services and recommend you to friends. So, create your own website and make sure that it's easy to navigate.
Social media
Social media is also a great place for promotion. If you create a profile for your brand and post relevant content regularly you'll develop a following of people who might not otherwise know about you. Social media is especially good for connecting with young people – so if this is your target market you'd be a fool to miss out.
Networking events
A lot of people hate networking. It can be uncomfortable and anxiety-inducing. However, freelancers need to find ways to connect with people in person as well as online. It doubles your chances of making meaningful connections and finding work. So, get out of your comfort zone. If you're worried about attending, bring someone else along. You can big each other up and don't have to worry about awkward silences.
Business cards
When you're attending your networking events, don't forget your business cards! These make you look professional and ensure that the right people have your contact details.
Referrals
As a freelancer, you'll find a lot of work through word of mouth. If you do a great job for a client, they might recommend you to a friend. So, make sure that you get referrals after you've completed a project. Put these on your website or online portfolio to ensure that any visitors can see how impressed your past clients have been.
Pitching
Everyone fears having to pitch. But, being good at pitching means that you'll end up getting more work. Pitching simply means being able to talk about your proposed project in a sophisticated, succinct way. You may have heard of the "elevator pitch" which is supposed to be short and powerful. So, practise getting good at pitching your ideas and try to attend some pitching events. You could catch the eye of a useful contact.
---
How to transition from freelancing to starting your own company
---
Look in the right places
When you're a freelancer, it's important to find work in the right places. This means working out the best websites for your type of work, whether that's LinkedIn, Upwork or other specialised sites. Find your place and check it regularly so you don't miss out.
Image Source: Pexels.com